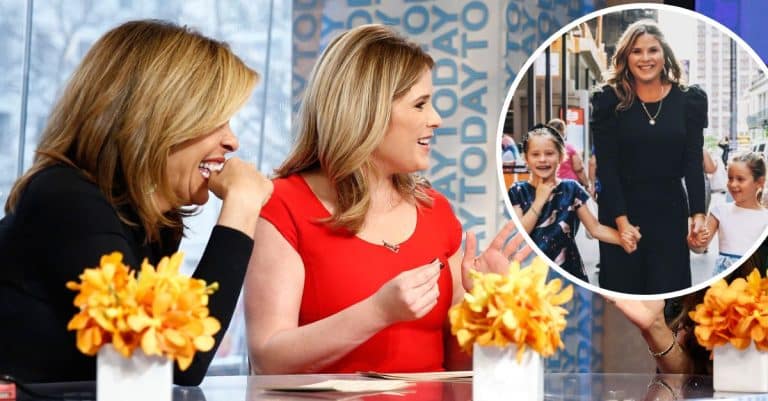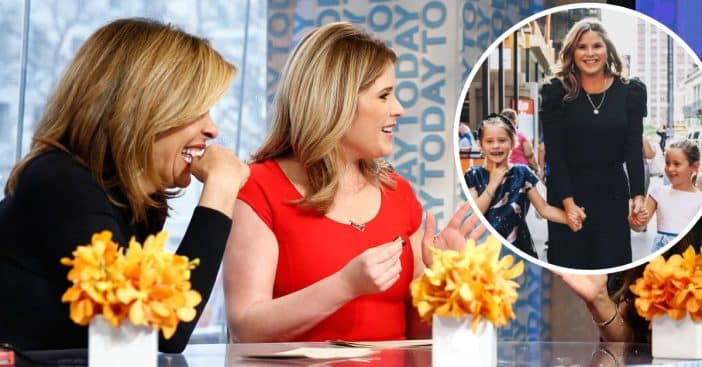 Jenna Bush Hager and Hoda Kotb started discussing their household rules for their children in a recent episode of TODAY. Jenna has three children, while Hoda has two. All of the kids are quite young and Hoda began the discussion by sharing how important boundaries are for kids.
Hoda shared, "I think kids have more fun when there are boundaries. I feel like it's not so fun when they're ruling the roost, when they're running the show, because then it's out of control." Jenna agreed that children need structure and routines. She went on to share one of the most important rules in her home.
Jenna Bush Hager opens up about the rules in her household of young children
View this post on Instagram
Jenna revealed, "My kids don't have electronics during the week. Sometimes they can watch a television show but no — they don't own electronics, they don't get it. And the other day, my oldest [Mila] was like, 'I'm kinda sad — except for on the weekends!'"
She then compared electronics to sugar by saying, "I think that if you give the boundary — you're not getting it five days a week, you're only getting it two days a week. And then when you use it, it's like eating sugar, if you give it up, and then you eat it, your stomach hurts."
View this post on Instagram
Both technology and sugar have been known to be quite addictive, especially for young kids. If you have children or grandchildren, do you let them use electronics? If so, how often?