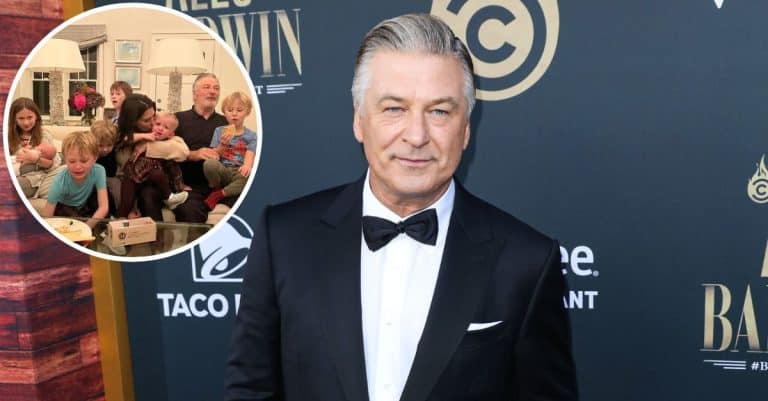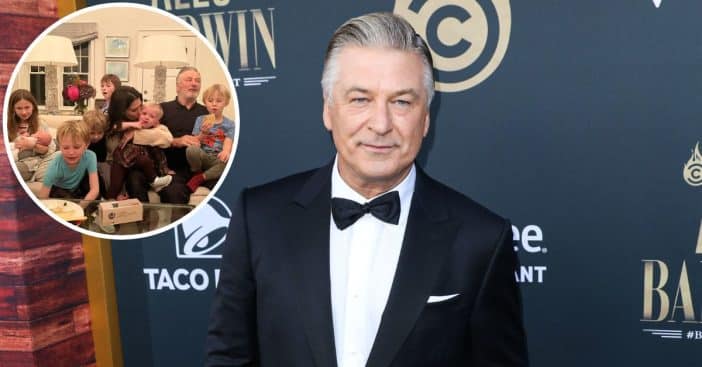 American actor Alec Baldwin shares seven beautiful children with his wife, Hilaria, including a daughter, Ireland, from his previous marriage to Kim Basinger. In March 2022, the couple who got married in 2012 announced they were expecting their last child together.
In September of the same year, they welcomed Ilaria Catalina Irena, announcing their joy on Instagram. Hilaria posted an adorable video of herself and Alec playing with their kids after announcing Ilaria's coming. "We were pretty sure our family was complete, and we're beyond happy with this surprise. I'm sharing with you the moment we told the kids— as you can see, they are super excited!" Hilaria captioned her post.
Carmen Gabriela
View this post on Instagram
Alec and Hilaria welcomed their first child together in 2013. The couple gave birth to Carmen in August, and she has since grown into an adorable nine-year-old. In 2017, Hilaria revealed that Carmen really wanted a little sister in an Instagram post.
"Carmen has been begging for a baby sister. She finally got fed up and shoved a baby doll up her dress, telling me she will have the baby for me. But I'm mommy and she is the big sister," Hilaria wrote.
Rafael Thomas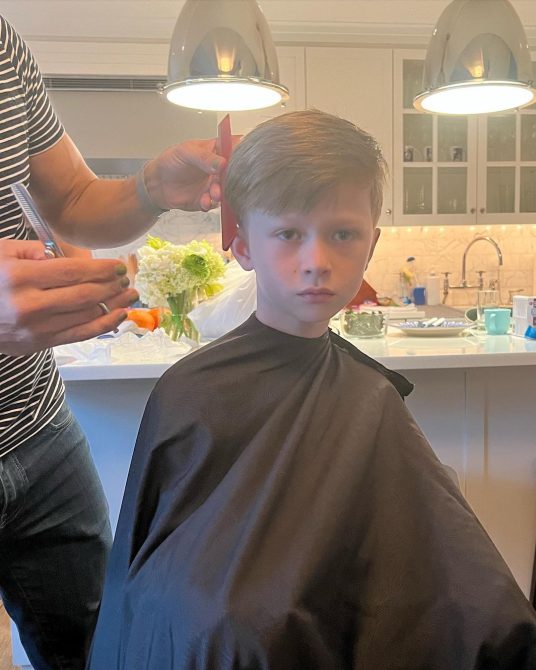 Hilaria had Rafael in 2015. She and Alec announced her pregnancy earlier in 2015 with a photo of them with Carmen and, of course, the growing baby bump.
"It was amazing," the expectant dad Alec said. "Someone else is doing all the hard work, and you're there for them … You sit there and go, 'I would do anything to make this easier for you.'"
Leonardo Angel Charles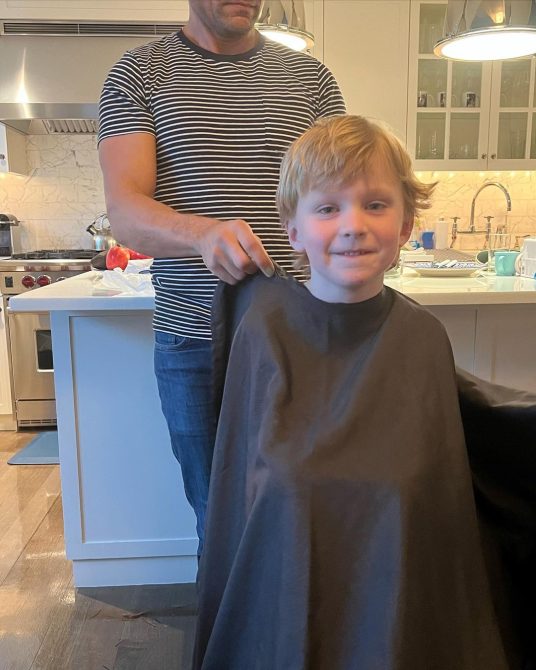 Carmen became a big sister for the second time in September 2016 with the arrival of Leonardo. Hilaria posted a photo of herself holding him after birth, writing that it was "a special day." Alec, the fourth-time dad, also took to his Instagram to share his excitement and nicknamed his new son "Leocinto."
Romeo Alejandro David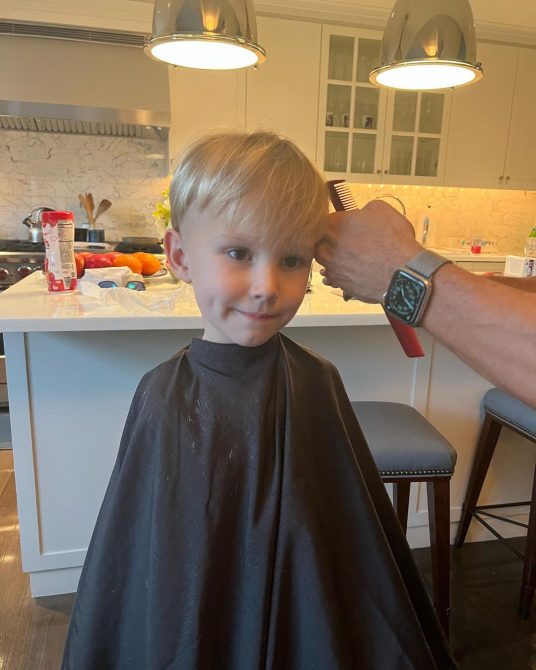 By Alec and Hilaria's fourth shot at parenthood, Carmen still has not gotten her little sister. The couple welcomed another baby boy named Romeo in 2018. The lovebird revealed that Romeo was called by another name until his birth, and they waited another two days to choose Romeo. "He didn't have a name for two days," Hilaria explained to PEOPLE. "His name that we were pretty set on the entire time was Diego, which I still really love."
"I don't know why I just started getting this sense really close to when I was gonna give birth that that was not his name," she added.
Eduardo 'Edu' Pao Lucas
Eduardo came in 2020, and the couple announced it on Instagram shortly after. Hilaria called Eduardo their "rainbow baby" and "a blessing," revealing that she had him after suffering two miscarriages seven months apart in the previous year.
Maria Lucia Victoria
Carmen finally got her wish for a little sister in 2021. The couple had Maria via a surrogate on February 25. Hilaria posted a photo of her second daughter and captioned it with a heartfelt statement calling her "a dream come true."
Ilaria Catalina Irena
Alec and Hilaria announced to People in March 2022 that they were expecting another child. "We have 'somos un buen equipo' engraved on our wedding bands. We say that to each other all the time at home — that we're a good team," they wrote in an exclusive statement. "One of the most beautiful things my children have experienced with a big family is how the heart can grow with every new sibling."
In October, the lovers posted a family photo, mentioning Alec's first child, Ireland, in the caption. "… Ireland, you are missed and loved," they added.