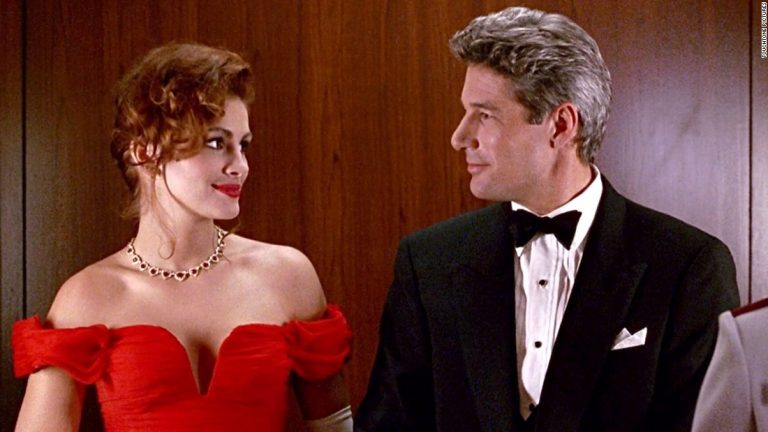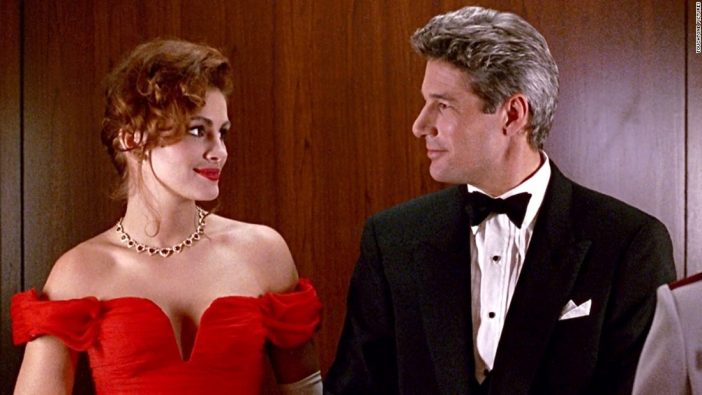 Pretty Woman is undoubtedly one of the most iconic American romantic comedies to date, but the film that catapulted Julia Roberts career wasn't supposed to have a happy ending at all.
Thankfully, the creators altered the original script, which was intended to be a dark and devastating tragedy, to create the much-loved movie that had all of our hearts skipping a beat. I wonder how we would have felt if this beloved film with a "happily ever after" ending wasn't so happy after-all.
Dark and gritty drama or endearing fairytale? After reading this article, we would love to hear your thoughts in the comment section below.
MISMATCH GAME: