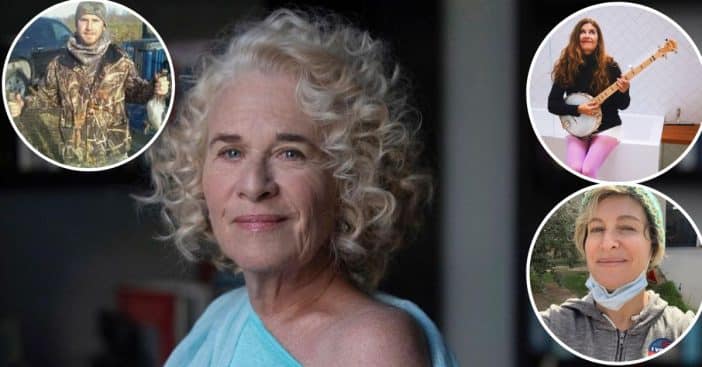 Grammy award-winning singer Carole King is a mother of four children from previous marriages. The "You've Got A Friend" singer first became a mother in her first marriage to Gerry Goffin, with whom she also shared her second child.
Her last two children came from her second marriage to Charles Larkey. The apple doesn't fall far from the tree, they say; all four children took their mother's showbiz prowess, even though they were intentionally protected from the public during their childhood. Here's what Carole King's children have been up to:
Louise Goffin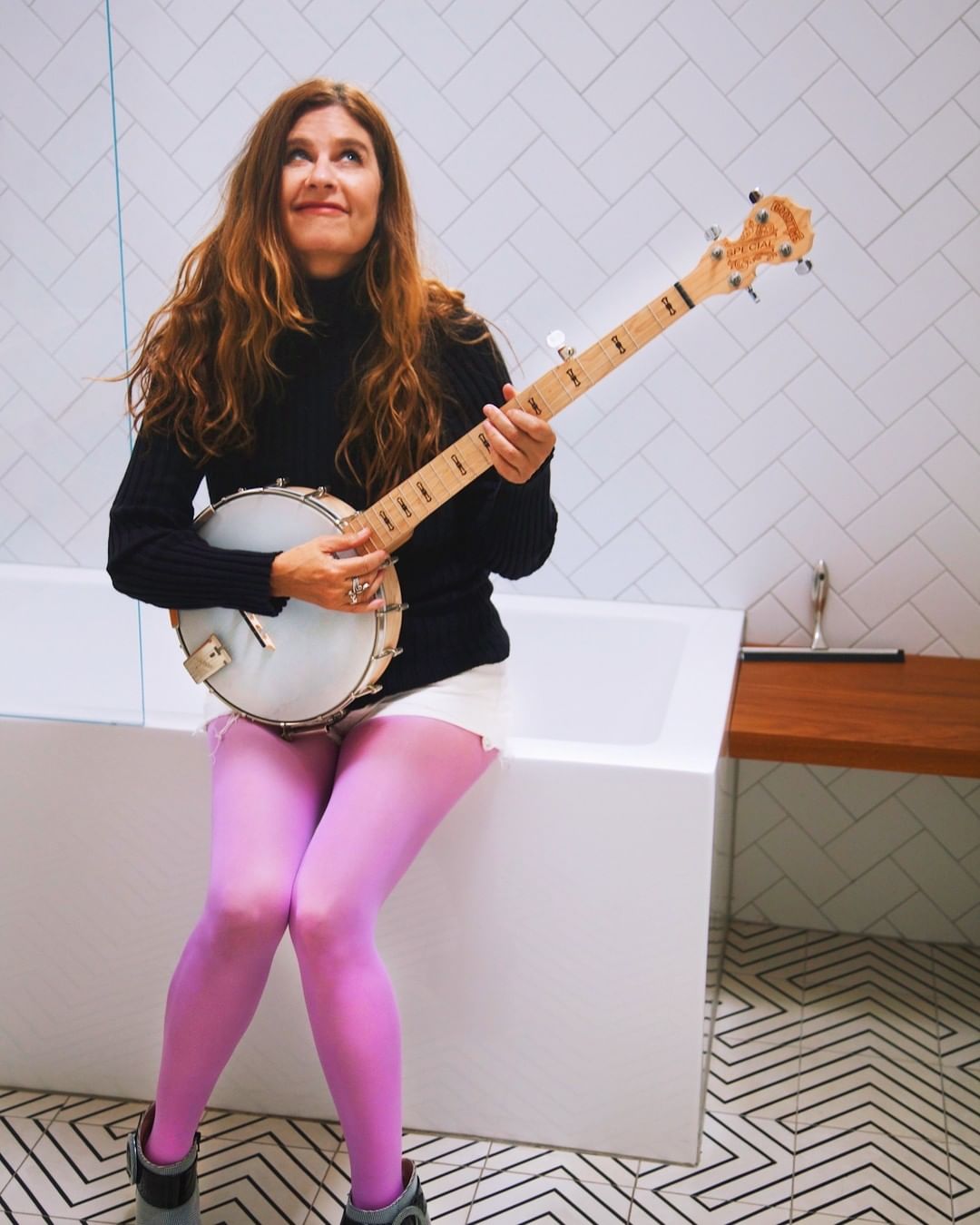 Louise was born to Carole and Gerry Goffin in March 1960. Louise has built a successful music career so far, making her first album debut with Kid Blue in 1976. She has since then released more music albums like Sometimes a Circle, Bad Little Animals, and her latest, Two Different Movies, in 2020.
In 2000, Louise worked with her mother on their version of "Where You Lead," which would eventually become the theme song for Warner Bros' Gilmore Girls. According to IMDb, Louise is also an actress with credits in Really Rosie and Gilmore Girls: A Year in the Life. In a 2020 interview, Louis told American Songwriter that her mom "championed" her interest in having a successful music career.
Sherry Goffin
Carole and Gerry welcomed another daughter, Sherry, in 1962. Sherry is a singer-songwriter like her mom and sister and has made music for productions like Basic Training, The Care Bears Movie, and Shackin' Up. She has also starred in movies like Chicken Soup with Rice and Really Rosie. Sherry married Robbie Kondor, a composer, and arranger; however, their marriage ended in 2011.
Molly Larkey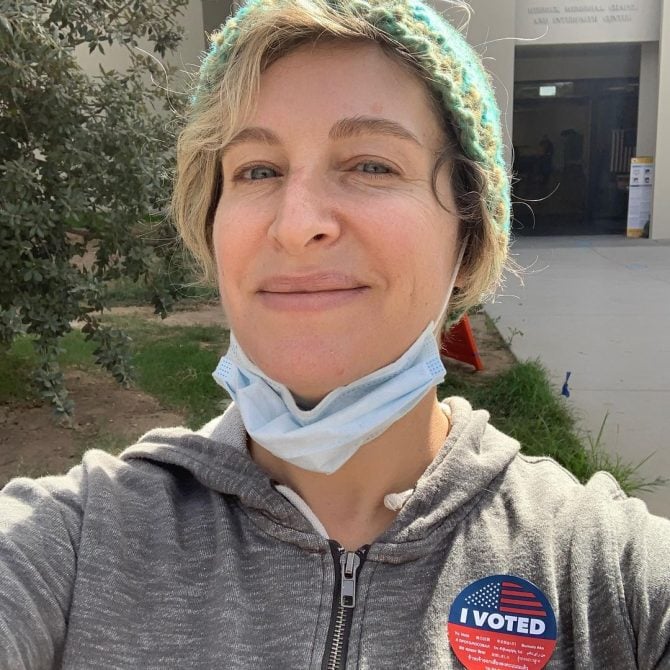 Carole and Gerry split in 1969, and the singer married Charles Larkey the following year. They welcomed their daughter, Molly, in 1971. Unlike her mom and other siblings, Molly chose her path in Art with many of her stellar works in exhibitions and galleries around the globe.
She is also a writer and organizer, according to her Instagram. She has a website where she writes reviews about art galleries.
Levi Larkey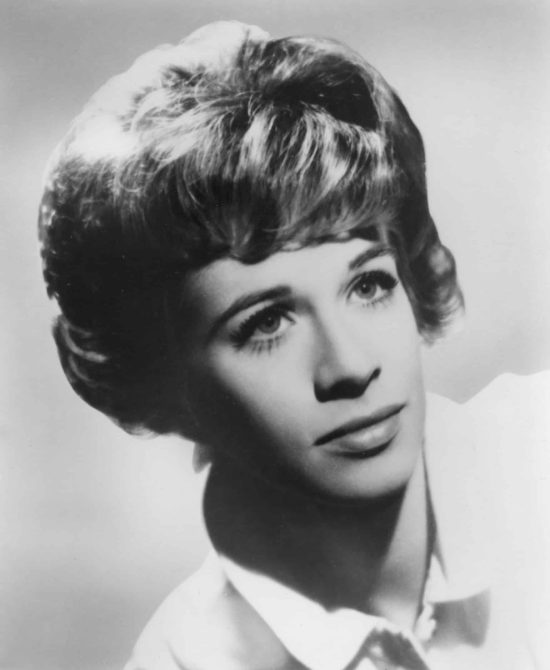 Carole welcomed another child– and her last with Larkey in April 1974. Levi is also in show business but with less spotlight than Louise and Sherry. According to IMDb, he worked as a boom operator in the movie 44 in 2007. He also performed on the soundtrack of 1985's Care Bears Movie.
Levi's parents, Carole and Larkey, divorced in 1976. Carole married Rick Evers in 1977, but sadly he died a year later. The famous mom of four took one more shot at walking down the aisle with Rick Sorenson in 1982; however, their marriage only lasted about seven years.