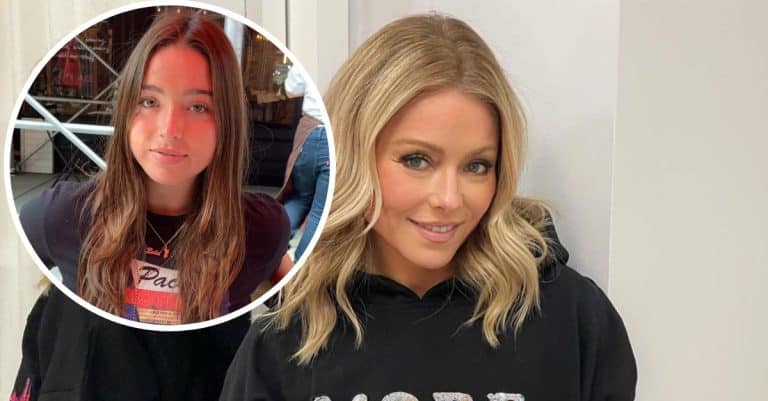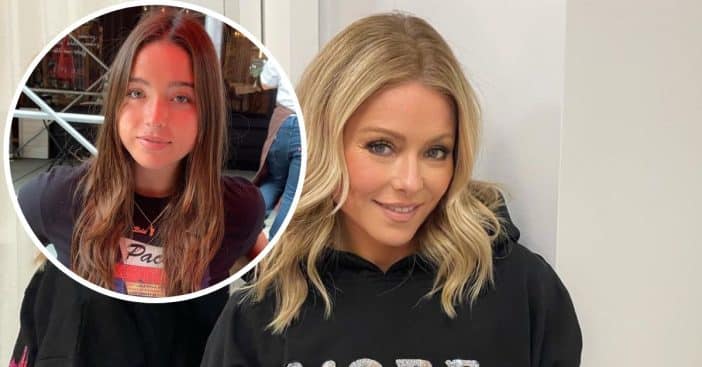 Kelly Ripa and her husband, Mark Consuelos share three children— Michael, Lola, and Joaquin. The now empty nesters got married in May 1996 and have been together since then. The celebrity couple welcomed their second child and first daughter Lola in 2001, four years after their first child, Michael was born.
Right after birthing Lola, Ripa went on air virtually to Live! with Kelly and Ryan while still at the hospital. "She was born at 6:30 a.m. but I called into the show, Gelman had scheduled it. He was like, 'Try to get out of the operating room by 9:15,'" Ripa recalled on another episode of the show. "I was like, 'Guys, I have to be on the air.' Talk about content…"
What's Lola up to?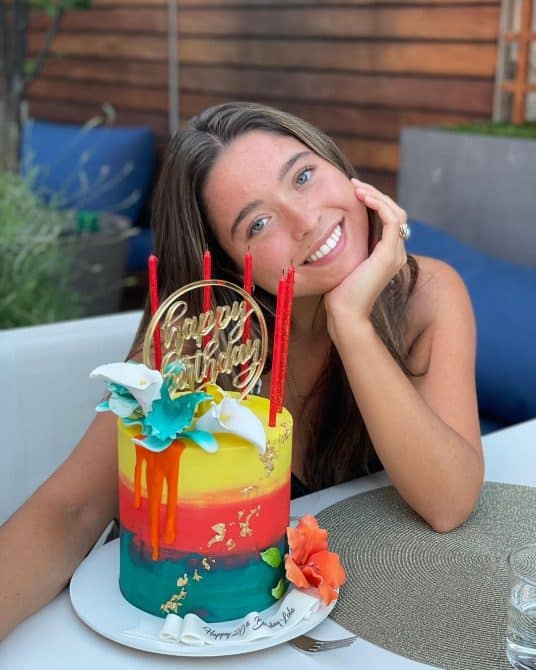 In 2019, Lola who is also an aspiring musician enrolled at New York University to study music. In August 2022, Lola released her debut single "Paranoia Silver Lining" to the delight of her parents and potential fans. Ripa announced earlier in 2023, that Lola was back from her first semester in London, and has now developed the habit of barging into herself and Consuelos' room without knocking.
"Lola Consuelos, our daughter, came home last week from London and she's so excited to be living with us again," Consuelos said on Live! while co-hosting with Ripa and Ryan. "And so I said, Lola — I don't want you to take this the wrong way, I'm very excited that you are home. We missed you. You are the heart of this family. You're so funny, and you're just fantastic. But you gotta knock."
Plans for after college
Lola is working towards becoming a professional musician, and she discussed her reasons with Billboard during an interview over her recent single. "I've always loved music and I've always loved singing. I think a lot of artists would understand that finding your sound is a really difficult thing, and this was a song that I felt sounded like me finally," Lola said.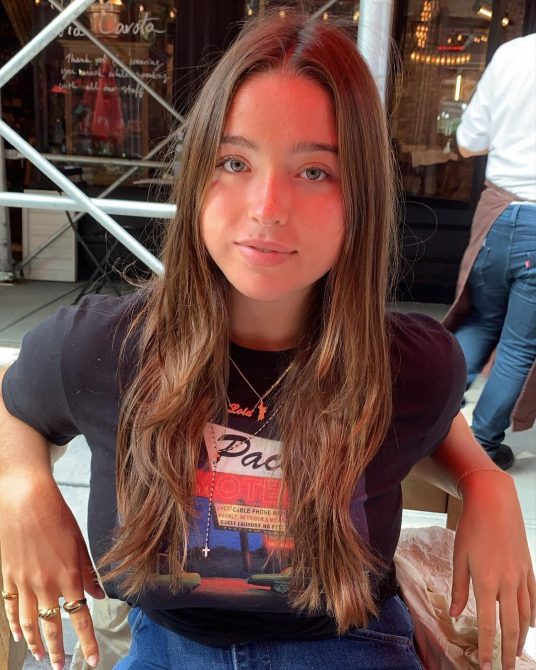 "Once I wrote a song that resonated with what I wanted my sound to be, I knew I had to release it," she added. Kelly and Consuelous are super supportive parents, and Lola also mentioned that they hear her sing "all the time."
"They were like, 'Lola, you need to put something out there.' So when I finally had something that I really liked, they were just super excited for me," Lola concluded.