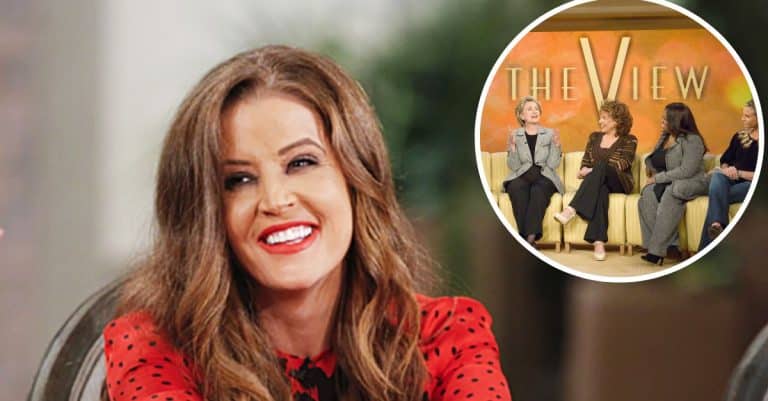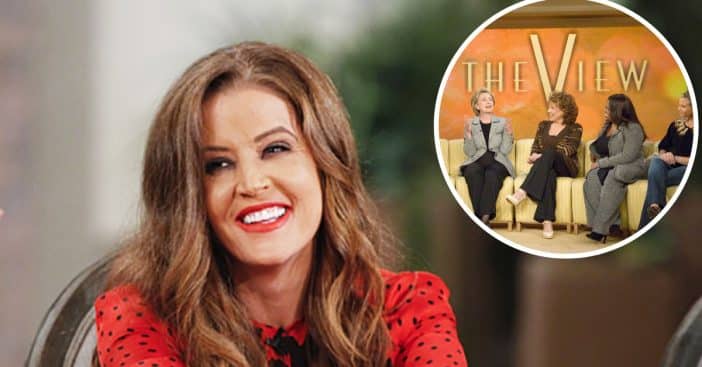 Fans of The View were not happy last week. The day after the news broke that Elvis Presley's only child, Lisa Marie Presley, died at the age of 54, The View did not mention her death on the air. Whoopi Goldberg was not present during the episode and some fans speculated that things would be different if she had been there.
One person was sure that Whoopi would have acknowledged Lisa Marie's death. Another said that perhaps they are waiting until Whoopi returns to pay tribute to the late star. Others questioned if the episode was taped prior to Lisa Marie's death.
'The View' did not acknowledge Lisa Marie Presley's death on Friday's episode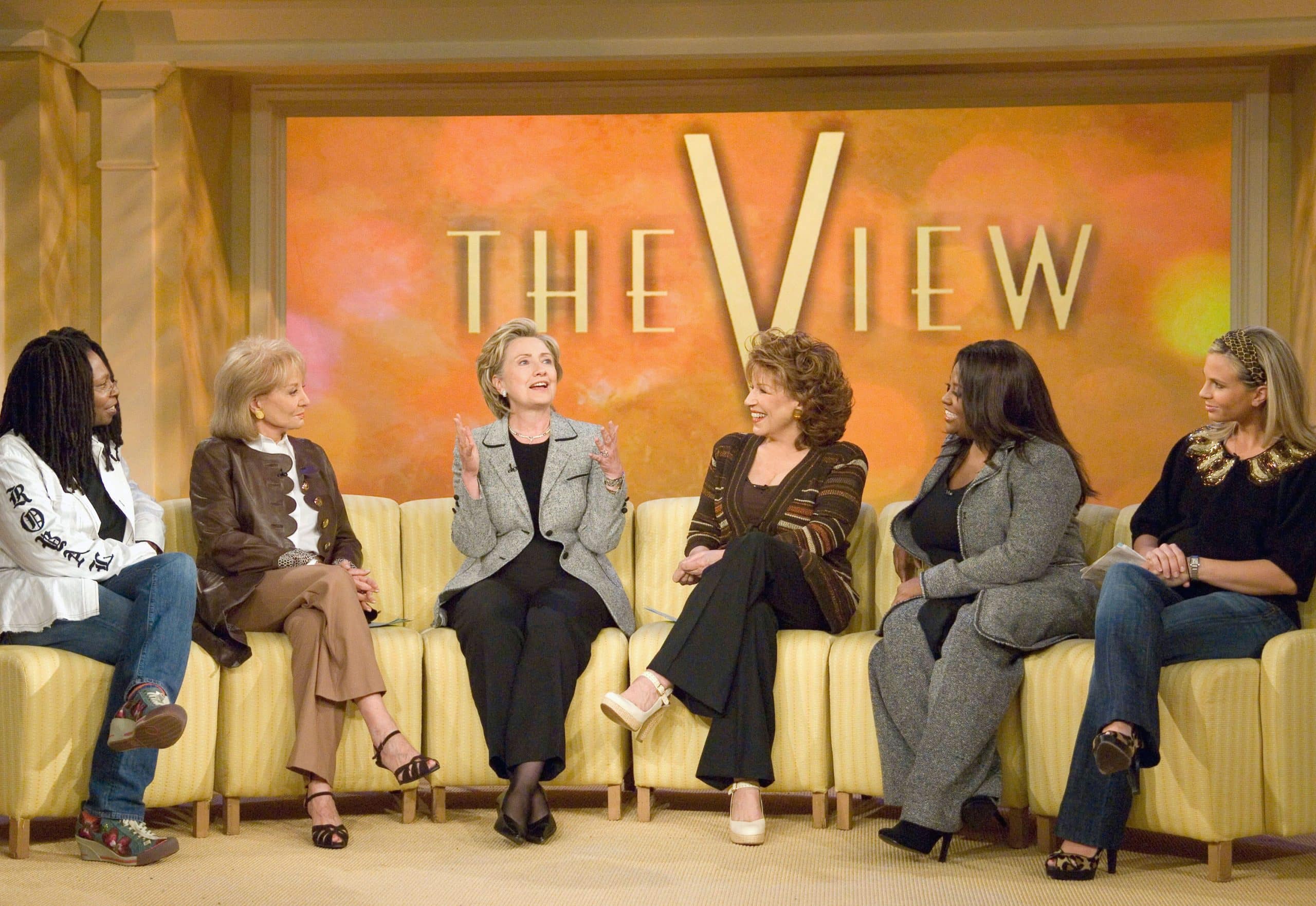 During the show, fans flocked to Twitter to ask if they somehow missed a tribute to Lisa Marie. All agreed that it should be been acknowledged during the episode if it were indeed live. One fan commented that Lisa Marie was "only 54 & #Elvis' ONLY child. How insulting that there was no mention. Rest in peace, Lisa."
Lisa Marie's mother and Elvis' ex-wife Priscilla Presley confirmed the sad news on Thursday evening. She said that it was "with a heavy heart that I must share the devastating news that my beautiful daughter Lisa Marie has left us." She added that Lisa Marie "was the most passionate, strong, and loving woman I have ever known. We ask for privacy as we try to deal with this profound loss. Thank you for your love and prayers. At this time there will be no further comment."
So devastating!