Actor and Air Force veteran Al Brown died on January 13.
Brown was 83 when he died after battling Alzheimer's disease.
He was known for his recurring role of Stan Valcheck throughout the whole run of 'The Wire.'
On January 13, Al Brown died. The actor was 83 when he passed away in Las Vegas after battling Alzheimer's. News of his death comes from his daughter Jenny in a report to TMZ along with a Facebook post made by Brown's manager announcing his death.
Brown was known for playing Colonel Stan Valchek on the hit HBO series The Wire. The series ran from 2002 to 2008 and Brown maintained his role through 20 episodes. He is also in Law & Order Special Victims Unit, Commander in Chief, and The Hustler.
Actor Al Brown has died
"I am sad to let you know that angels came for Al yesterday morning, Friday, January 13, 2023," reads the January 14 Facebook post on Al Brown's official page, posted by his manager Michael. "May his memory be a blessing to his family, his friends, and each of you. This page will remain as a testimony to Al's work and love for his fans."
Brown's daughter Jenny also reportedly told TMZ, the first outlet to report on his death, that Brown had indeed passed away. She added that the actor loved his fans and was always happy to stop and chat with The Wire viewers. On top of that, Jenny said, he just loved acting. That is certainly evident in his filmography and the final product he puts in front of the screen.
A celebrated career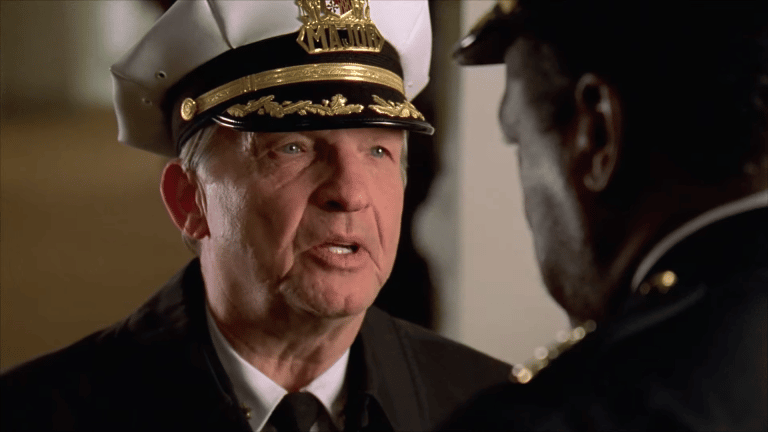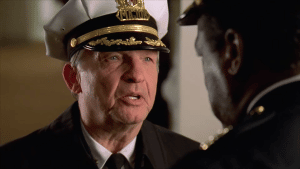 Al Brown's career spans both television and film, delivering strong performances in both mediums. Col. Stanislaus Valchek through all five seasons of The Wire remains his best-known role but he also worked alongside Terry Gilliam in the Monty Python alum's sci-fi romp 12 Monkeys; this netted an Oscar nomination alongside Brad Pitt and Bruce Willis. He can also be seen in Forensic Files and The F.B.I. Files.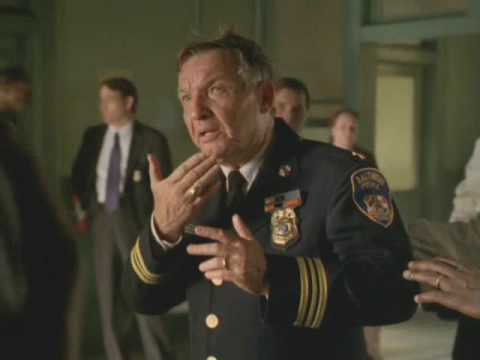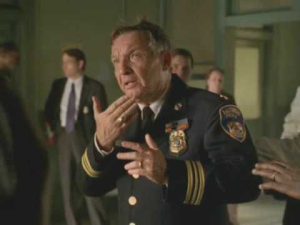 Before his acting career, which began in the '90s, Brown served two tours in Vietnam as part of the U.S. Air Force; he was 29. He would then play law enforcement characters throughout much of his career. Rest in peace.
Actor Al Brown who's known for playing Col. Stan Valchek on The Wire has passed away at the age of 83 #AlBrown #RIPAlBrown pic.twitter.com/fkq18yJAEE

— MOVIEDEATHS (@MOVIEDEATHBLOWS) January 15, 2023