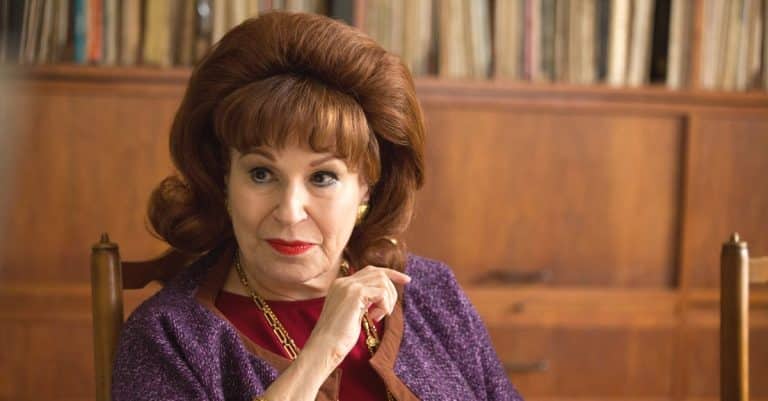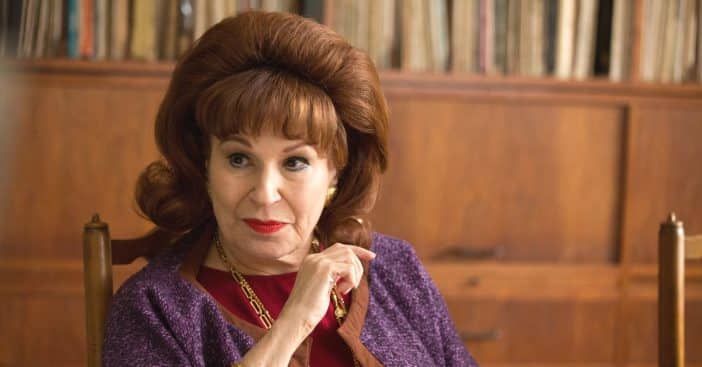 Joy Behar is the only original co-host of The View left on the show and fans are wondering if her time on The View is coming to an end. She recently yelled at co-host Whoopi Goldberg and a day later, another co-host Ana Navarro called Joy "grouchy."
On a recent episode, the show aired a photo of Joy wearing the same suit this year that she did in 2004. Joy admitted that she re-wears many of the same outfits that she wore originally since she has been on the show for so long.
Joy Behar admits that she can be "grouchy"
Co-host Alyssa Farrah Griffin pondered, "Do you feel better about yourself today or 20 years ago?" Joy replied, "I feel the same. I'm a little grouchier. Noises annoy me more…" Ana chimed in and said, "I'm not sure you're grouchier, you were pretty grouchy to start with."
Joy was not happy and told her to "shut up." Joy explained, "I've always been a little grouchy, that's my personality. I believe that negativity is funny, frankly. Positivity is not funny." In addition to working on The View, Joy has been a comedian for many years.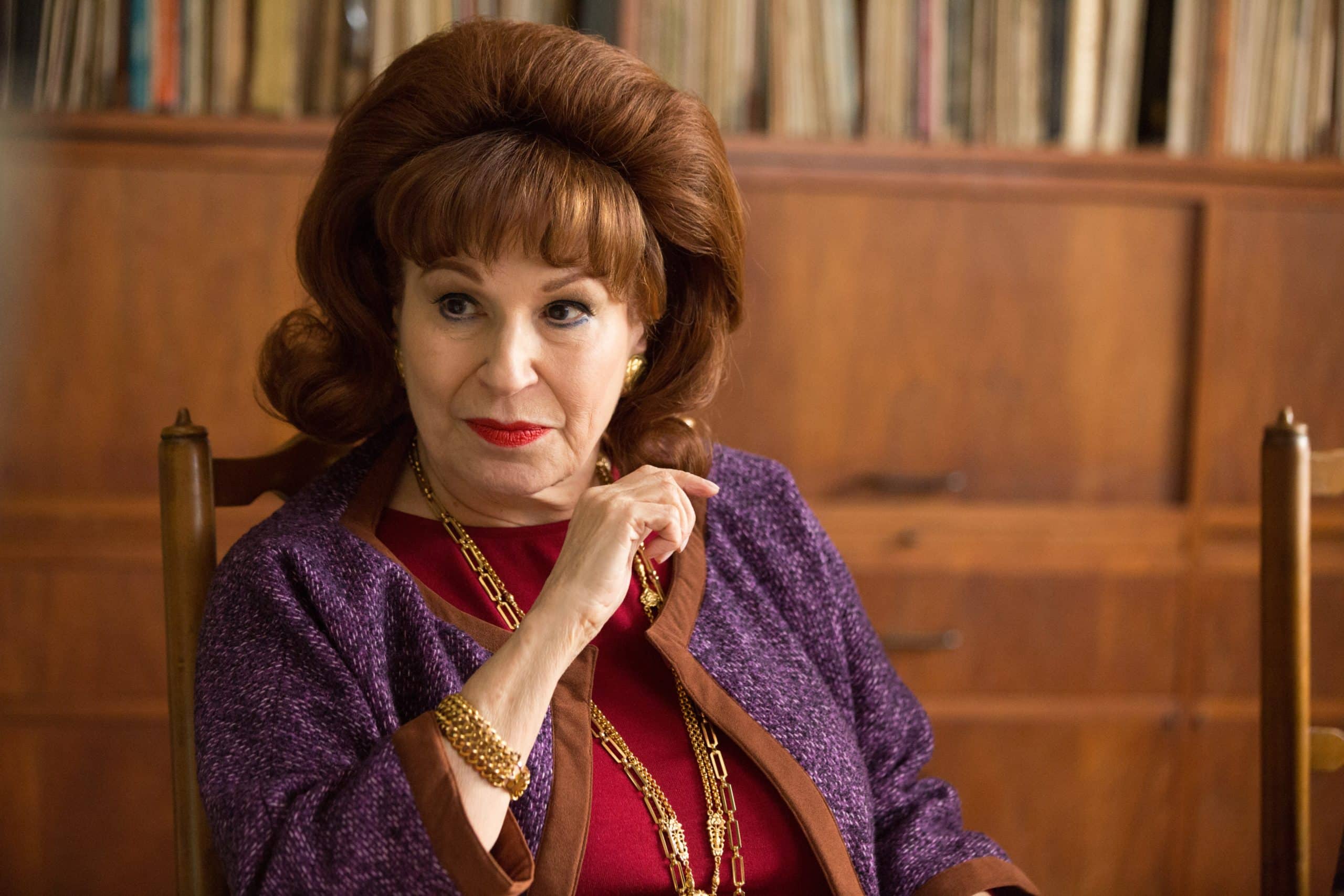 Joy has been receiving some criticism from her co-hosts as well as fans this year. For instance last month, she was under fire for some comments she made about having friends over at her home. They thought she had poor hosting etiquette. What do you think of Joy?