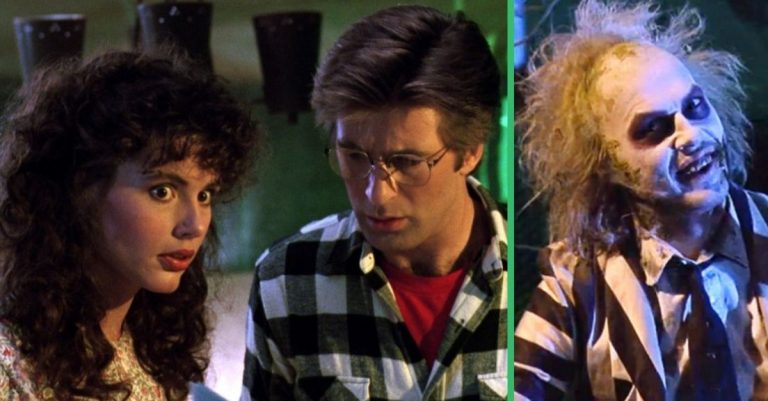 It's showtime! 1988's Beetlejuice is one of Tim Burton's classics that has gone on to become a Halloween staple each year. Starring Michael Keaton, Alec Baldwin, Geena Davis, and Winona Ryder, the film follows a newly deceased couple trying to navigate the undead life while also trying to get the new family in their home to move out!
While the movie ended up being a box office smash earning $8,030,897 in its opening weekend, the production process of the film wasn't always easy. Here are some strange secrets about the making of… Beetlejuice, Beetlejuice, Beetlejuice!
1. Alec Baldwin thought this film would ruin his career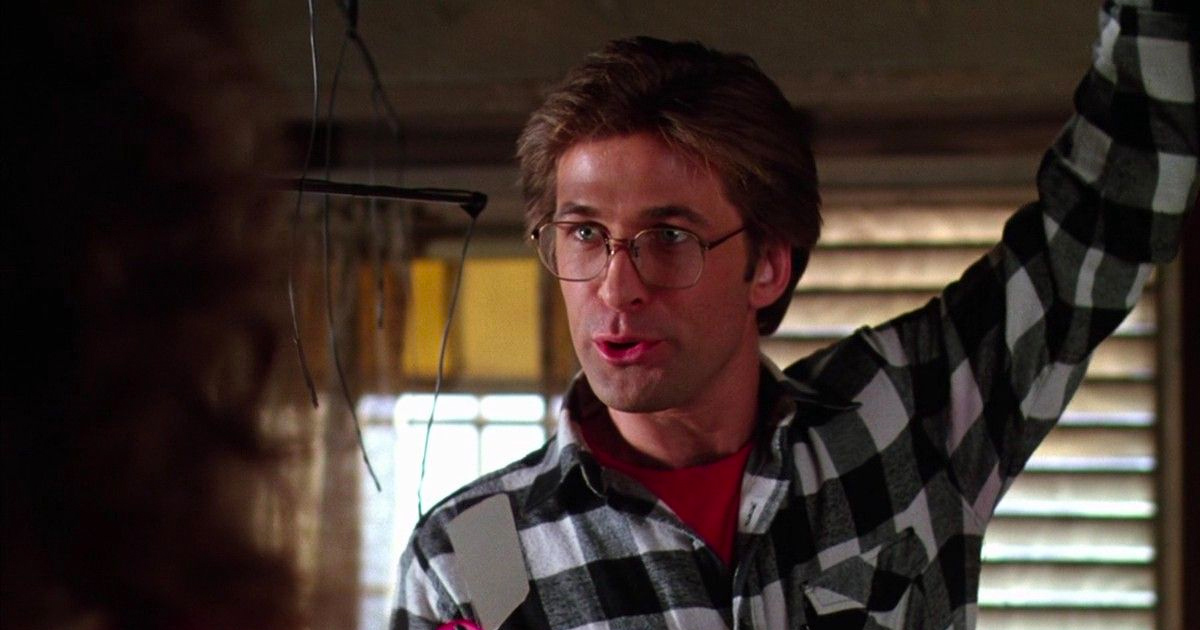 Alec Baldwin, who is known for playing the role of Adam Maitland in the film, said he was not confident in the film's storyline. "I had no idea what [Beetlejuice] was about, I thought maybe all of our careers are going to end with the release of this film," he said in an interview with GQ. However, working alongside Keaton would help him feel a lot better about the movie.
RELATED: 9 Of Our Favorite Beetlejuice Quotes | Spoken By Beetlejuice!
He describes Keaton as a "comedy Annie Oakley. He just was so self-assured. He just tore it up."
2. The original script was a lot more violent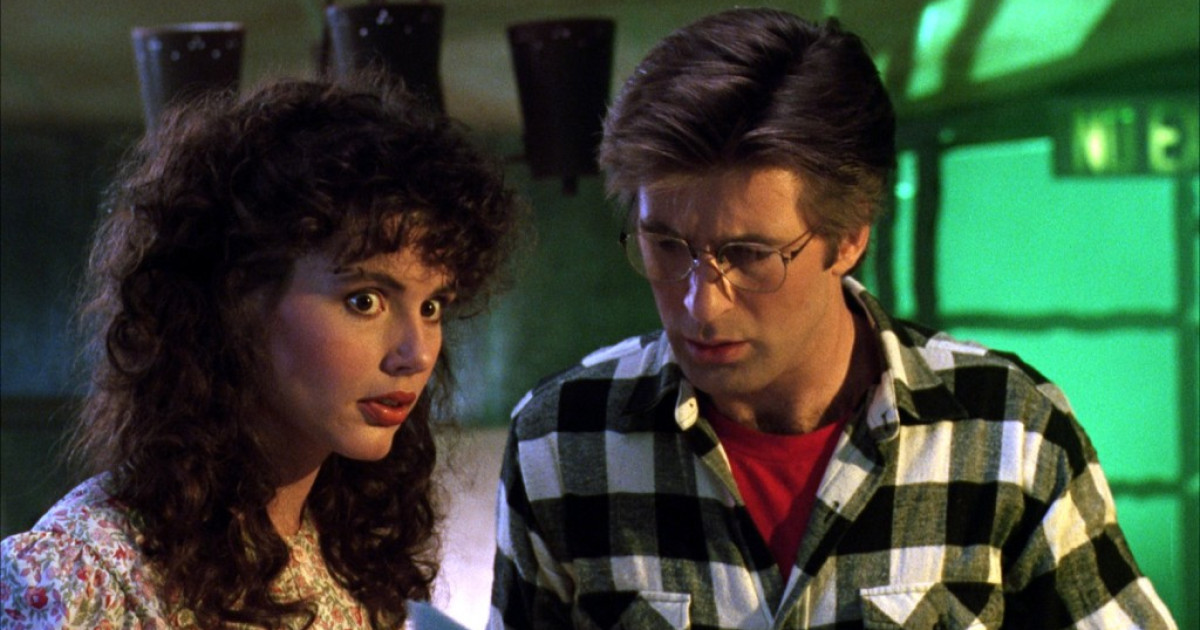 Sure, there were some scenes in Beetlejuice that made our skin crawl, but the original script was actually supposed to be pretty violent. Overall, while the film has some horror-esque aspects to it, it was still, at its core, a comedy. Earlier drafts of the script saw the Maitlands dying in a much more graphic way. They were originally supposed to get knocked off the road by a truckload of angry hunters and Barbara's arm gets crushed by a piece of wood. Yikes.
3. Beetlejuice himself almost had a much different look
Beetlejuice has a very iconic look of a green and black color scheme, so everyone knows it's Beetlejuice! (Even when I hadn't seen the movie yet, I knew it was Beetlejuice because of the color scheme he had going on.) Well, in the original script, he was supposed to look a lot different and may have even had a completely different actor take on the role.
He was supposed to look like a leather-winged demon that took on the disguise of a short Middle Eastern man while in human form. Keaton originally told Rolling Stone that once they finally decided on Beetlejuice's look, the process of the film came together a lot more quickly. It just worked.
"I started thinkin' about my hair: I wanted my hair to stand out like I was wired and plugged in, and once I started gettin' that, I actually made myself laugh. And I thought, "Well, this is a good sign, this is kind of funny." Then I got the attitude. And once I got the basic attitude, it really started to roll."
4. Lydia was supposed to die in a fire…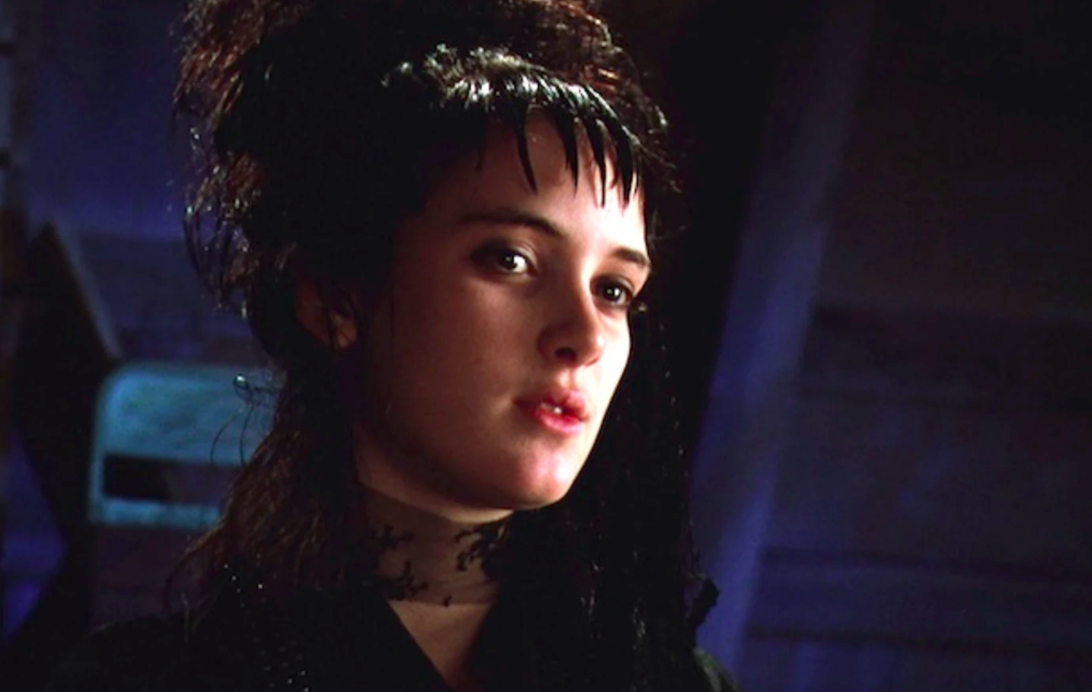 Yeah, sounds pretty violent, right? Throughout the film, Lydia is
already contemplating suicide
after losing her mother and her dad being incredibly emotionally distant. She even starts begging the Maitlands to help her become a ghost! She's just desperate for some positive change, or at least, ending the emotional pain she's feeling. In the original ending, she dies in a fire and transitions into the afterlife with the Maitlands. I'm personally happy that producers decided to go with a much more upbeat ending, it just fits so well!
Do you remember watching Beetlejuice every
Halloween
? I sure do! And I plan to watch it for many more years to come.