Despite having a successful music career and a huge fan base in 1956, Elvis Presley gladly embraced a career in Hollywood. The King of Rock and Roll enjoyed watching films acted by singers like Bing Crosby and Dean Martin, who had forayed into acting and thus he also dreamed of making his mark in the movie industry.
He revealed to Life magazine that one of his aspirations was to start a movie career. "I want to become a good actor, because you can't build a whole career on just singing," he told the news outlet. "Look at Frank Sinatra. Until he added acting to singing, he found himself slipping downhill."
Elvis Presley begins his movie career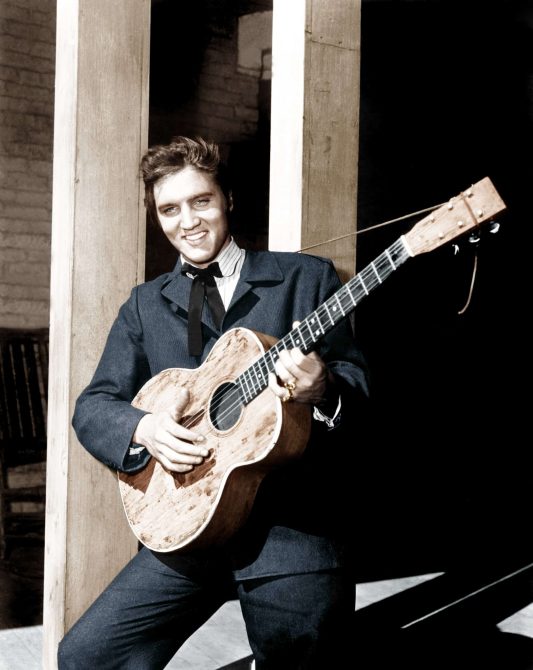 The late music icon had his first screen test in April 1956 and without too much acting talent, his manager, Colonel Tom Parker, got him a contract with Paramount studios. He made his film debut in the 1956 movie Love Me Tender. Due to his initial love for acting, he memorized the entire script before shooting and this helped in the delivery of his lines to enhance the role.
His brilliant performance got fans talking and the movie became a hit. The actor drew strength from the wide acceptance and he appeared in other movies like Jailhouse Rock in 1957, the 1960 film Flaming Star, and Blue Hawaii in 1960.
Elvis' manager, Colonel Parker stopped him from accepting some movie roles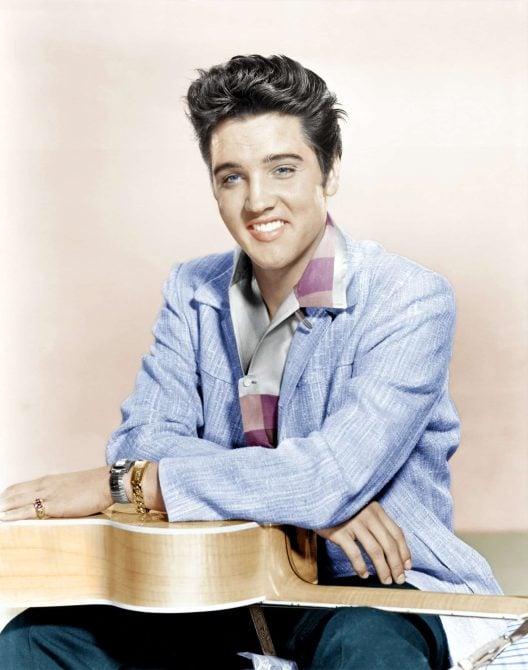 However, Presley began to get dissatisfied at some point with his movie roles as he wanted those with greater quality. His manager played a role in this, turning down parts that could have been a big deal. Per The Express, Elvis was enthusiastic about starring as John "Joker" Jackson in Sidney Poitier's The Defiant Ones, a movie that tells the story of two escaped convicts — one white, one black — chained together and on the run. However, Colonel Parker rejected the role which was later given to Tony Curtis, who would get an Oscar nomination for his performance in the film.
Also in 1958, the late singer was contacted to play the character of Brick Pollitt in Cat on a Hot Tin Roof. Unfortunately, his manager once again rejected the opportunity and the role went to Paul Newman.
Elvis Presley was denied the opportunity of becoming an iconic actor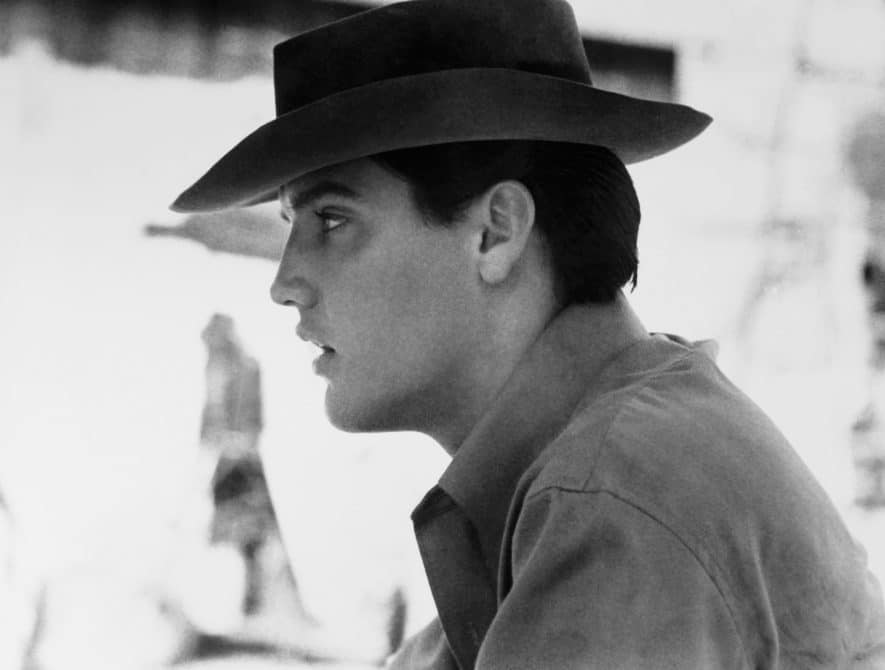 Although Colonel Parker was instrumental in Elvis' early achievements in the movie world, he also blocked a variety of projects that could have made him a Hollywood movie icon. Fox News reported that the manager rejected the role of Tony in the 1961 film, West Side Story because he believed that a film on street gangs was not ideal for Presley's reputation.
The King of Rock and Roll was also considered for the role of Joe Buck, a naive Texas hustler trying to make it in New York through any means necessary in 1969's controversial — and X-rated — Midnight Cowboy. That film went on to win the Academy Awards for Best Picture, Best Director (John Schlesinger) and Best Adapted Screenplay, and the part of Joe Buck went to Jon Voight  The character could have been the one that would have truly elevated his career as an actor, but Colonel Parker rejected it without even consulting with the singer.