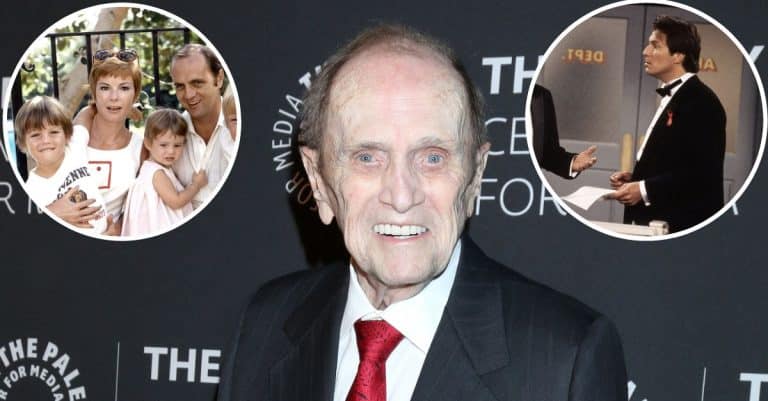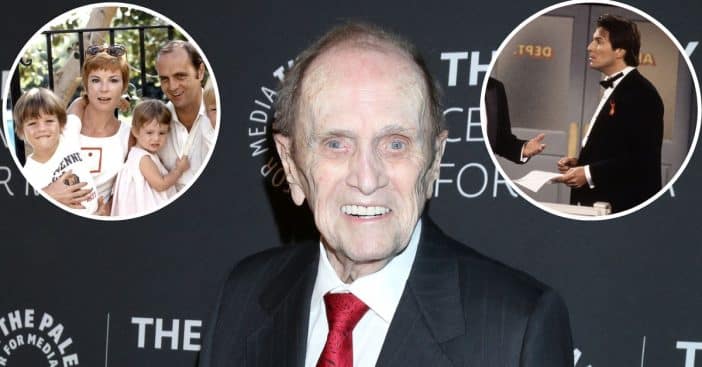 Bob Newhart is one of the biggest actors and comedians in Hollywood. He hit the limelight after releasing his comedy album, The Button-Down Mind of Bob Newhart, which became an instant hit and charted at number one on the Billboard pop album chart.
Apart from his achievements in the entertainment industry, Newhart is also a committed family man. He has been married to his wife, Ginny Newhart since 1964 and they both share four children, Robert, Timothy, Jennifer, and Courtney.
Bob Newhart's family life with his wife, Ginny Newhart, and his kids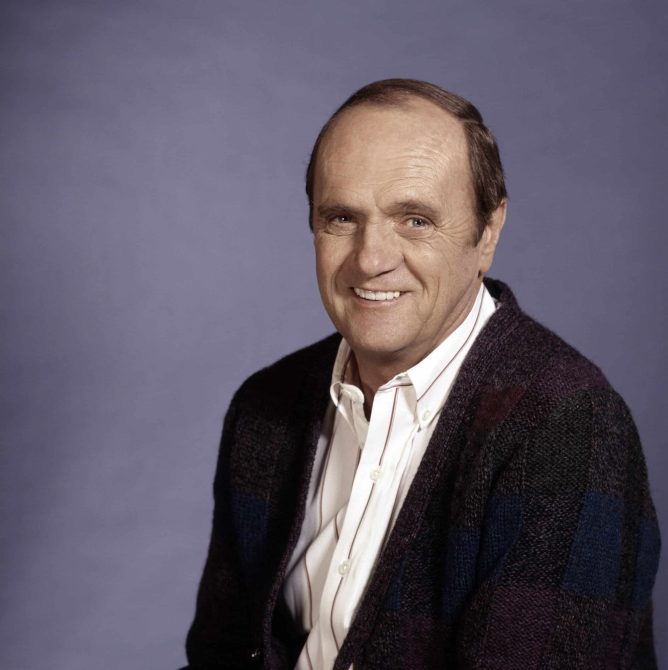 Newhart and his wife, Ginny Newhart, met on a blind date set up by his friend, comedian Buddy Hackett. He revealed in a 2019 interview with People that Buddy already had everything planned from the start. "[Buddy said], 'I've got a girl for you. She's going with another guy, but I don't think he's right for her, so I'm going to fix you up on a blind date,'" Newhart detailed. "'You'll meet her, and you'll date and you'll get married. Then you'll have kids, and you'll call one of the kids, Buddy.'"
The pair took a liking to each other and then began a relationship. They tied the knot on January 12, 1963, and began their own family.  Although they lived in Los Angeles, they maintained a quiet life away from the glamour of Hollywood.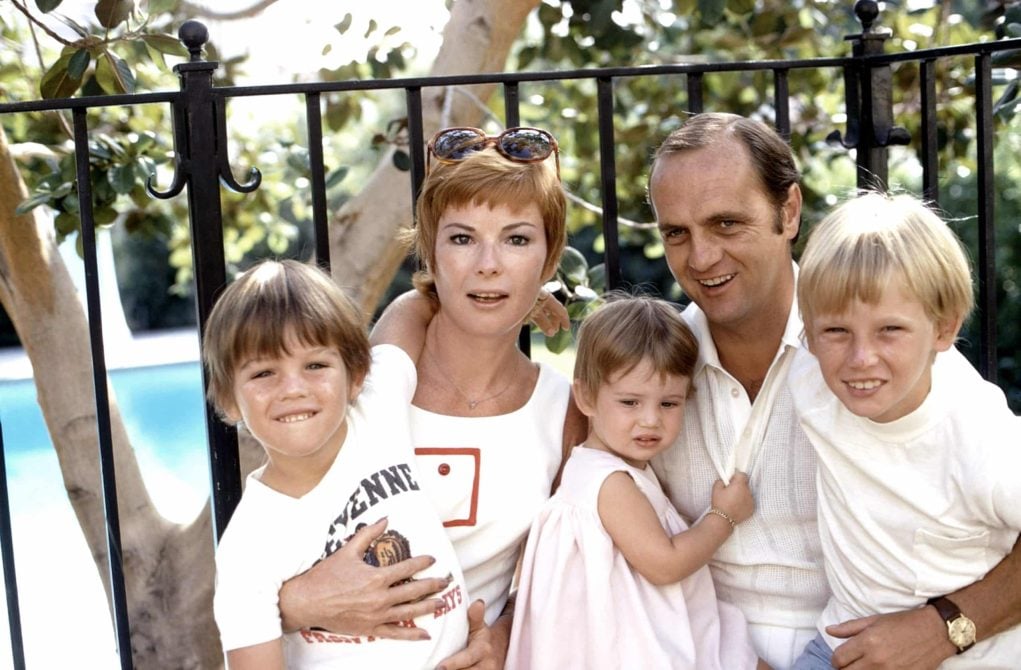 The 93-year-old disclosed to Guideposts that he is focused on his family. "I have four kids and 10 grandchildren. I've always said: I don't care how successful you've been in this business, if you haven't had a good family life, what have you really achieved? Not an awful lot," Newhart explained. "You can be the richest man in the world and look back at your marriages that were disasters and what have you really accomplished? That's the way I look at life."
Meet Bob Newhart's four adorable children:
Robert Newhart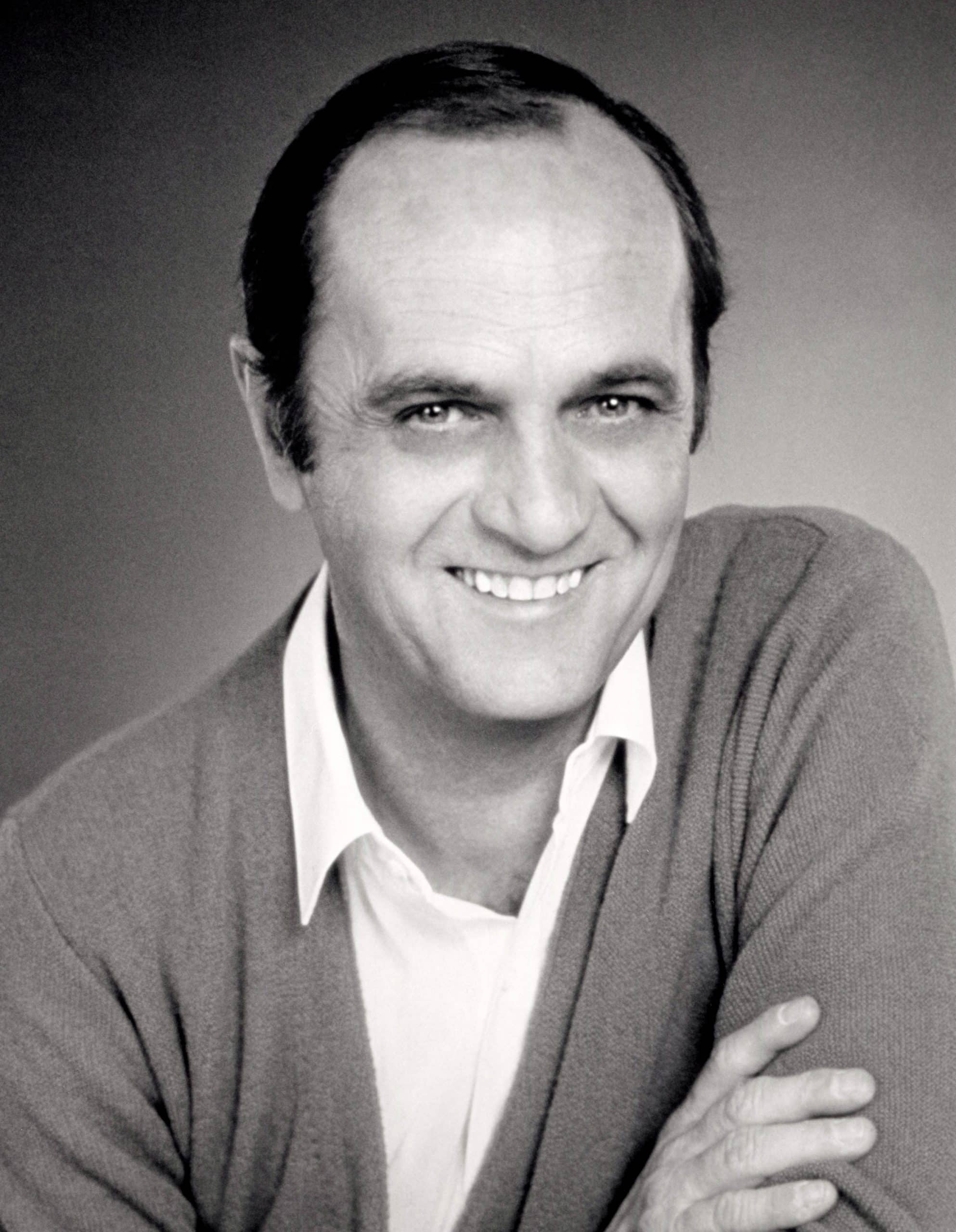 Robert was born on November 4, 1963. He is the oldest of Newhart's four children. Although he was featured in the movie, Heart and Souls, in 1993, the 59-year-old had stayed out of the spotlight for the better part of his life.
Timothy Newhart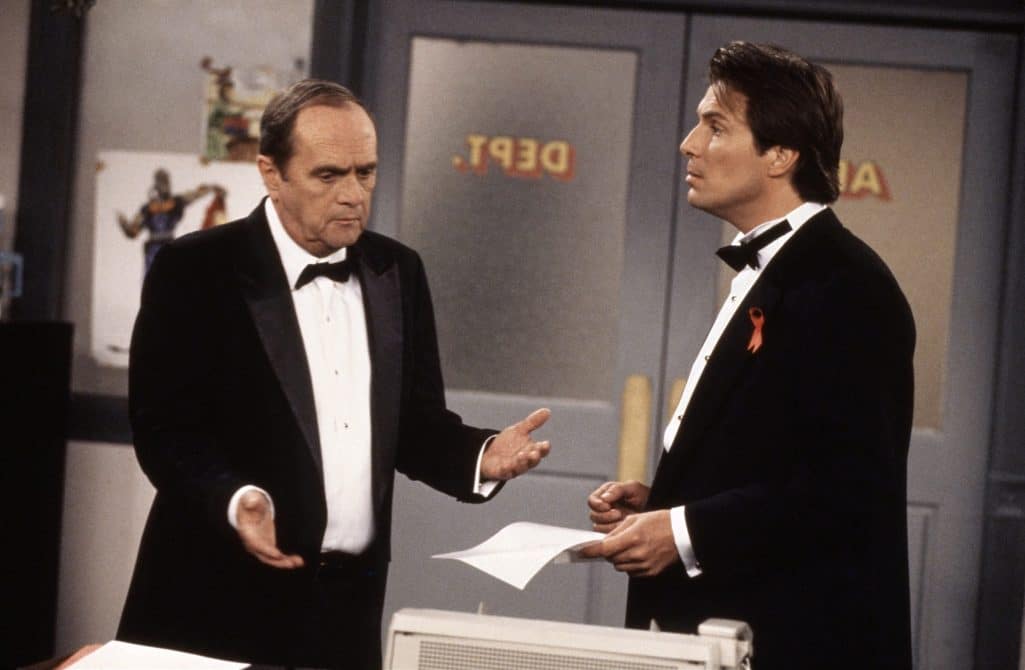 Newhart and Ginny expanded their family by welcoming their second son, Timothy, in 1969. The 53-year-old also briefly worked in the entertainment industry in the early '90s as a production assistant on his father's show and on the popular flick Ferris Bueller's Day Off.
Timothy also served as an associate on the TV series Get a Life from 1991 to 1992. He has since left the entertainment industry to focus on other things.
Jennifer Newhart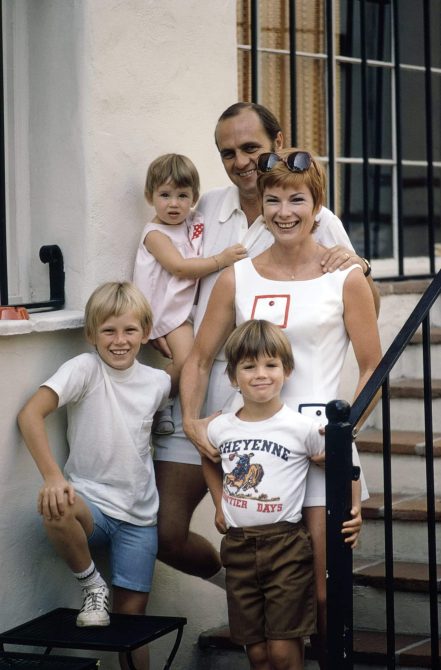 She was born in 1970 and, unlike her older brothers who had a short stint in Hollywood, Jennifer stayed totally out of show business.
The 52-year-old is a very private person who likes to stay out of the spotlight, except on occasions when she joined her father along with her siblings and mother to make an appearance on a few red carpet events.
Courtney Newhart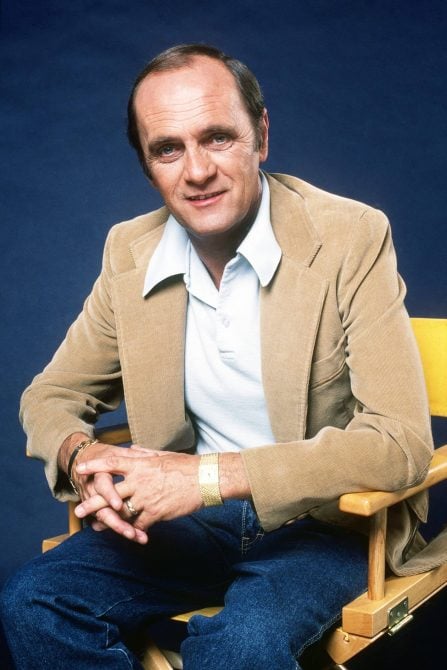 Courtney is the last child of Bob Newhart. She was born in 1977. The 45-year-old delved into Hollywood briefly and earned credit as a production assistant on George & Leo in 1997.
Courtney also appeared once on her father's program Newhart in 1986. Like her older siblings, she has also left showbiz to focus more on raising a family.