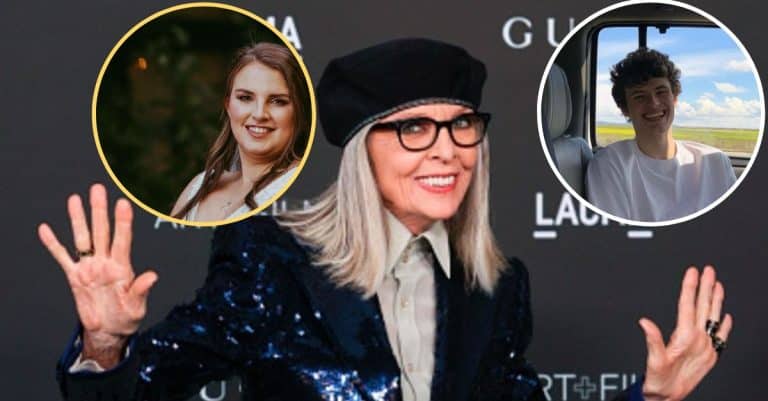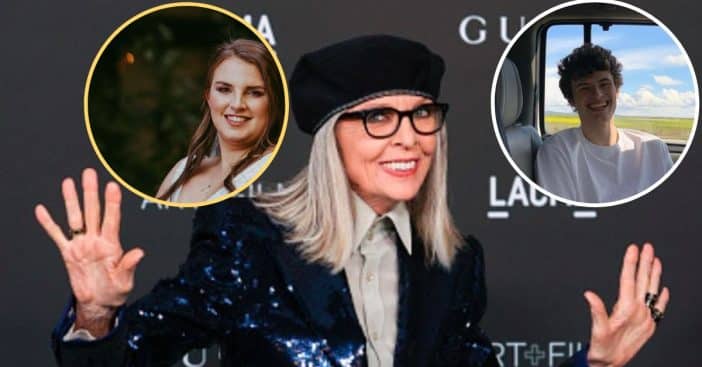 Diane Keaton who took Hollywood by storm with her brilliant performance in movies like Annie Hall, Something's Gotta Give, and The Godfather franchise is a mother to two beautiful children whom she adopted while in her 50s.
The 77-year-old once revealed to Film Monthly that being a mother impacted her entire life, and she appreciates the experience. "Motherhood has completely changed me," Diane told the news outlet. "It's just about the most completely humbling experience that I've ever had."
Diane Keaton's foray into motherhood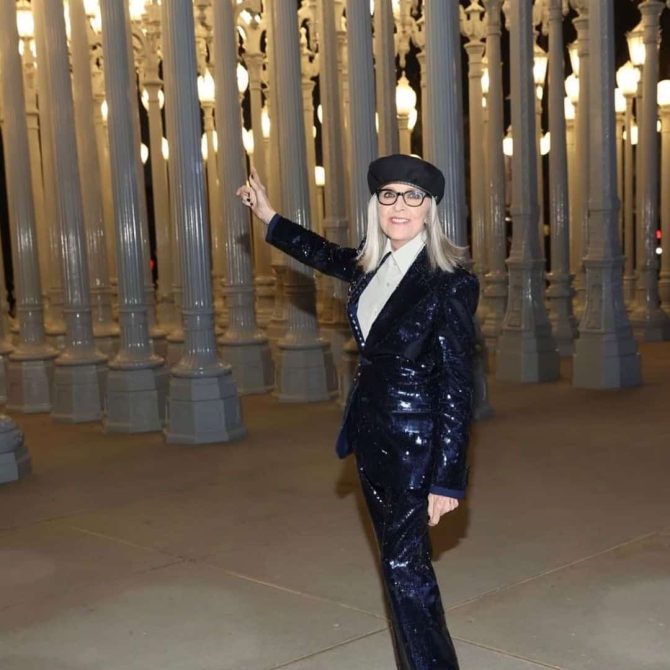 Diane Keaton is known for her relationship with some of the big names in Hollywood ranging from, Warren Beaty, Al Pacino, Jack Nicholson, and Sam Shepard to director Woody Allen. Despite being romantically linked with these men, Diane never got married.
The actress revealed in her 2011 autobiography, Then Again that of all the men in her life, there was no one she could call her true love. "I spent too long worrying about whether a man loved me or not," Diane wrote. "I found that raising a child was the most humanizing of all loves. It is unconditional." The actress later revealed that her decision to become a mother at the age of 50 was informed by the loss of her father, John Hall to brain cancer in 1990.
Meet Diane Keaton's two children:
Dexter White (née Keaton)
Dexter White was adopted by Diane in 1996 when she was a toddler. Even though the young lady has not followed in the footsteps of her legendary mom, she has been spotted occasionally alongside her mother on the red carpets.
She attended the University of Arizona and lives a very private life away from the media. Dexter is active on social media where she shares pictures of herself with friends and family on her Instagram handle. In 2021, she took to Instagram to post an adorable photo of herself, her sibling, and her mother.
"I don't have any current photos of my mom and I, so here's a throwback with my brother and our wonderful nanny at the time Sandra!" Dexter wrote in the caption. "Also, peep my mom not wearing shoes, which is not out of the ordinary for her."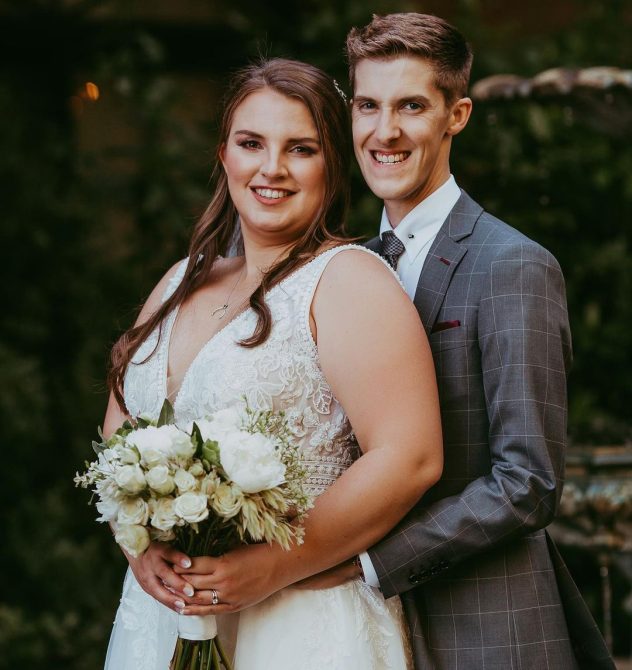 Dexter tied the knot with her husband, Jordan White, in June 2021. A source close to the family told Closer that Diane was overjoyed. "The wedding was perfect. Diane has never tried to overshadow her kids, even at the wedding," the insider told the outlet. "She's just the mother of the bride. It was Dexie's day and she was a beautiful bride. Diane cried, of course … she just can't believe how time flies by."
Duke Keaton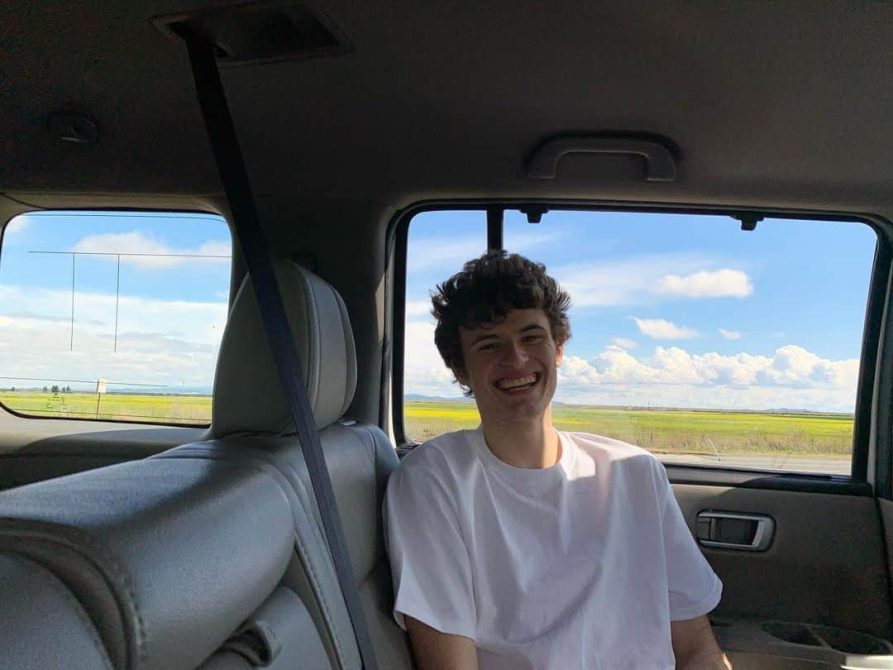 The Book Club star adopted her second child, Duke shortly after he was born in 2001. Duke lives low-key like his sister, and there is very little information on his life, other than that he is a keen tennis player.
His Instagram posts show that he is a college student, and shares an apartment with a friend who's keen on cooking. Duke has posted some funny videos of himself and his friend making a cooking disaster as they have started taking care of themselves in college without their parents to help them. He likes to spend time with friends and loves photography and modeling, a passion he shares with his mother.