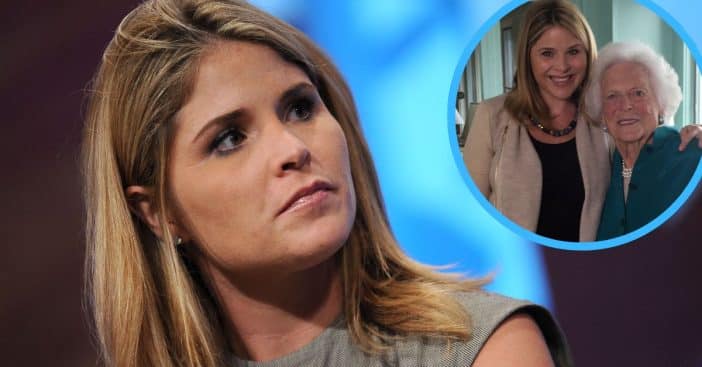 It takes moments to say a sentence, but its meaning can last ages after. Jenna Bush Hager encountered just this when her grandmother, Barbara Bush, said she looked "chubby" in a bikini. That statement impacted how Jenna dressed herself for some time.
These days a regular on Today alongside Hoda Kotb and Savannah Guthrie, Jenna remembered the late former First Lady, wife to George H. W. Bush, as rather like a rose: easy to love but definitely equipped with thorns. While discussing self-image and Billie Eilish's own Vogue comments about appearance, Jenna had a very personal experience of her own with which to explore the topic.
Jenna Bush Hager was told by her grandmother she looked "chubby" in a bikini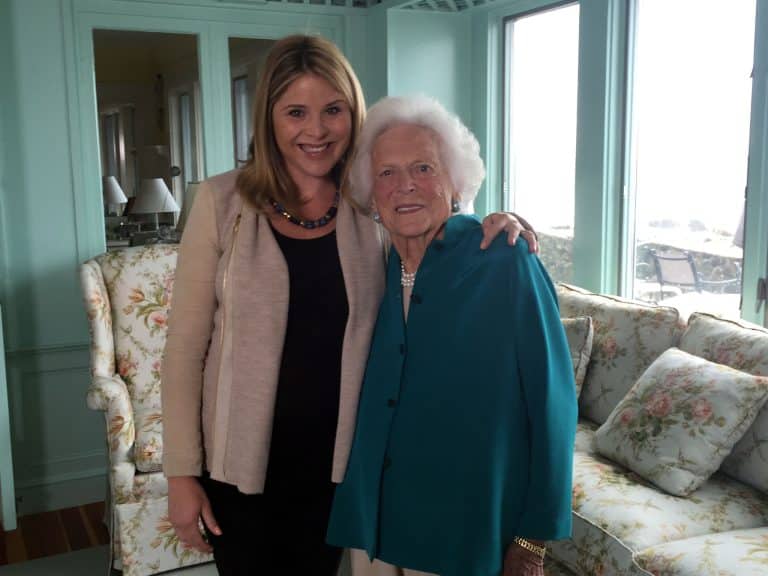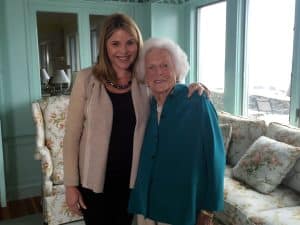 In the latest issue of Vogue, singer Eillish shared how she felt like her body was "gaslighting" her for years. For Eillish, this meant she "had to go through a process of being like, my body is actually me. And it's not out to get me." That sense of presence in one's own skin can easily slip; Jenna's own perception of herself was impacted when her grandmother commented on her appearance when Jenna was a teen.
In light of Eillish's admission, Jenna recalled, "I remember the bikini color that I was wearing; a yellow bikini color. I was laying next to my sister. And my grandmother, who I adored but had kind of a biting personality, said something like, 'Oh Jenna, looking chubby.'" She added, "I remember feeling like I wanted to hide in it."
Hearing a few words down through several years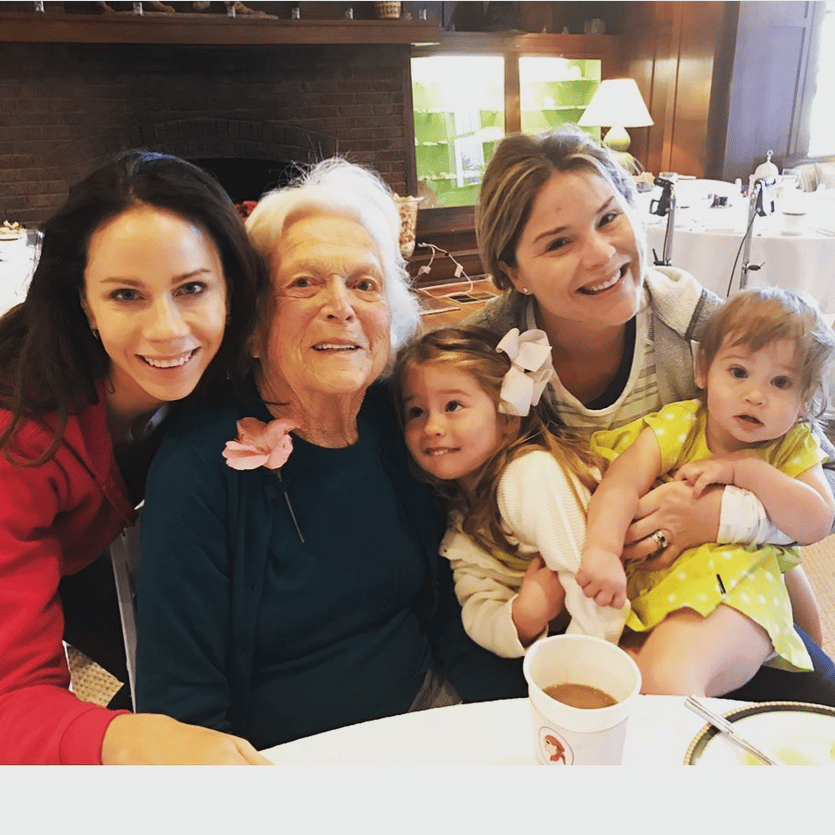 Faced with that one "chubby" comment from grandma, Jenna confessed, "I didn't wear a bikini for years." As an adult, Jenna more comfortably embraces whatever style makes her feel good – sometimes even omits the clothing she has no use for. But her gut reaction to avoid the slim swimwear is part of a bigger ripple that began generations before her.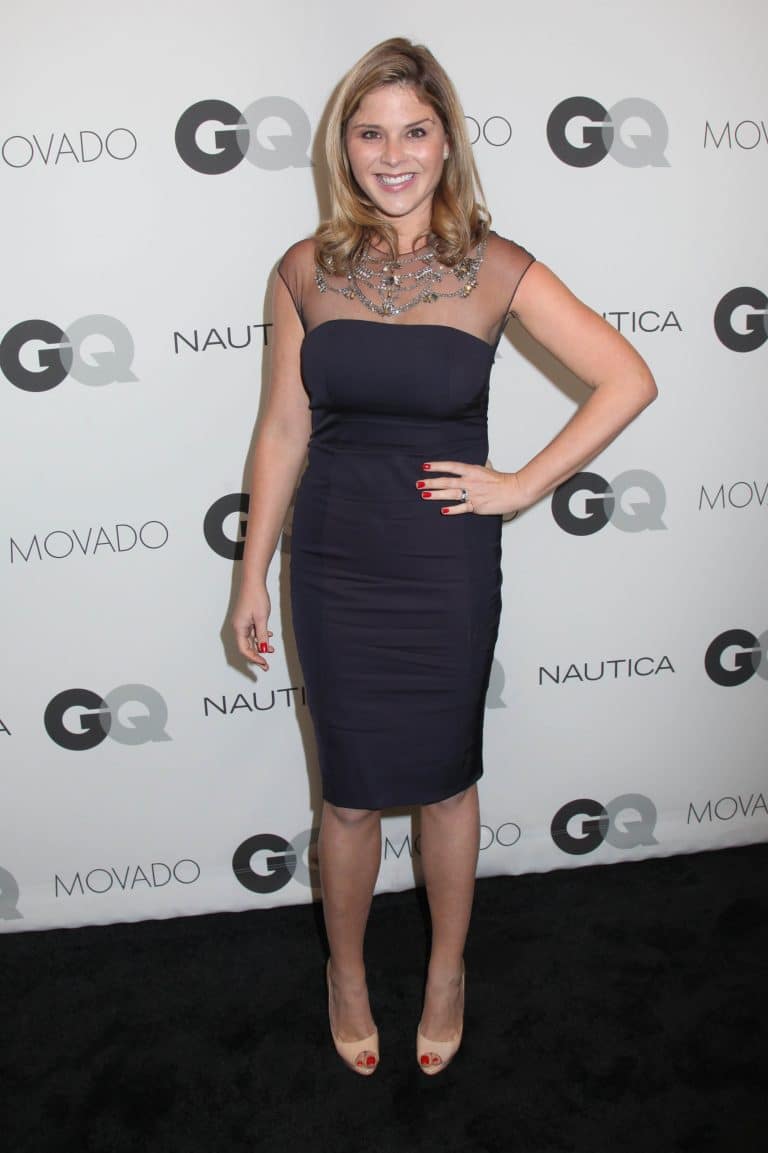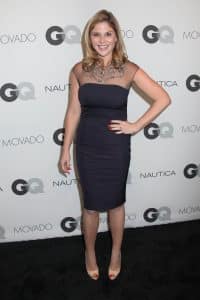 That's because, Barbara explained to her granddaughter, her own mother would define her kids by traits, saying things like "Martha's the pretty one, you're the funny one, you're the smart one. Martha's this one, you're that one." Just as Jenna went through some important revelations, so too did her grandmother, who eventually told Jenna, "You know when I said those things to you, I was talking to myself."