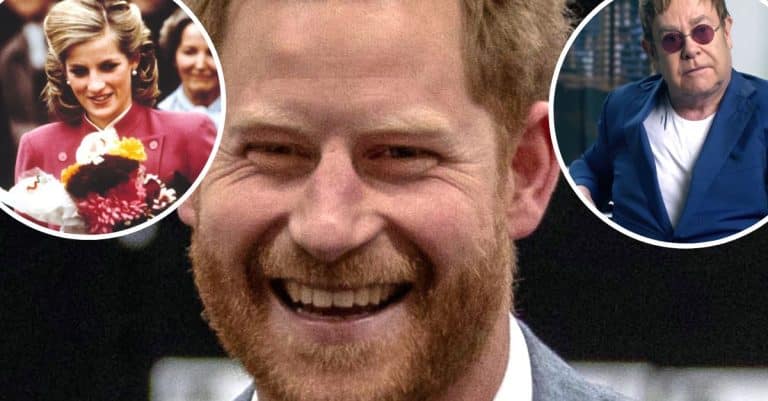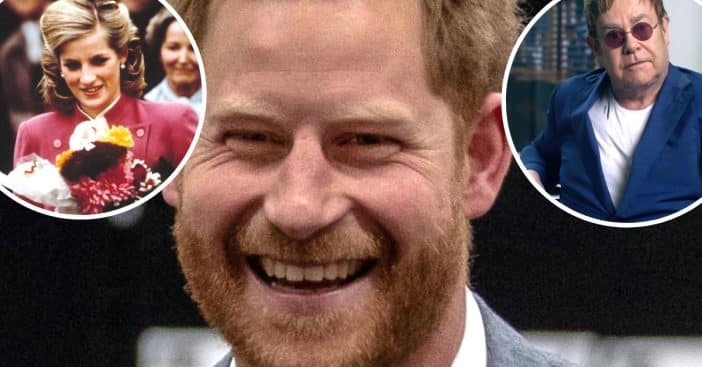 Prince Harry is claiming in his new book that Sir Elton John refused to sing "Candle in the Wind" for the anniversary of his mother, Princess Diana's death. Elton and Diana were close friends before she died in 1997. He played a re-written version of "Candle in the Wind" for her funeral and the song has become synonymous with the late Princess Diana.
The original version of the song was written in honor of Marilyn Monroe but was later re-written for Diana. The new version of the song was released and global proceeds went to her charities. Harry now claims that he asked Elton to sing the song for the anniversary of her death but he chose to sing "Your Song" instead.
Prince Harry says Elton John refused to sing "Candle in the Wind" for the anniversary of Princess Diana's passing
Harry wrote that Elton said that singing the original song would be "too macabre." In his new memoir, Harry also spoke about his relationship with his brother Prince William. He admitted that he feels that his late mother would be sad about the now broken relationship between him and his brother.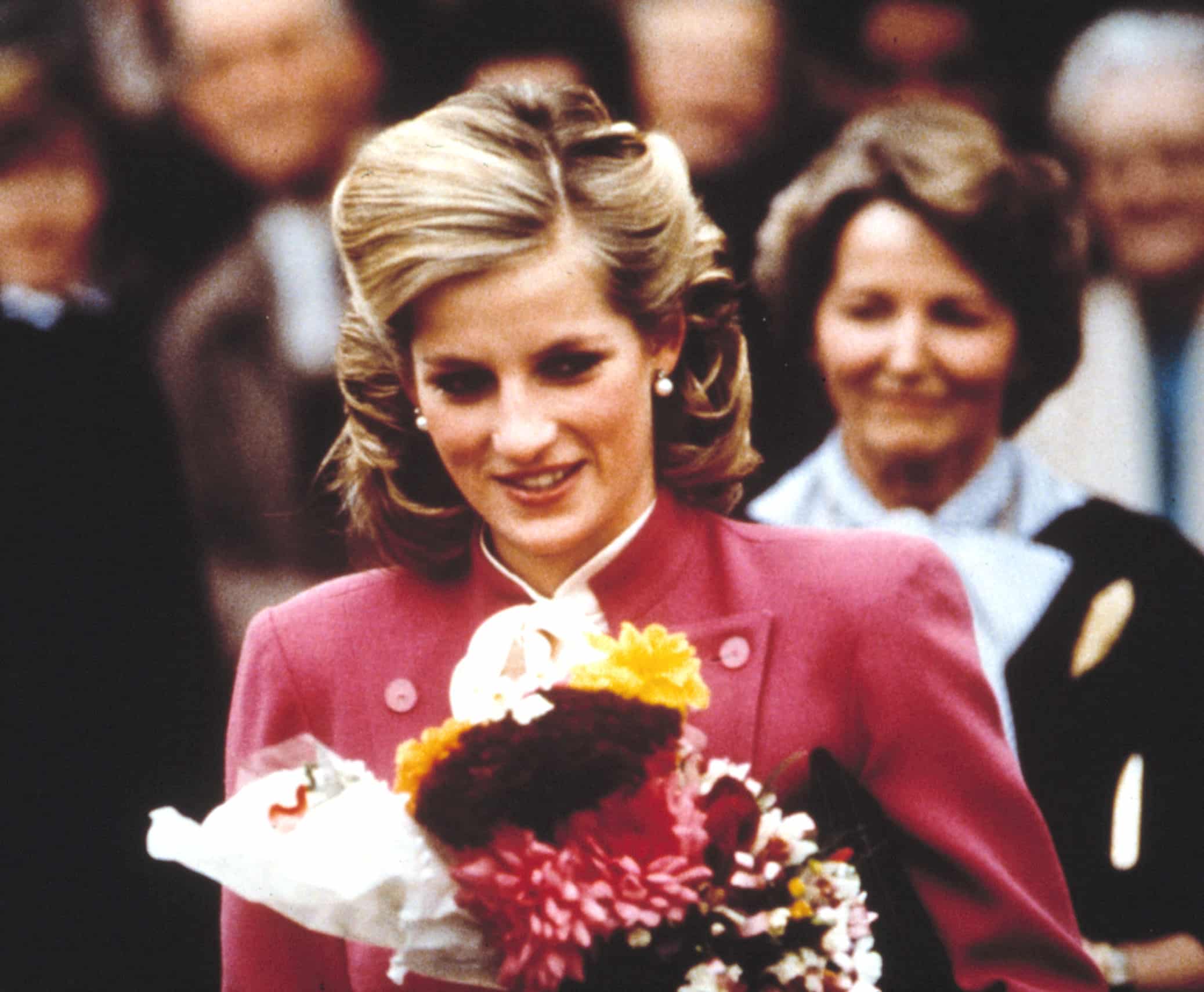 Harry claims that his older brother physically attacked him while arguing about his wife, Meghan Markle. He said William called her "difficult," "rude," and "abrasive." Harry and Meghan are now trying to tell their side of the story after a falling out with the royal family.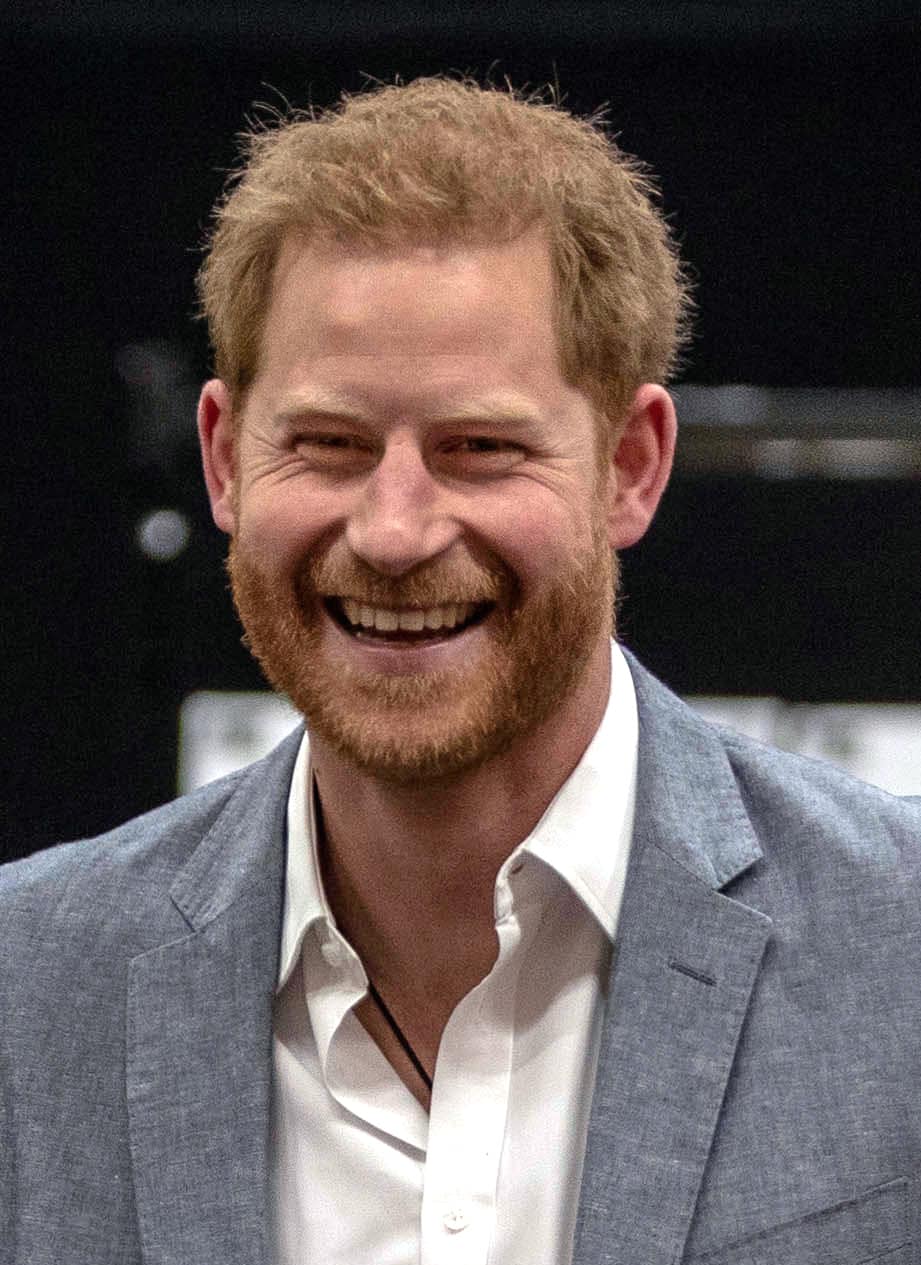 Harry's memoir titled Spare comes out on Jan. 10. Will you be reading it?