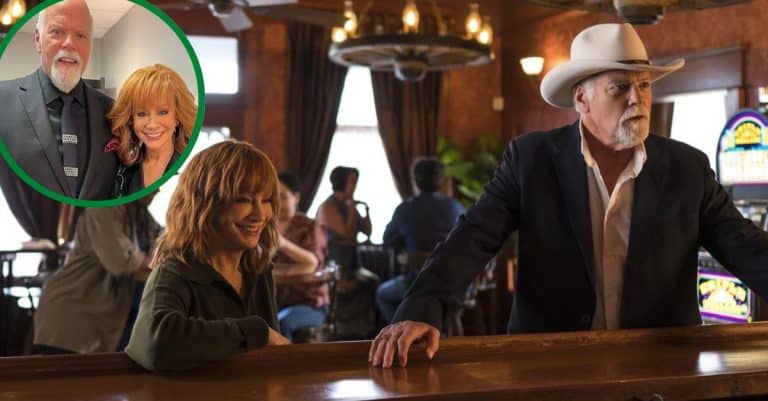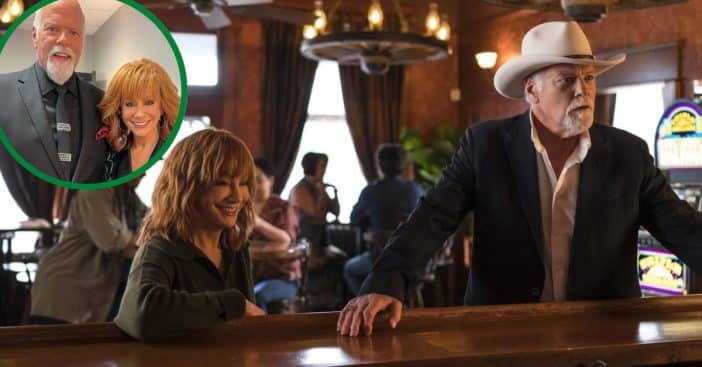 Reba McEntire has reason to believe in love again thanks to her partner Rex Linn. The two first crossed paths all the way back in 1991 and started dating in 2020. They connected while working on The Gambler Returns with Kenny Rogers together. According to McEntire, the experience has been something her heart needed.
McEntire has been twice married before, first to Charlie Battles from 1976 to 1987, then to Narvel Blackstock from 1989 to 2015. She and Linn have gotten to spend time together even during their work days thanks to their upcoming project, Reba McEntire's The Hammer. Hear how dearly McEntire holds this relationship here.
Reba McEntire and Rex Linn enjoy the relationship of a Lifetime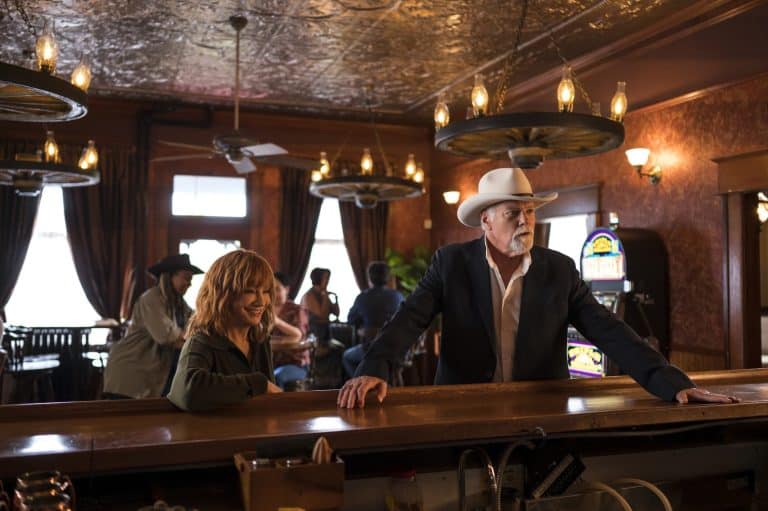 1991's The Gambler Returns with Kenny Rogers was one of McEntire's first TV projects and played host to her and Linn meeting as co-stars. At the time, there was no romantic chemistry and the two did not pursue anything, "just kept the friendship," McEntire shares. That was just the right choice, McEntire belives, since "timing is everything, and everything happens for a reason."
Jump to January 2020 and McEntire appeared in Linn's Young Sheldon. It was several years after she split from Blackstock and McEntire and Linn went out for dinner. That first outing, she "didn't know then that it was a date" and when Linn asked her out more blatantly, she asked for a raincheck. But at a later reunion among colleagues, she hurried ahead to the venue of choice because "I just had to get in and see Rex." McEntire invited him to see her again and he did – she even has the date memorized: June 16!
Forged through the hardest times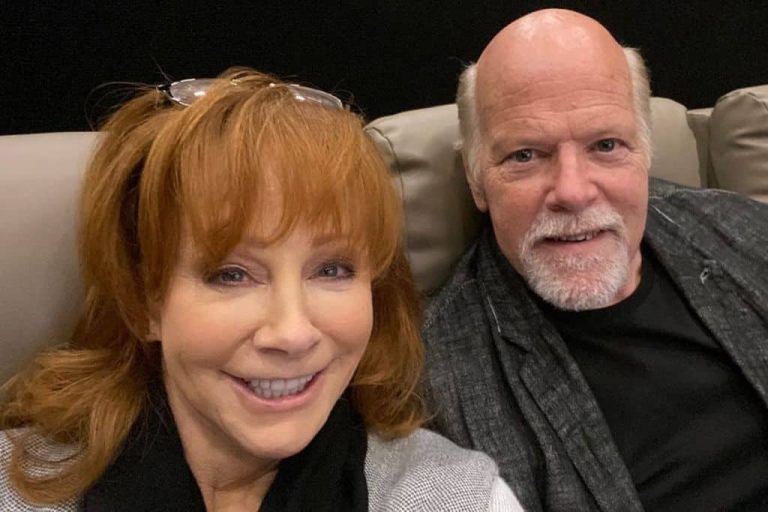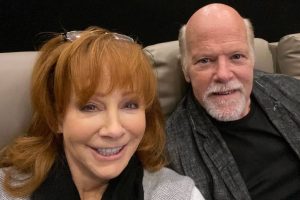 It could be said McEntire and Linn got through some of the hardest parts a relationships can endure already; they managed to continue their courtship even remotely through the COVID-19 pandemic. With some normalcy returned to their lives, they've been able to return to dating and working. In fact, Linn co-stars with her in The Hammer as Bart Crawford, who is described as "a mysterious cowboy with unknown motives."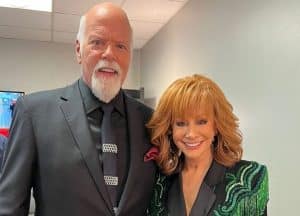 Their unique position as both friends and partners has given McEntire something she really treasures. "We're good friends. We love each other, and it's just really, really special," she says. "And I'm very grateful and thankful to God that he came into my life, at this period of my life. I mean, it's the best." This relationship has also taught her to "make a mental note of past comments from past relationships, about the things you did wrong, and analyze that — admit if that's right, or if that it was wrong, what I did, and how to be a better partner, be a better listener, be a more considerate, take more time."
Congratulations to the happy couple!
View this post on Instagram