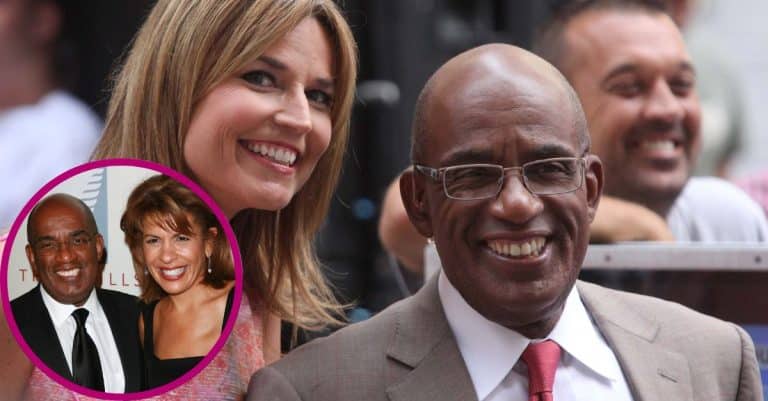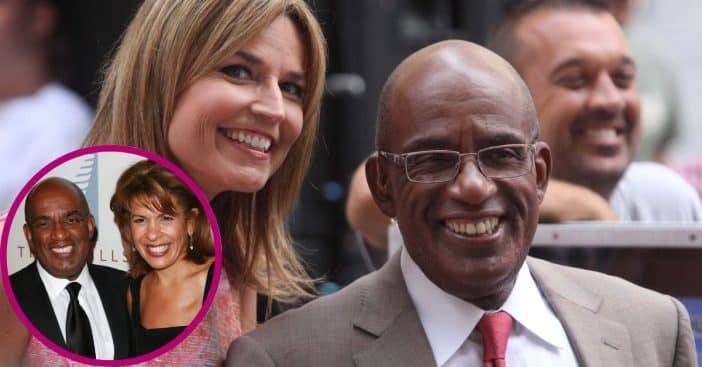 Much of Al Roker's holiday season was spent in and out of the hospital; he's been away from both home and work for days at a time. But Roker will be returning to Today on January 6, following his most recent hospitalization from blood clots in his legs and lungs.
It's actually been two months since Roker has been to work at Today. In the meantime, his colleagues have kept in contact with virtual calls and a few socially-distanced visits at home. But the Today crew, including Hoda Kotb, Savannah Guthrie, and Craig Melvin, announced just this Tuesday, they'll be seeing him at the office again very soon.
Al Roker is returning to 'Today' after a prolonged absence
View this post on Instagram
"We have some great news to share this morning," teased Guthrie on Tuesday. "Al is coming back to the show." Kotb then chimed in, "Everyone's like, 'When when?' Well, we have our date. He'll be here Friday. He'll be right here in Studio 1A . This is his place. He'll be in his seat, right where he belongs. I cannot wait for that." Kotb is one of Roker's colleagues who provided Today viewers with updates on his health when he was absent.
This is not Roker's only health hurdle and this stretches back decades. He needed a total knee arthroplasty in 2001 and a back operation in 2005. He's also undergone surgery for carpal tunnel syndrome and hip replacement.
When a workplace becomes a second home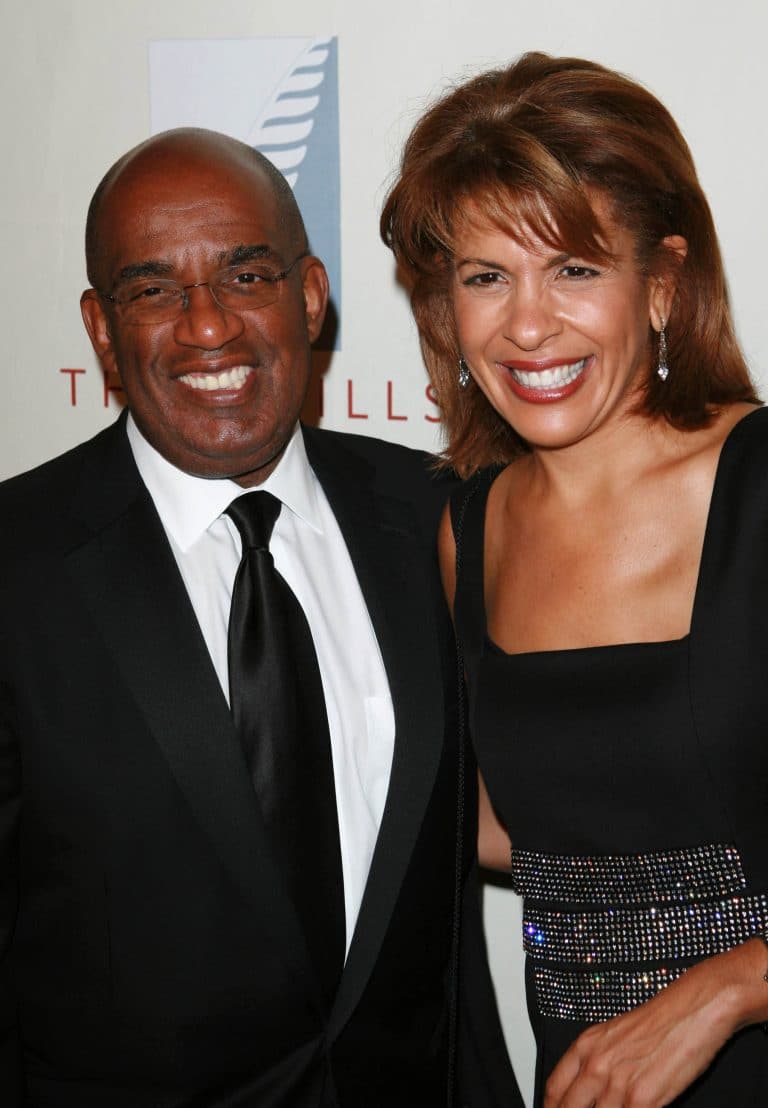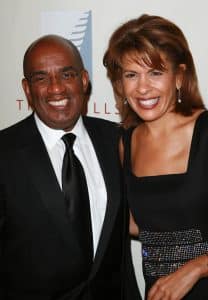 Roker has a long history with NBC, hosting the network's coverage of Macy's Thanksgiving Day Parade since 1995; by the following year, he was a familiar face as the meteorologist. So it's only natural that Melvin voiced his excitement for the upcoming reunion this week that means everyone "will be back together." Likewise, Guthrie said "our sunshine is coming back Friday morning," and that things are "not the same without Al."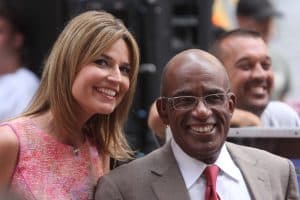 After all the health scares and procedures Roker had years ago, the end of 2022 was a return of familiar and troubling trends. His last broadcast was on November 4. He was hospitalized, allowed to return home for Thanksgiving, then had to be rushed to the hospital shortly after. Hopefully, things only continue to improve from here!