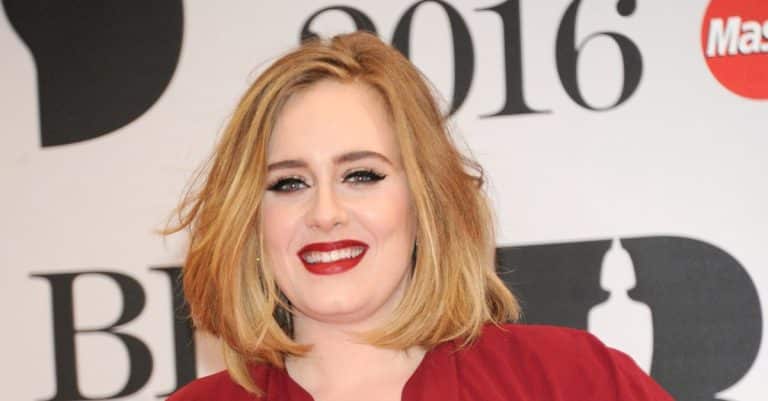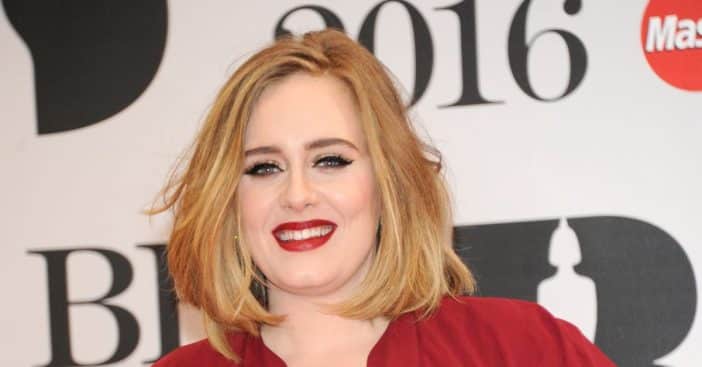 34-year-old singer Adele was seen struggling to walk during one of her latest performances. She is currently performing at The Colosseum in Las Vegas for her residency. On New Year's Eve, Adele was struggling and told the crowd, "I have to waddle these days as I have really bad sciatica."
Sciatica happens when you feel pain down your sciatic nerve, the nerve that goes from your pelvis down your thigh. Adele has previously spoken about her pain issues and how she has dealt with it over half of her life.
Adele opens up about her sciatica
View this post on Instagram
She shared, "I slipped my first disc when I was 15 from sneezing. I was in bed and I sneezed and my fifth one flew out. In January, I slipped my sixth one, my L6. And then where I had a C‑section, my core was useless."
She continued, "I've been in pain with my back for, like, half of my life, really. It flares up, normally due to stress or from a stupid bit of posture. But where I got my tummy strong, down at the bottom, which I never had before, my back don't play up as much. It means I can do more, I can run around with my kid a little bit more."
Adele was in the news in the past few years for losing a significant amount of weight. She has opened up about how her health has improved so much since she lost weight. To help her to keep feeling strong, she said she lifts weights and likes to see how she can improve with lifting.