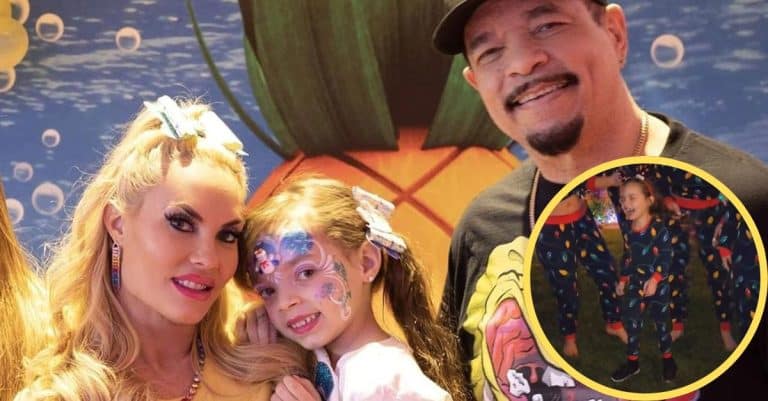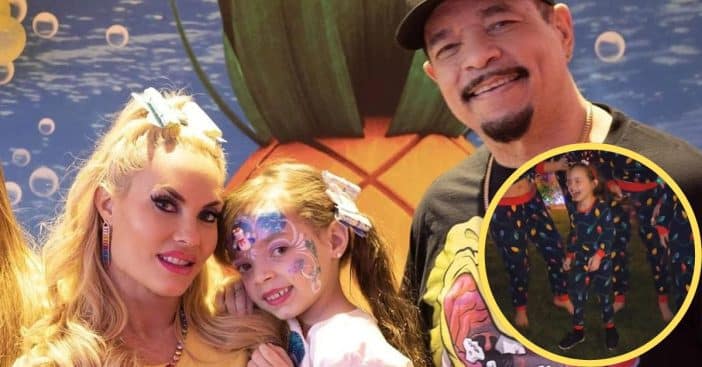 Ice-T and Coco Austin are facing criticism from parents after they shared a video of their daughter, 7-year-old Chanel, twerking. Twerking is a type of dance move that Merriam-Webster specifically defines as "sexually suggestive dancing characterized by rapid, repeated hip thrusts and shaking of the buttocks."
Law & Order actor Ice-T married Austin back in 2002. While the rapper has three children, Chanel is his and Austin's only child together, born in 2015. Austin has been criticized for her parenting style in the past and addressed living "underneath a microscope all the time" even before recent comments started pouring in both criticizing and defending the video that started it all.
Coco Austin shares a video of 7-year-old Chanel twerking
View this post on Instagram
A week ago, Austin shared a video on Instagram from when Christmas festivities were still in full swing. "Gotta love family time," she captioned the post. "The adults in our family were doing a TikTok and Chanel runs out in the middle to bust a move to make us laugh." Chanel can be seen dancing. The move in question involves a variation of twerking; instead of moving hips, the movement is more in the shoulders in Chanel's version.
"She loves to joke," Austin adds in the captions, hashtags for #tinabobsburgers #bobsburgers #tinabelcher and #dancemoves. In the video, everyone is shown dancing differently but everyone is wearing the same matching two-piece pajama set designed with holiday lights to coordinate with their light up crowns.
The consequences of life under the spotlight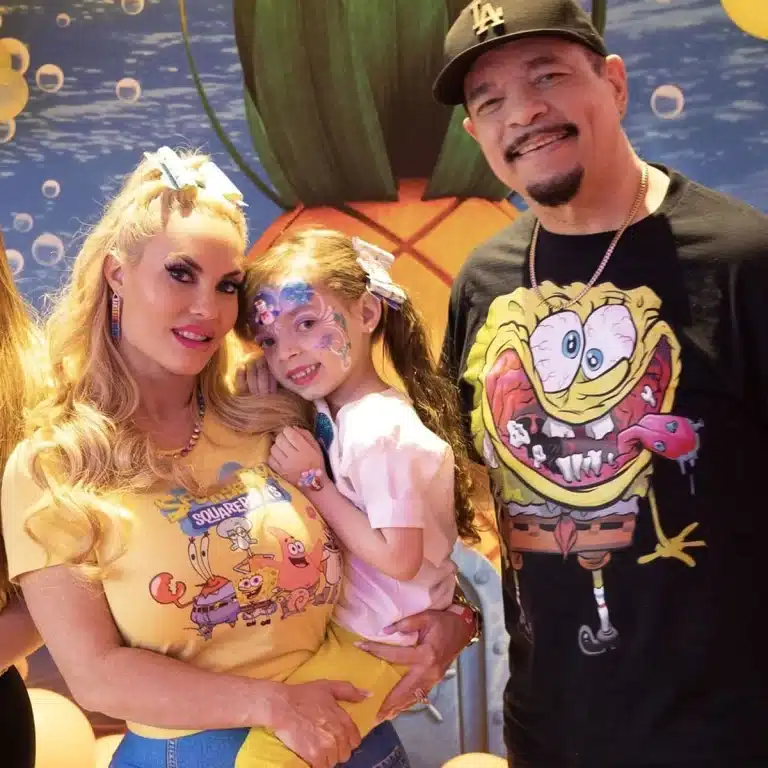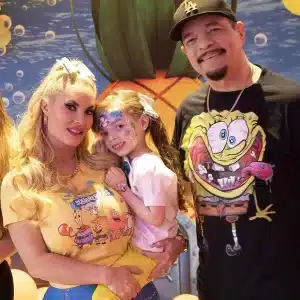 The video has had a polarizing response on social media, from her three million Instagram followers and beyond. "I don't find this ok, especially on social media. There's so many sick minds out here, this child's safety and privacy should be kept better," one user cautioned. Another added, "Not a good look at all. I'm sure she will grow up to be like her mom." On the other hand, some have defended Austin; a different user countered, "People need to lighten up she's in Christmas pj's barely facing the camera and she's clearly copying that chick from Bob's Burgers." Another implored of critics, "Just a child having fun PLEASE stop making this bigger than a child having fun."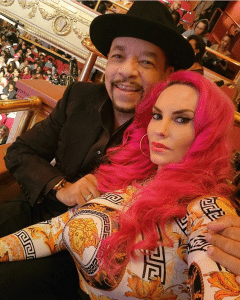 Austin has heard it all. "I'm underneath a microscope all the time," she shared, "and you don't hear what good you do. You don't hear the goodness, you just hear a lot of bad, and I know I'm a good mother." She added, "Putting everything aside, my career, everything, just for her… and you just want a little love, you want a little respect from people."
What do you think about the video?
View this post on Instagram