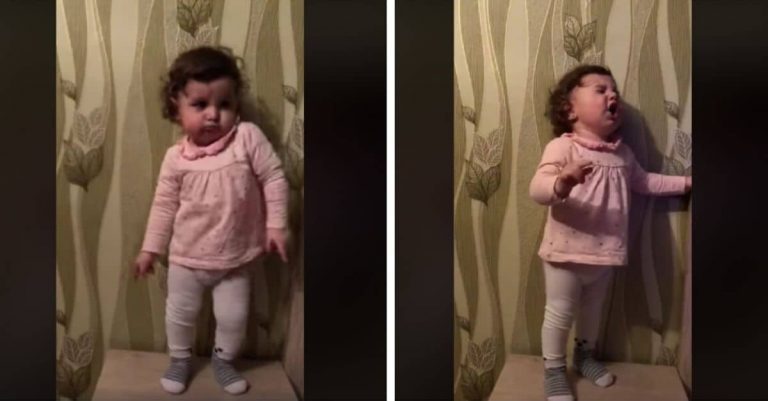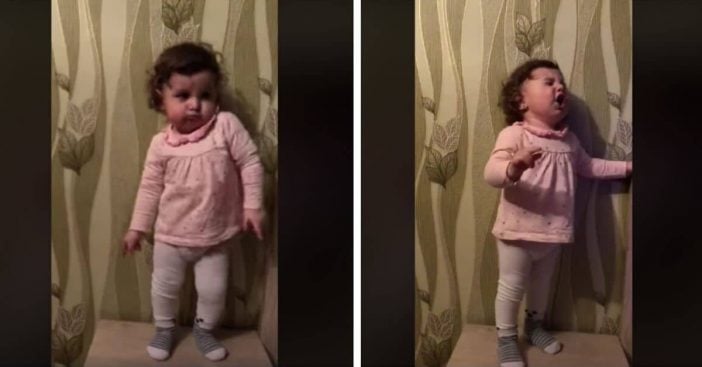 Nothing warms people's hearts more than seeing a toddler dancing to some old-school music! One little girl was recorded dancing to some awesome '50s music, specifically "Hood Golly Miss Molly" by Little Richard! In the video, you can see that she is definitely getting her groove on and probably has quite the old soul to be digging this music.
The video has garnered almost 88k reactions and almost 540k shares on Facebook. People all over are seeming to absolutely adore this little girl. The video has also made its way onto YouTube, where people are sharing their positive comments for the little dancer.
Toddler knows how to get down to '50s rock music!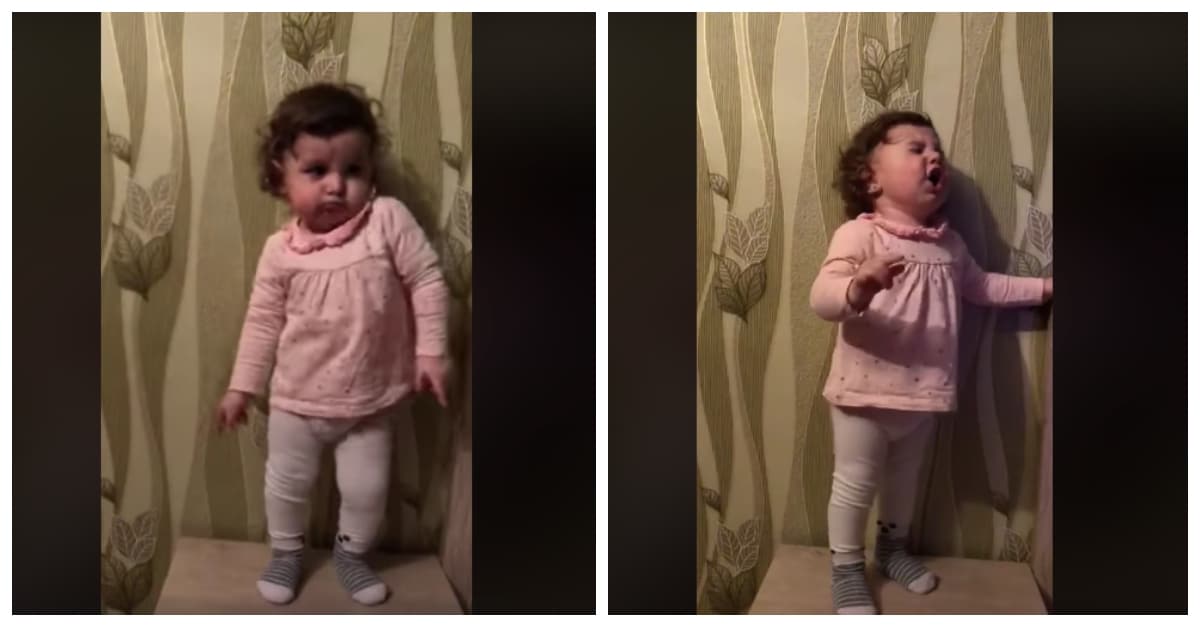 "I tried to find what she is watching to see if someone is dancing and she is copying them or if the moves are all her own. So cute!" one person comments. Another says, "Aww I absolutely ❤️this Adorable Baby! Dancing to Little Richard, R&R & she's loving it. 👏🏼👏🏼👏🏼❤️❤️🎵I hope LR, sees this he'd love it..!!🎼🎹🎷🎵"
RELATED: WATCH: Toddler Tears Up The Dance Floor To His Favorite Elvis Song
You have to see this adorable munchkin shaking it and rocking out to Little Richard! She definitely embodies the lyrics of the song: "Good golly Miss Molly, sure like to ball / Good golly, Miss Molly, sure like to ball / When you're rockin' and a rollin' can't hear your momma call. / From the early, early mornin' till the early, early night / You can see miss Molly rockin' at the house of blue light." Check out the video below to watch.