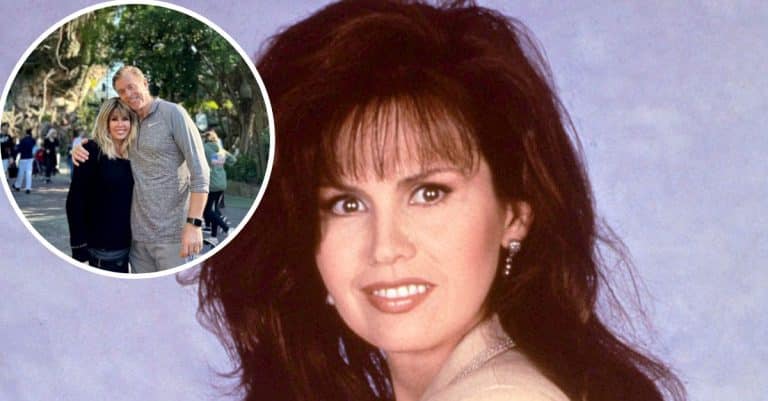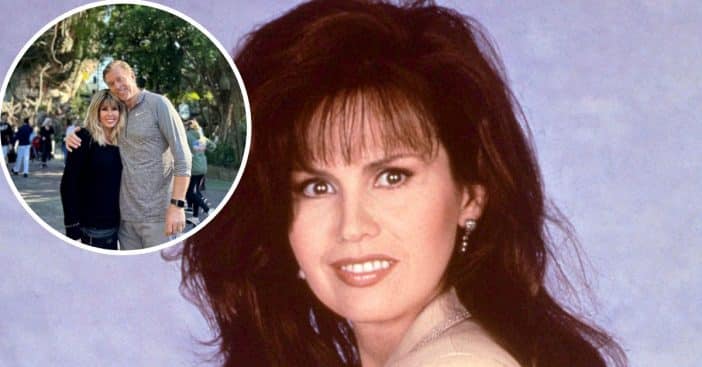 Marie Osmond completely changed up her look for the new year! Marie recently shared a photo of herself and her husband Steve Craig at Disney World. In the photo, fans noticed that Marie traded in her signature brunette locks for a fun blonde hairstyle.
Marie and Steve appear to be hanging out at Disney's Animal Kingdom in the photo. In the second photo she posted, Steve walks alongside their grandchildren. She captioned the photo, "After we finished the #CandlightCelebration at Epcot, I've been blessed to spend the week with my family here at Walt Disney World!🥰💕 I hope you have all had a relaxing and wonderful week!"
Marie Osmond shows off new blonde hair at Disney World
View this post on Instagram
Many fans wished her family a Happy New Year but some were a little confused about her new look. Marie rarely changes things up from her brown hairstyle and even talked about not being able to visit her beloved hairstylist during the pandemic. She said she called her hairstylist on FaceTime in March 2020.
Marie explained, "I called her up and I said, 'How does it look?' and she goes, 'You're right, you really can't do hair, can you?' She talked me through this, she made me pin this all forward in a ponytail, and she said, 'Now you pull it over your grays and then they can't see it.'"
She continued, "She told me what to do. It's fun because there's all kinds of ways you can hide things and do things that saves time and money, and right now when people can't go … I do know how to color my hair. I just don't have any of the coloring things here so she's sending me some." Sounds like Marie was able to have her hair done and wanted to try something new!