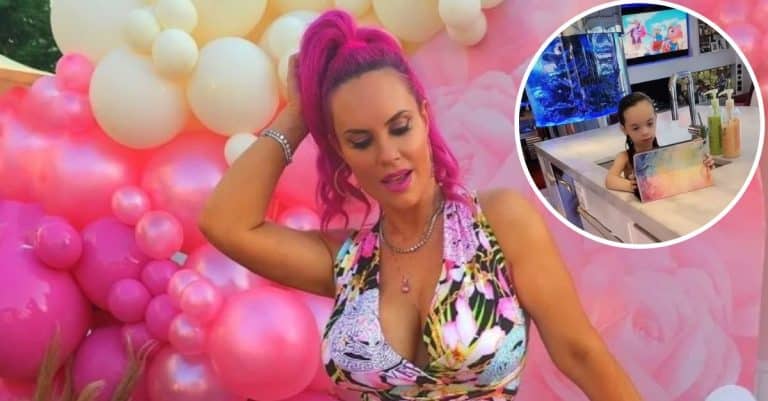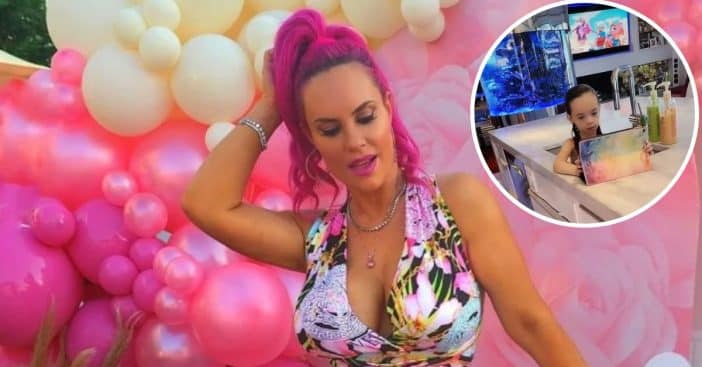 American TV personality Coco Austin has come out to defend her parenting style. Recently, she became a subject of a trending conversation after posting a video on TikTok. The clip details Austin bathing her 6-year-old daughter, Chanel Nicole, who she had with her husband, Ice-T. Austin further explained that the duo had limited time (one hour) to get ready before the Patricia Field fashion show. 'The sink is easiest when you have to be fast,' she wrote in a caption on the video.
The footage reveals Chanel sitting in a deep sink while she is engrossed with something on her tablet as her mom prepares her for the event. This triggered mixed reactions from netizens as some are in support of the idea since she achieved her aim without hurting her daughter, while others criticized her for it.
Coco Austin's reply
View this post on Instagram
The actress couldn't keep her cool with nasty comments from fans showing their disapproval. She addressed the hate in a Twitter post alongside an article from Page Six. "Wow just Wow! Here we go again! Giving my lil girl a bath in the sink went Viral? SMH!," she wrote. "People, you gotta know by now that I'm an unconventional mother. I do what works and is easier on me. Some may want to take some pointers rather than rag on me!"
However, this isn't the first time Austin and Ice-T have been called out over their parenting choices. Last year, Austin was bashed for allowing her daughter to wear "mini-tips" on her nails for school picture day. As usual, some people viewed it as a mere act of self-expression, while others believed that the style of the manicure wasn't age-appropriate for Chanel.
A month after the troll, Ice-T appeared on The View to set the record straight on the backlash. "Rule one on the internet: Do not pay attention to anything anyone says on the internet," he wrote. "Worry about the people that walk up to you and say things in your real life. Those are the people you should be concerned with. The internet is the world. It's the world talking, so I don't pay attention."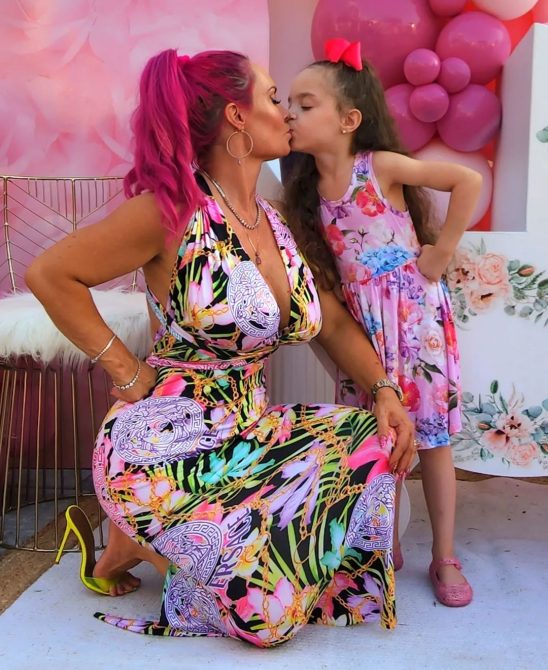 The American rapper concluded that parenting isn't a one-way approach and assured his fans that his daughter is treasured and gets all the love she needs.
Fans show support for Coco Austin
One commented, "If Chanel don't have an issue with it, why should anyone else. A bath is a bath no matter where you take it.. Sinks can be cleaned just like bath tubs.." while another claimed, "People need to worry about themselves and not about others. She is happy, healthy, loved and taken care of, so what's their issue!! Keep up the great job, mama!!"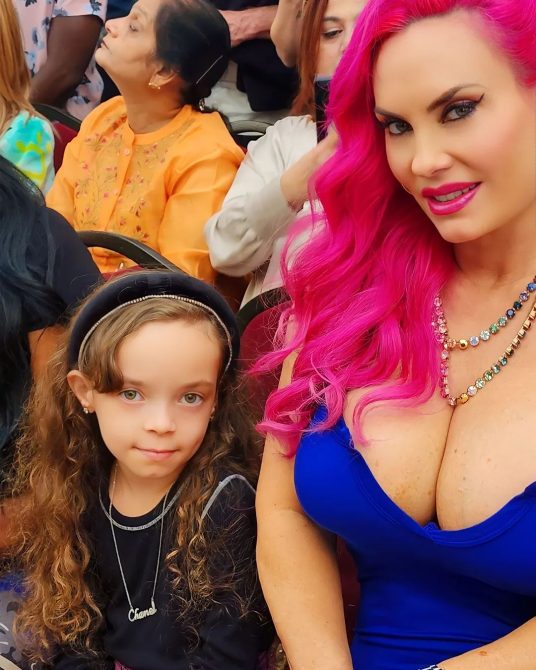 "Smh people have nothing better to do!! There is nothing wrong with giving them a bath in the sink," other users offered. "People need to worry about themselves and not about others. She is happy, healthy, loved and taken care of so what's their issue!! Keep up the great job mama!!"