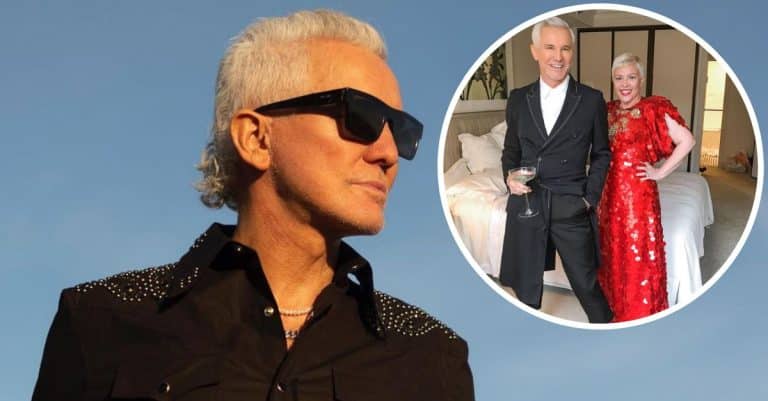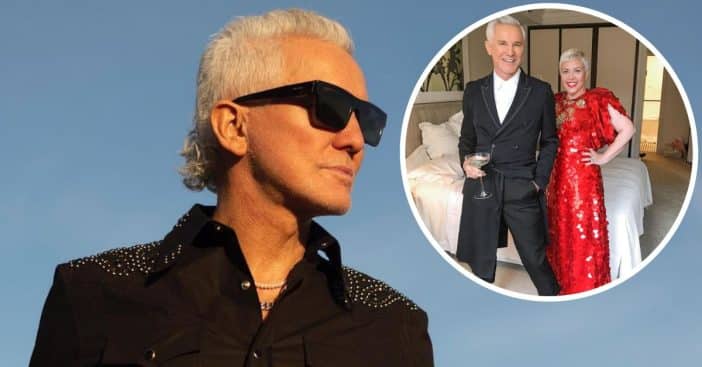 Baz Luhrmann is an award-winning Australian director and producer whose career encompasses movie, television, opera, theatre, and music. He is renowned for his work in the movies, Strictly Ballroom 1992, his 1996 adaptation of  William Shakespeare's tragedy, Romeo + Juliet; and Moulin Rouge! in 2001.
The 60-year-old has other production credits in movies like Australia, The Great Gatsby, and 2022's Elvis — nominated for eight Academy Awards — which makes him the most commercially successful Australian director ever. Aside from his stellar career, Luhrmann is also a loving husband to his wife, Catherine Martin, whom he has been married to for 25 years and with whom he has two children.
Who is Catherine Martin?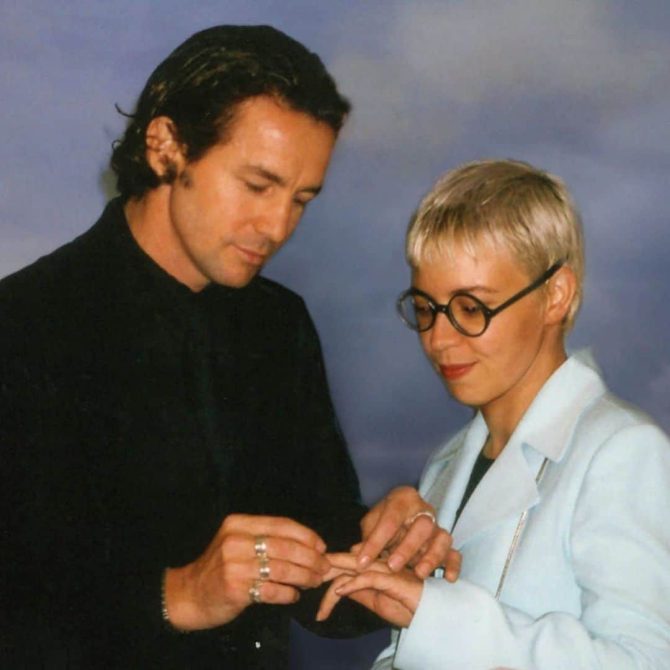 Catherine Martin is a costume and production designer. She studied visual arts at the Sydney College of the Arts, before proceeding to  East Sydney Technical College, and the National Institute of Dramatic art. Martin revealed to Vogue in 2015 that the inspiration for her career path came during her childhood.
"I remember being the nerdy kid who would beg my parents to take me to the Victoria and Albert Museum and go through the costume section over and over and over again," she told the outlet. "My grandmother in Australia was a staunch Presbyterian, and every once in a while, the ladies of the church would get out sort of dubious vintage clothing of dubious provenance and do a historical fashion parade, and I just thought it was the most wonderful thing I'd ever seen. It all starts from loving clothes and loving the glamour and make-believe of what clothes can do for you."
The 57-year-old has worked on numerous movies and Broadway shows and has earned a variety of accolades, including two Oscars each for Moulin Rouge! in 2002 and The Great Gatsby in 2014. She also worked on the set of Luhrmann's Broadway rendition of La bohème in 2002,  for which she won the 2003 Tony Award for Best Scenic Design of a Musical. Martin was also tagged as Glamour magazine's Woman of the Year in 2013.
The movie producer got married
The couple met each other for the very first time in college while they were both students at  Australia's National Institute of Dramatic Art. Luhrmann, who had founded an Opera company, revealed that he was looking for talents and saw Martin's works, thus he set up a meeting. "I had an opera company, and I was one of those young enfant terribles, you know, sort of annoying," he said. "I wanted to seek out emerging talents, and I'd heard about this extraordinary girl who did a performance piece where she designed a fridge that ate her."
The pair agreed to meet at the office Luhrmann shared with his longtime writing partner, Craig Pearce. Martin explained that the meeting was quite awkward because while standing at the doorbell, a voice she recognized to be Luhrmann's greeted her from behind. "I nearly had a heart attack because I was so in my own little world. It was Luhrmann, who'd just returned from a swim with Pearce," she said. "'I was like, 'Well, this is unfortunate,'" Martin said. 'I'm all dressed to the nines and you two are in your sluggos, your towels, and your thongs.'" The two started up a discussion and discovered that they were so alike and they embarked on a relationship.
The couple tied the knot in 1997 and they have two children together,  a girl, Lillian Amanda Luhrmann, whom they welcomed on  October 10, 2003; and a boy, William Alexander Luhrmann, who was born on 8 June 2005.
Baz Luhrmann and his wife, Catherine Martin always work together
The lovers have always worked together ever since they met and have collaborated on several projects, including Strictly Ballroom, Romeo + Juliet,  Moulin Rouge!, Australia, The Great Gatsby, The Get Down, and, recently, Elvis.
In honor of their creative works, the couple will be presented with the Cinematic Imagery Award at the 27th Art Directors Guild Awards on February 18.
"We are incredibly thrilled to honor Baz Luhrmann and Catherine Martin with the 2023 ADG Cinematic Imagery Award," the ADG president Nelson Coates while making the announcement said, "Since their first collaboration, the extraordinarily creative and impactful pairing of these groundbreaking filmmakers has continued to dazzle audiences, stretch the imagination and push the cinematic boundaries while also remaining excitingly contemporary."