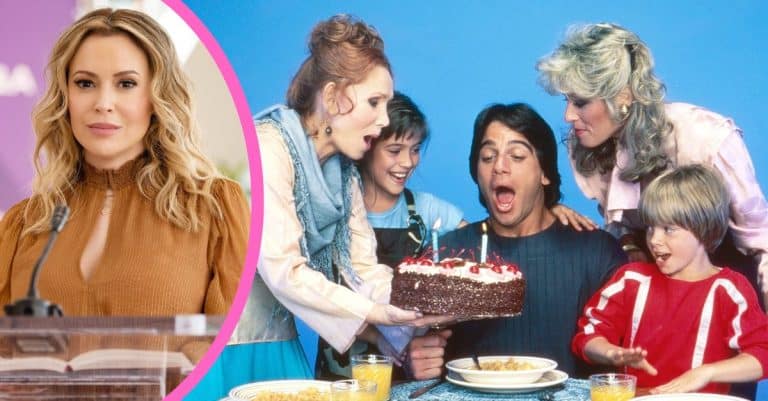 Alyssa Milano is helping fans keep tabs on the Who's The Boss? sequel. The original 1984 saw Milano play Samantha Micelli and put her alongside Judith Light, Danny Pintauro and Katherine Helmond. The sequel series, hosted on Amazon's Freevee, will also reunite Milano with Tony Danza.
Today, Milano's filmography is extensive; a series of TV movies followed her nearly 200 episodes on the classic '80s sitcom. Her next leading role would come with Charmed, from the minds of Constance M. Burge and Aaron Spelling. But returning to Who's the Boss? has Milano feeling especially sentimental, and she opened up about those emotions while providing updates on the production process.
Alyssa Milano gives an update on the 'Who's the Boss?' sequel
View this post on Instagram
Since news broke that Who's the Boss? was getting a sequel series that includes familiar faces like Danza and Milano, fans have been excited for updates on its progress. "There's not much to tell yet," Milano shared, but that doesn't mean she had no information to offer. She continued, "They are developing the story and writing the script and we'll see what happens once that all gets done. We are very hopeful that it will make it on air."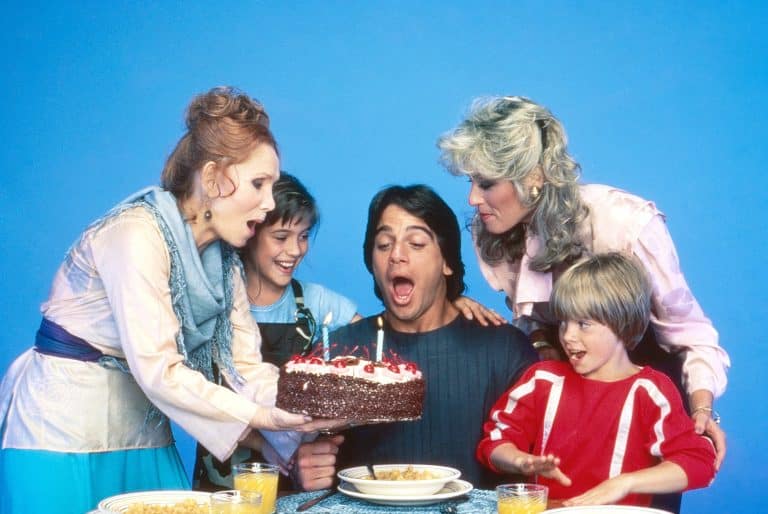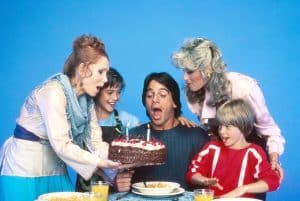 The original series ended in '92. The upcoming sequel series will take place 30 years later and focus on Sam's life as a single mother. It will also explore the difference in parenting styles between Sam and her father, Tony Micelli, played again by Danza.
Milano returns to where it all began with 'Who's the Boss?'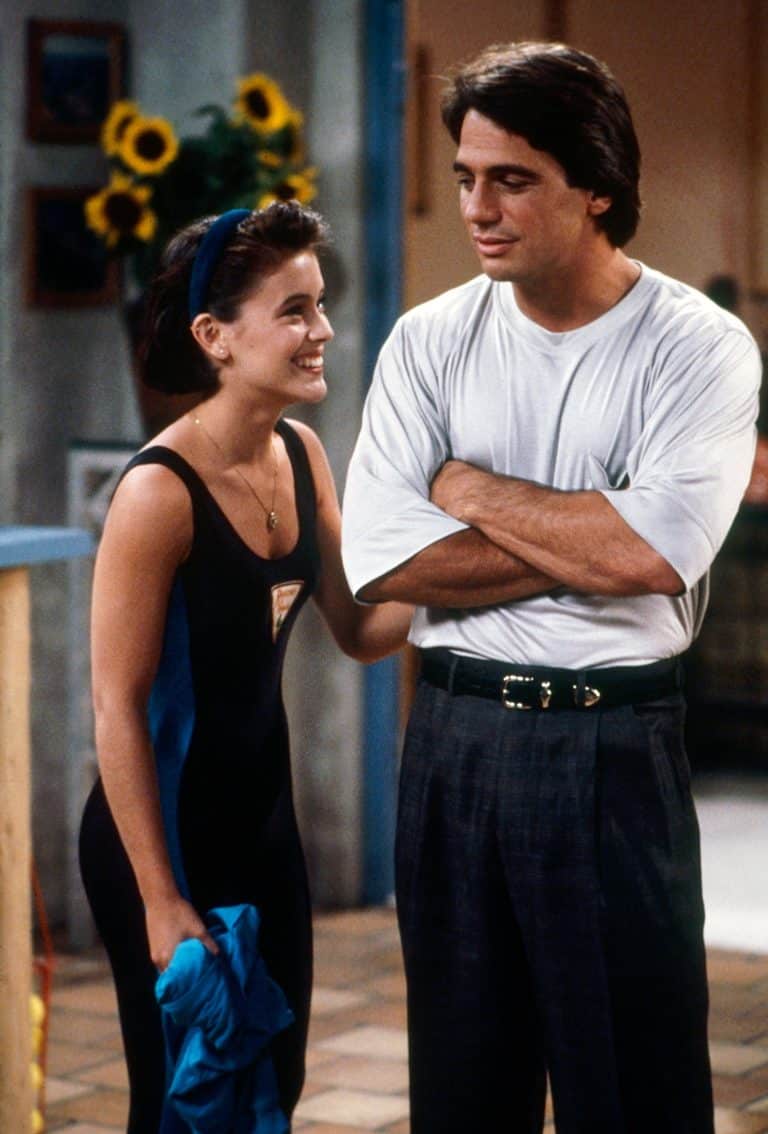 Milano's career began when she was just seven thanks to an audition for the play Annie, a stunt arranged by her babysitter but not sanctioned by her parents. But it introduced her to an agent and she's said her parents supported her and kept her on the straight and narrow. It was Who's the Boss? that gave Milano a prominent starring role on TV along with a lasting friendship with Danza. For this reason, Milano reflects, "It's cool to kind of go full circle" back to this impactful role.
As for the original series itself, it is recognized as one of the definitive shows of the '80s and earned some 40 award nominations, including multiple Golden Globe and Primetime Emmy nominations. It ranked within the top 10 for several years, including a few of its final seasons, not a feat many other shows can claim.