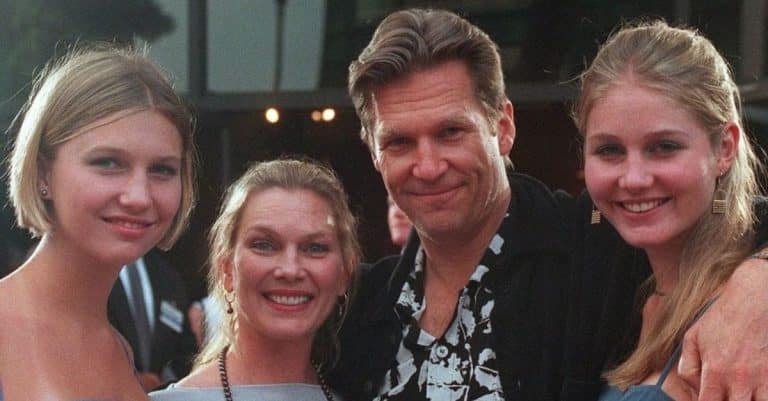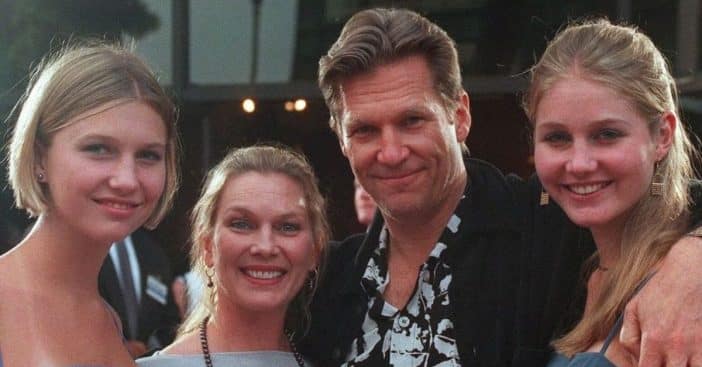 Actor Jeff Bridges who is popular for his classic roles like The Dude in The Big Lebowski, has appreciated his wife, Susan Geston for giving him the strength to get back on his feet after a fierce battle with non-Hodgkin's lymphoma. The 73-year-old is back on our screens, starring in the new FX series The Old Man, and also had the opportunity to recover in time to walk his daughter, Hayley, down the aisle in 2021.
He met his wife, Susan in 1975 on the set of Rancho Deluxe and she immediately fell in love with him despite having a car accident that gave him two black eyes and a broken nose.
Jeff Bridges revealed that he was afraid to lose his freedom because of marriage
The 73-year-old disclosed he was always afraid of the commitment of marriage when he was younger. "I thought it was a giant step toward death. So I did everything in my power to resist it—the idea was frightening to me, man." He also stated that he was sure that Susan was "the one" shortly after their first meeting but his fear of losing his freedom kept him from professing his love for two years.
However, the couple got married in 1977. They welcome their first child, Isabelle Annie on August 6, 1981, and Jessica Lily (Jessie), their second daughter, was born on June 14, 1983. The union also produced Haley Roselouise who was born on October 17, 1985.
Jeff Bridges credits Susan for raising their daughters well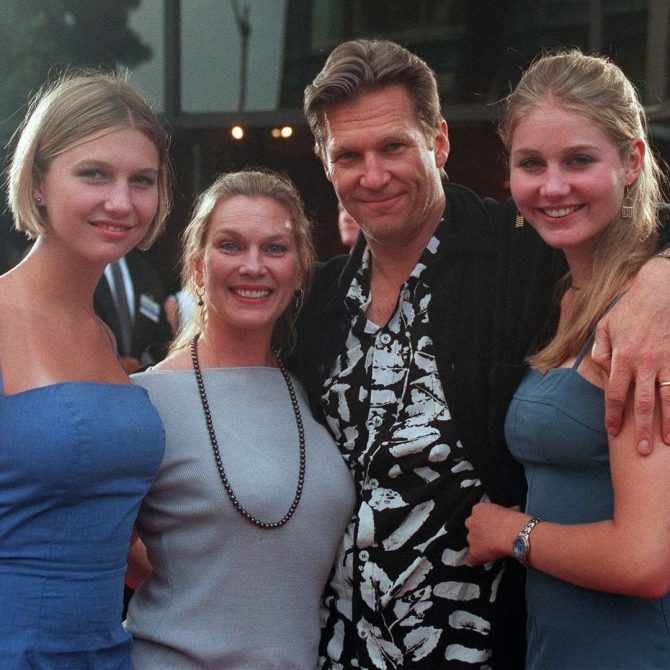 The actor has acknowledged the impact of his wife in the upbringing of their children. Jeff was unable to focus on his family during their childhood due to the nature of his work. The 73-year-old admits that he missed out on some important moments in their lives because he was busy making money to fend for his family. However, his daughters are now grown up and they maintain a close bond with one another by spending quality time together.
Jeff is making up for the lost time by creating music with his second-born Jessica while he has co-authored a children's book with Isabella, his oldest daughter. The actor is also spending time with his youngest, Haley, as they take on interior design projects together.
Jeff Bridges' struggle with blood cancer
In March 2020 when the production of the series, The Old Man was put on hold because of the Covid pandemic, Bridges was diagnosed with non-Hodgkin's lymphoma, a type of cancer that affects the part of the white blood cells called lymphocytes, which makes up the immune system.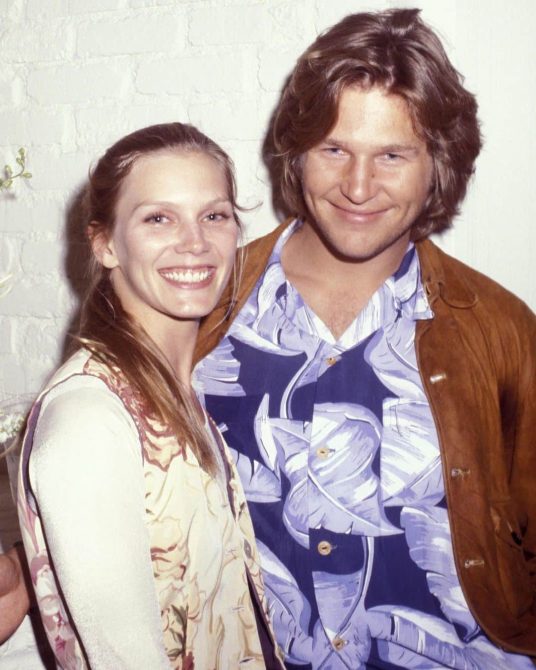 While still battling with cancer, both he and his wife were diagnosed with Covid-19 in January 2021. This made Susan stay in the hospital for five days and Bridges ended up staying for over a month because chemotherapy had weakened his immune system.
The actor revealed in an interview with Esquire that the Covid experience gave him new reasons to appreciate life better. "I'll be honest. I didn't know if I was going to make it," he said. "I was on death's door there for a while in the hospital … When I finally went back to work, after a two-year hiatus, it was the most bizarre kind of thing. It felt like a dream."
Jeff Bridges appreciate his wife
In an interview with CBS earlier this year, Bridges states that he is grateful to his wife for giving him the strength he needed to get through his health issues. He also gushed over the day of their first meeting back in 1975. "I have a photograph of the first words that I ever said to my wife, and the first words she said to me: 'Will you go out with me?' 'No.' And click, the guy took the picture," he said. "You know, and wow, it's my prized possession."
The actor has revealed that his wife, Susan was not the only motivation for him to get over his health challenge. Bridge told The Independent that he had promised that he would walk his daughter Hayley down the aisle at her wedding in August 2021. To achieve that, he had to get a personal trainer who helped him to regain fitness. "Finally, one day I said, 'Maybe I can do it, you know,'" he disclosed to the outlet. "And it turns out, I not only got to walk her down the aisle, but I got to do the wedding dance. That was terrific "