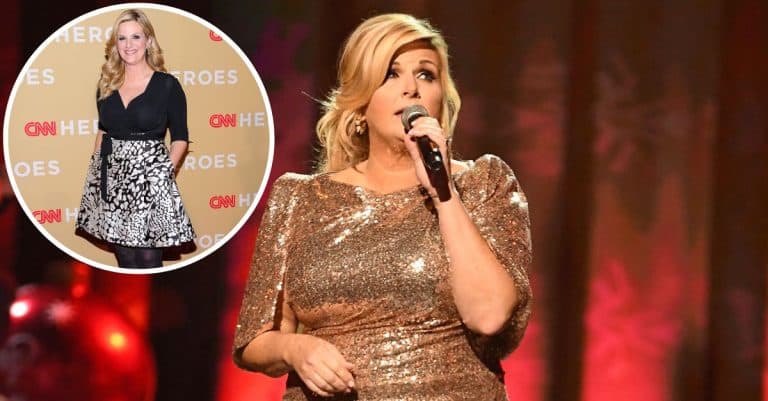 Trisha Yearwood, a country music star and host of the cooking show Trisha's Southern Kitchen, has been open about her health journey over the years. Trisha, who once struggled with weight gain and body image issues, told PEOPLE in 2013 that she had lost around 20 pounds by making some adjustments to her diet and also having an exercise routine.
"I designed my own plan," the "Walkaway Joe" crooner told the news outlet at the time. "low-fat, low-sugar 90 percent of the time."
Trisha Yearwood says she didn't follow a rigid plan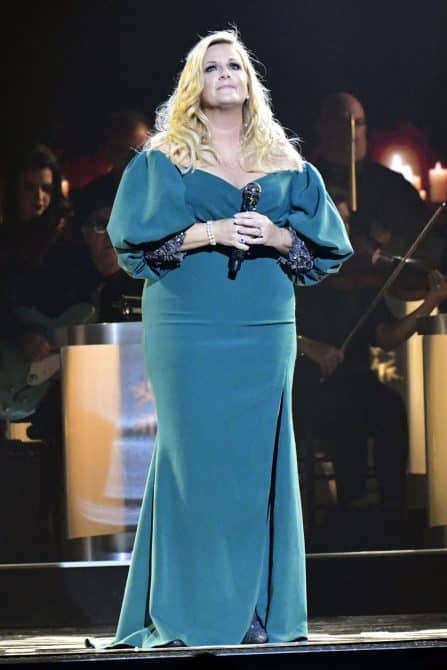 The country singer revealed that in her quest to become fit, she significantly modified her eating habits but still allowed herself to enjoy the foods she loves occasionally. "In the very beginning, I was pretty strict. I didn't give myself too many choices. It was grilled chicken and egg white omelets," Trisha told the publication. "I'm not a sweets person, but when I started watching my sugar, I found I wanted dark chocolate. I like dark chocolate, so I'll break off a little piece when I have a craving."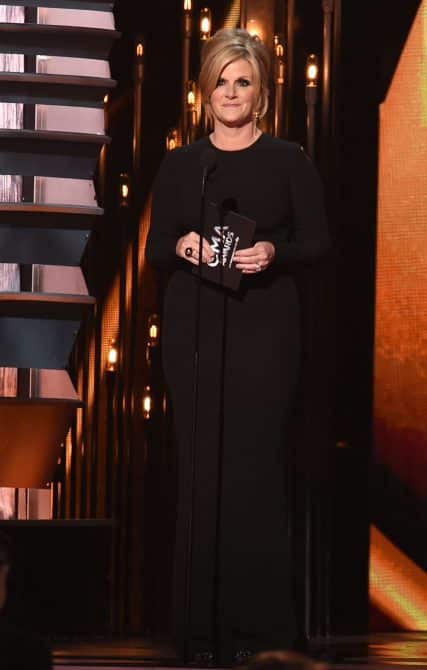 She also claimed that once in a while, she goes off the plan so as not to deny herself some of her cravings. "If I'm on my way home and starving and I see a fast-food restaurant, nine times out of 10 [I'll eat at home]," she revealed. "That 10th time I'm going for the fast food! There's no way you will never fall off the wagon."
Trisha Yearwood says she remains committed to her fitness plan
The 58-year-old told Parade in an interview that even though it could be quite challenging to follow through on her diet plan, she ensured to stay committed to it. "I was raised on a farm with a garden, and we ate a lot of fresh vegetables, but you just get away from that when you're touring," Trisha explained. "You have to remind yourself that you really love this food and put the effort into making it."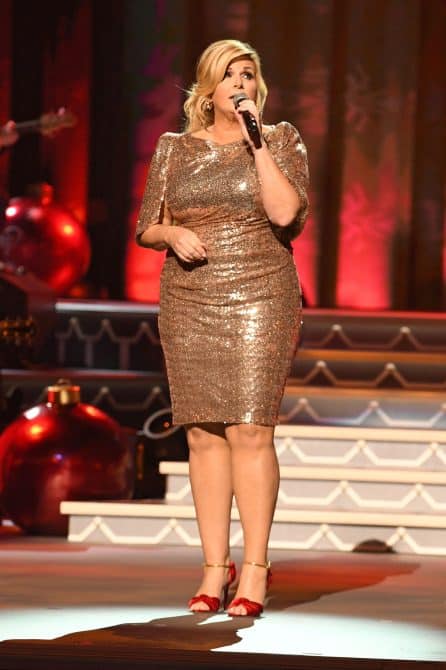 She further detailed that during the COVID-19 pandemic, she and her husband shared a diet that helped both of them to achieve body fitness. "I love to roast a huge pan of root vegetables. Butternut squash, sweet potatoes, Brussels sprouts, carrots," Trisha added. "The more you roast a vegetable, the sweeter and more caramelized it gets. I make a big pot of rice or risotto to go with that. That's comfort food for us and will last a while."
Trisha Yearwood gushes over her body transformation
In an interview with Good Housekeeping, the "She's in Love with the Boy" singer gushed about her body transformation and how it has given her the opportunity to make certain clothing choices.
"I've been blessed to live a lot of dreams," Trisha told the news outlet. "But finally looking the way I want, feeling better than I ever knew I could, and wearing a tucked-in shirt with a black leather skirt — that is way, way up there."