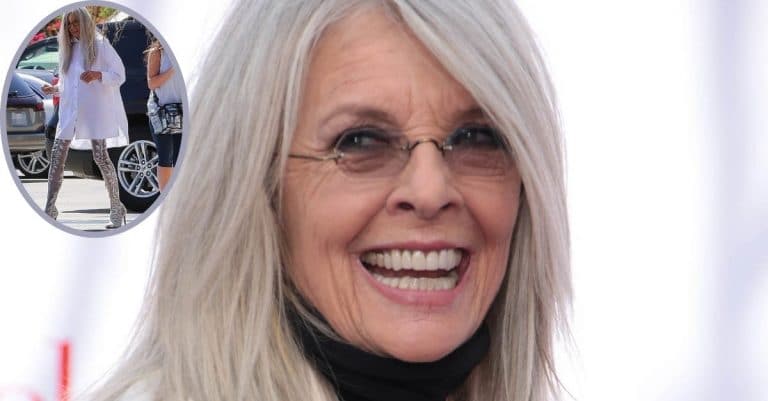 Diane Keaton, 75, showed off a bold new look recently. Photographers caught her boasting thigh-high silvery-white snakeskin boots. An oversized white blouse gently grazed the shoes at the hem while Keaton was out and about the other day. All this is part of shooting her upcoming movie Mack & Rita.
The rom-com, shot in Palm Springs, has Keaton donning some very new looks. To truly become her character, the titular Rita, Keaton has to step away from her usual brand of comfort meeting style.
Diane Keaton deviates from her usual iconic style with some silver snakeskin pumps
The only thing you need to see today are these photos of Diane Keaton on the set of her new movie pic.twitter.com/8vUnhKdkN9

— Gibson Johns (@gibsonoma) April 1, 2021
Keaton famously would wear loose unisex clothing that blends style and comfort. She would often show off her collection with photoshoots posted to Instagram, and praise spread like wildfire. Today attributes the beginning of this trend to the 1977 comedy Annie Hall. The film saw Keaton wearing many vest-and-tie combos, a trend she continued into the present day.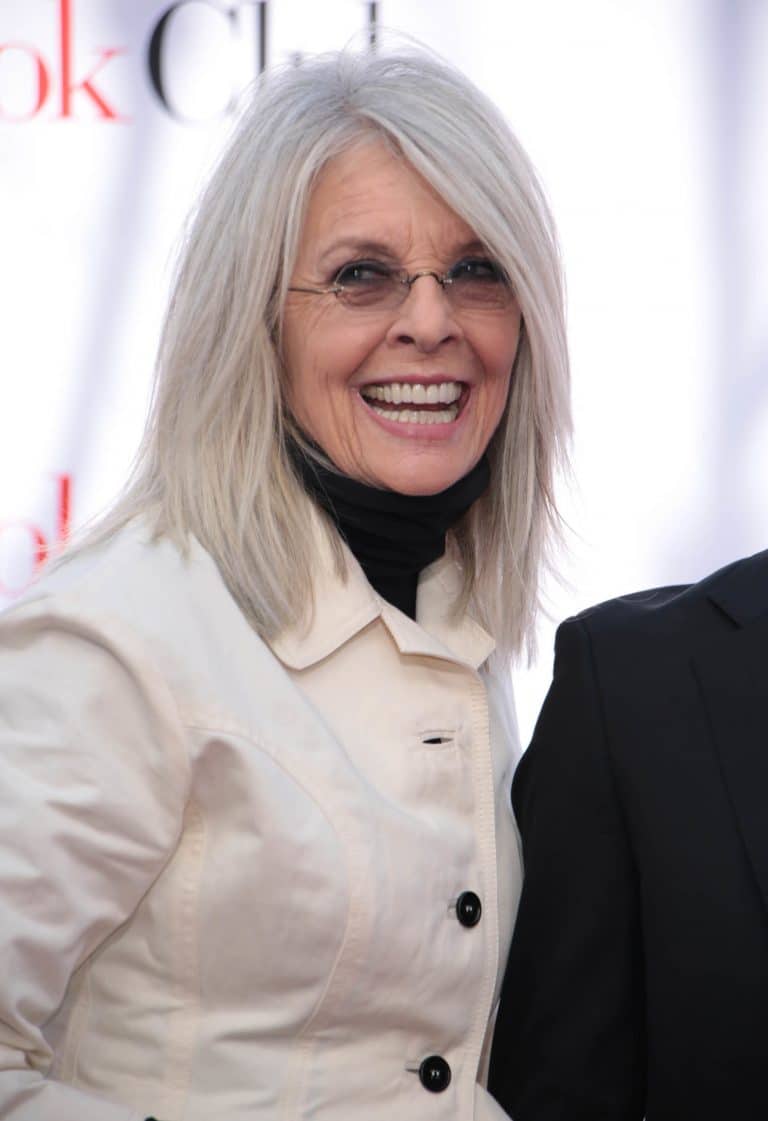 RELATED: Diane Keaton Has Not Had A Date In Over 35 Years
Some of that changed recently when she was photographed on the set of her upcoming romantic comedy Mack & Rita. Instead of heavy shoes typical of menswear, Keaton wore pale silver boots with a high, narrow heel, capped off by a snakeskin print.
Meet Mack & Rita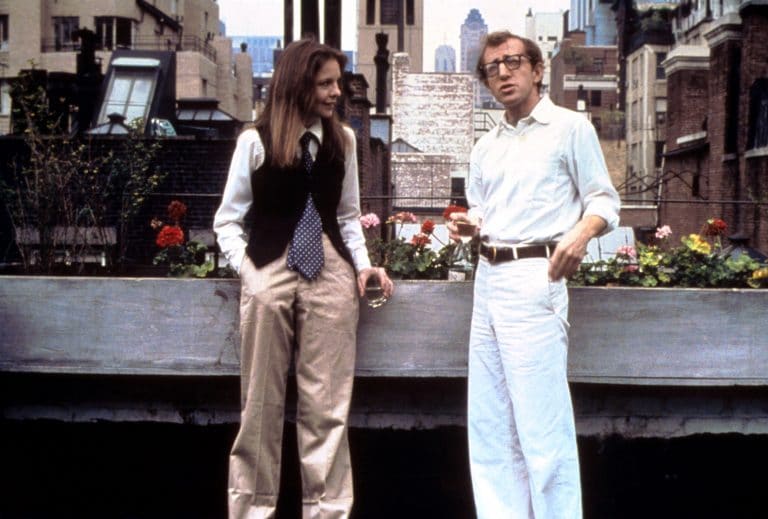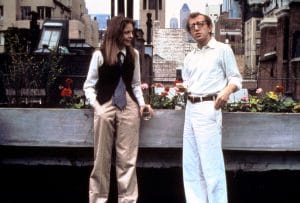 Katie Aselton directs the upcoming romantic comedy Mack & Rita. Diane Keaton produces in addition to starring. She's joined by Elizabeth Lail as the other titular Mack, Taylour Paige as Carla, Dustin Milligan as Jack, and Simon Rex as Luca.
According to IMDb, the film is due out in 2022. Its teaser describes, "A woman in her 30s is struck by lightning and wakes up as a 65-year-old, which isn't like what she imagined." Keaton plays the accidentally older version of Lail's Mack. Today's insights into the film further outline, "But Mack's transformation really has nothing to do with her exterior body and Mack she learns that the reality of old age isn't quite what she imagined. It turns out that being comfortable in your own skin isn't a given at 70, or any age, really, because self-acceptance comes from within and only through actually living."