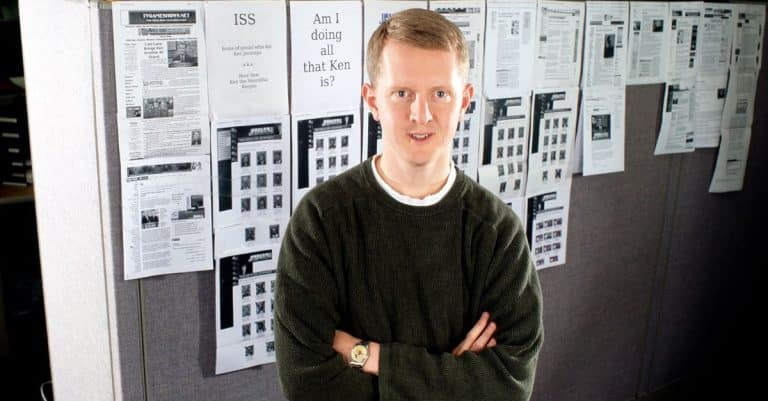 Before he became co-host of Jeopardy!, Ken Jennings was a contestant. One moment from his history has resurfaced 18 years later and features Jennings giving a very NSFW answer to a clue. It's sparked a huge reaction today, just as it did years ago, and Jennings, now host, addressed his actions as a contestant.
He's been quite the contestant, too, with a 74-game streak, so there are a lot of moments of his to revisit. This one has been circulating on TikTok and, in light of the recent buzz, Jennings has addressed the highly discussed Jeopardy! moment almost two decades later. Just what exactly happened?
Ken Jennings gave an NSFW answer as a 'Jeopardy!' contestant 18 years ago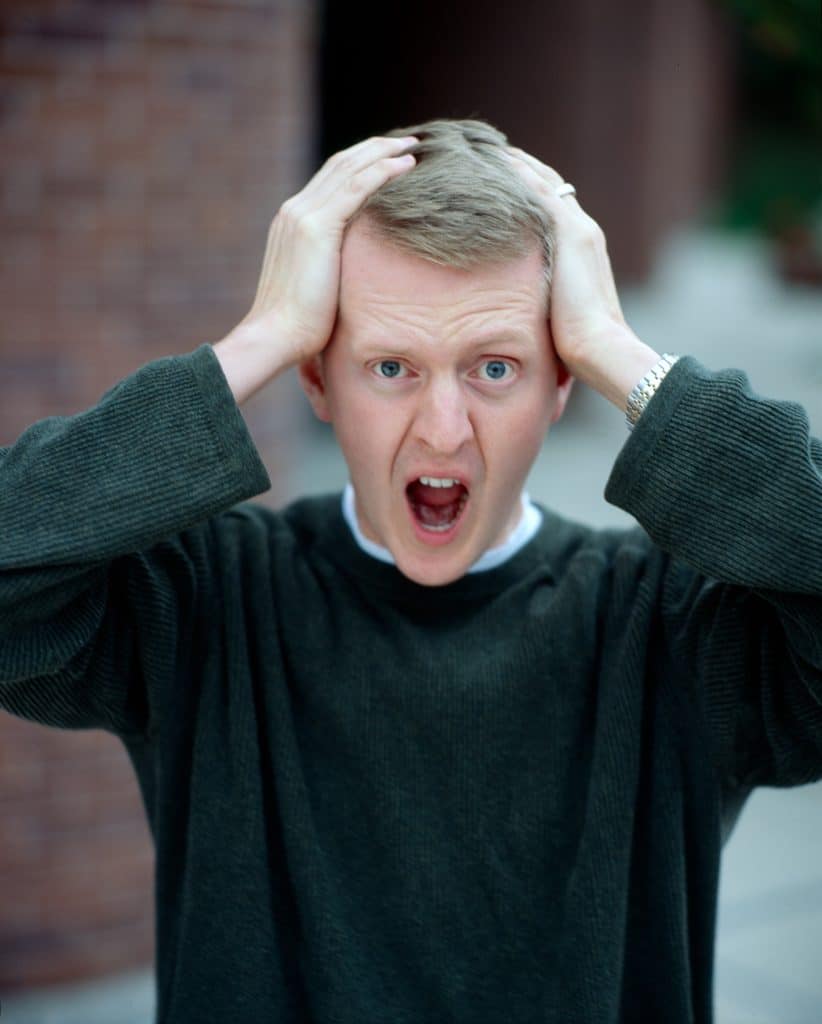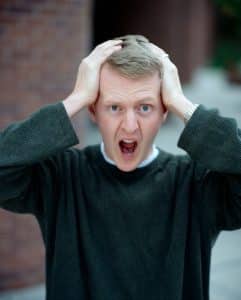 Let's jump back to October 8, 2004, when a young Jennings was competing in, rather than hosting, Jeopardy! under the reign of Alex Trebek. At the time, Jennings was given the clue, "This term for a long-handled gardening tool can also mean an immoral pleasure seeker."
The clue was under the "Tool Time" category and worth $200. In response, Jennings replied, "What is a hoe?" The reaction on the game show was immediate and passionate, especially from host Trebek. "Whoa," Trebek exclaimed. "They teach you that in school in Utah, huh?"
Still feeling its effects today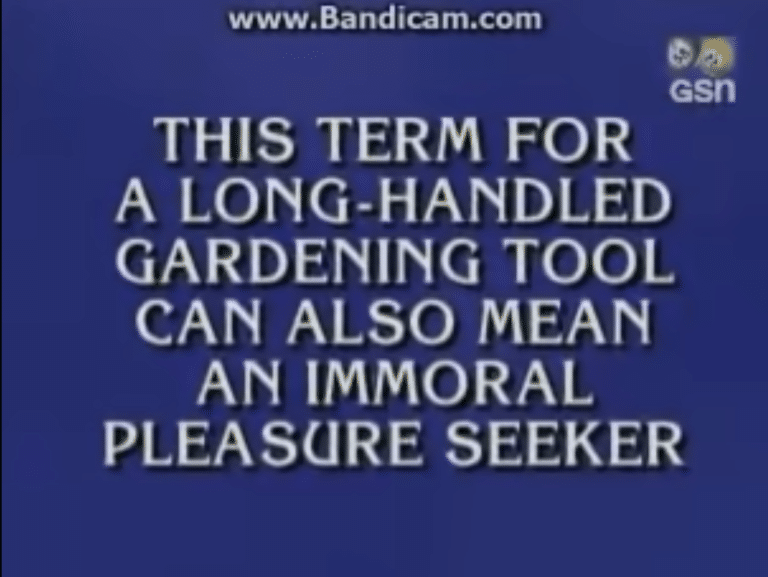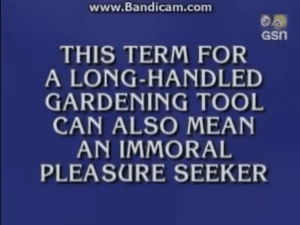 This game and its NSFW prompt were about two-thirds of the way through Jennings making Jeopardy! history. That's in spite of the fact that his answer was wrong and Al Lindke's "What is a rake?" took the points on that clue. In this regard, Jennings jokes he should have gotten the points. "I still think I was shafted, quite frankly," he teased, "I think I'm owed $200, and you know, maybe the writers should get a pool together."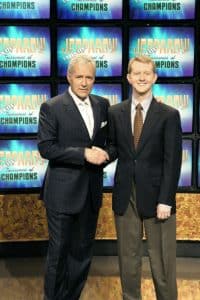 As to the NSFW nature of his answer, Jennings addressed that too. He mused, "I think the idea is the clue says it's 'an immoral pleasure seeker,' and we don't want to characterize all hoes that way," adding, "Rakes, apparently, we're OK with that aspersion on their character." Jennings has plenty of support on this matter; while revisiting the moment, he noted how TikTok "has apparently just discovered this and is delighted." In addition to amusement, viewers have also voiced their agreement with Jennings, believing he was right; they also noted how old they felt, realizing that took place 18 years ago.
Should Jennings have been marked as correct?