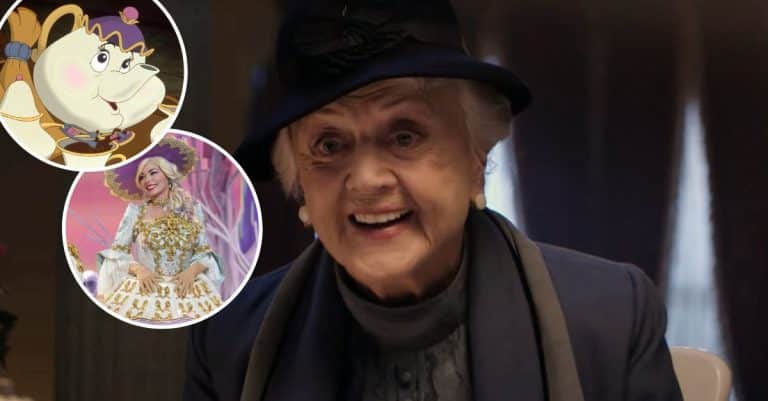 One of Angela Lansbury's most beloved roles was voicing Mrs. Potts in the 1991 animated feature Beauty and the Beast. The film got its own live TV musical adaptation this month and it made sure to pay tribute to Angela, who passed away this year at the age of 96.
Country singer Shania Twain appeared in Beauty and the Beast: A 30th Celebration as Mrs. Potts. She shared, "I was only more honored to be asked to play that role. It made singing the theme song very emotional for me. But [the film's composer] Alan Menken was on stage with me playing the piano, and that comforted me a great deal."
'Beauty and the Beast: A 30th Celebration' paid tribute to the late Angela Lansbury
View this post on Instagram
She continued, "It was such an epic moment in my career to perform his own song with him there next to me. It was important to me to play the role with style and grace. A sense of humor, inspired by Angela's charm. I kept Angela in mind the whole time."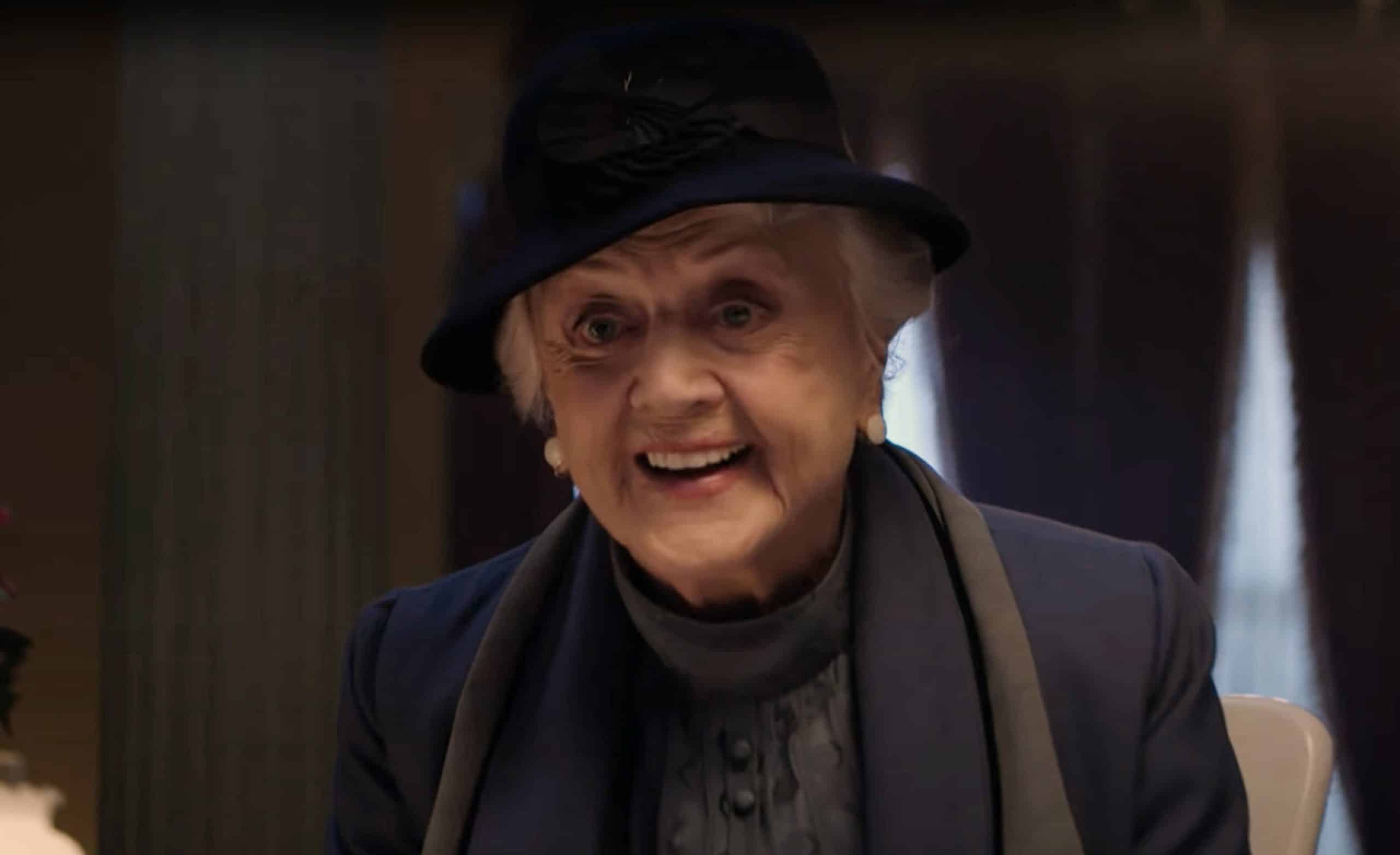 As Shania finished singing the iconic "Beauty and the Beast" song in the live special, a projection of the animated teapot and Angela appeared with the text 1925-2022. It was a very special honor.
In case you missed it, you can watch the special moment below or catch the entire special on Disney+.