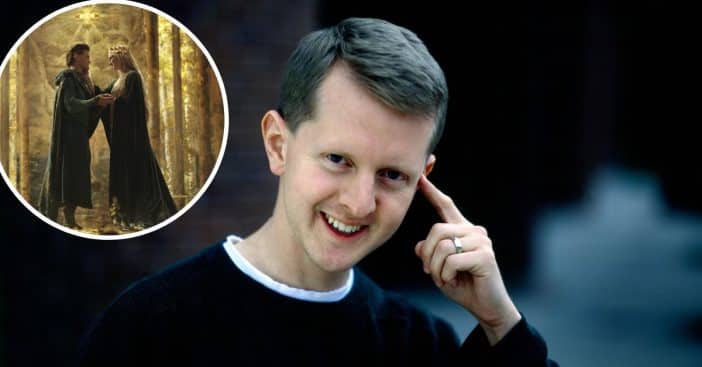 Ken Jennings started his television career as a contestant on Jeopardy! He became one of the champions of the show, winning millions of dollars. Many fans loved to see him on their television screens and after longtime host Alex Trebek died, Ken eventually became a host on the game show. He switches off with actress Mayim Bialik.
Now, Ken shared on Twitter that he is involved in another very popular show. He tweeted, "I was a dialect coach on Rings of Power and it was one of the hardest jobs of my life." Rings of Power is a show on Amazon Prime which follows the storyline of The Lord of the Rings.
Ken Jennings said that he works as a dialect coach on 'Rings of Power'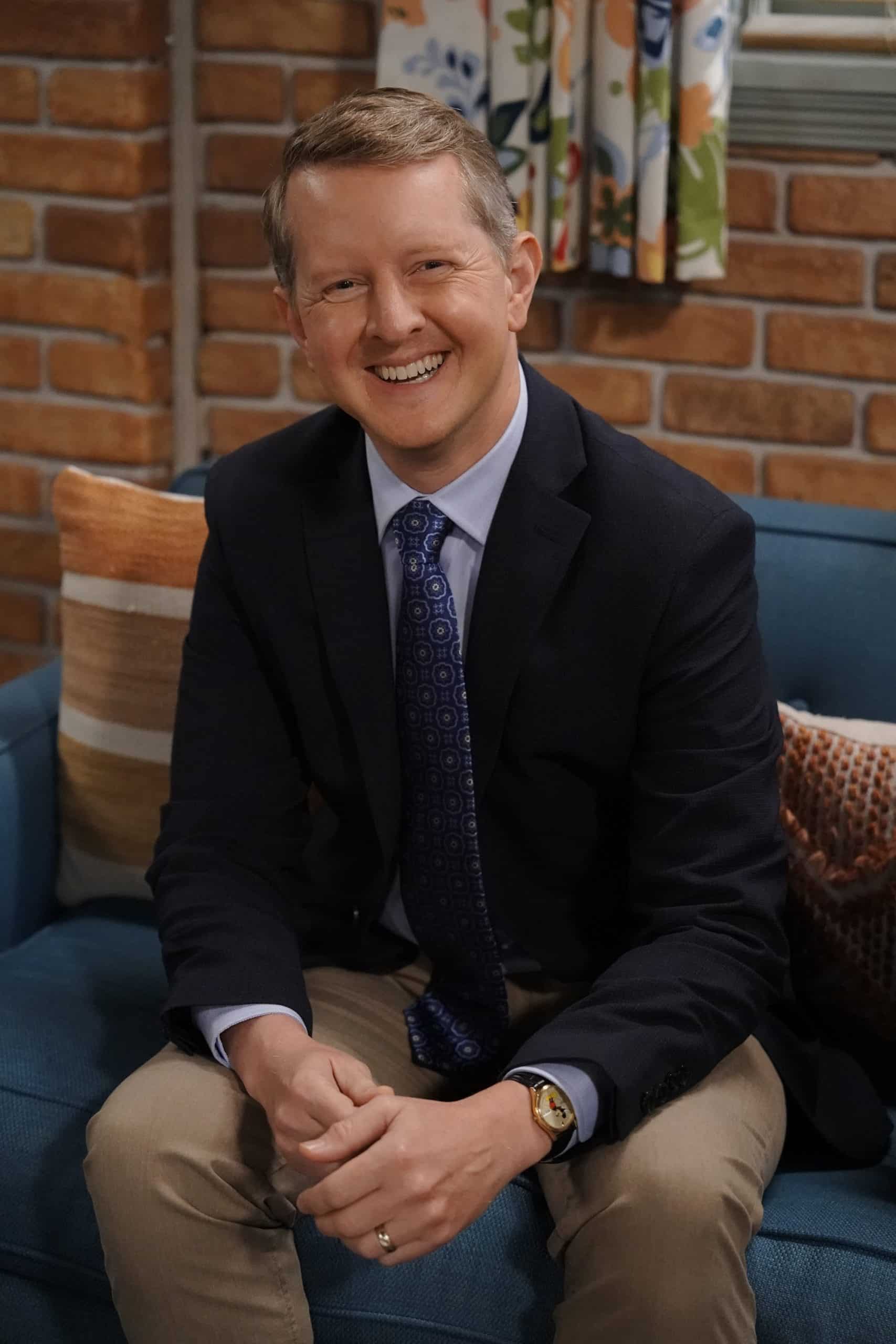 In 2017, Amazon purchased the rights to The Lord of the Rings franchise and released the series Rings of Power this year. As a fan of the series, Ken later shared that he was "teaching people to talk regular but say 'Morgoth' real weird." Fans loved this fun fact and one even commented that Ken is their "hero."
According to Wikipedia, "It has received generally positive reviews from critics, with particular praise for its cinematography, visuals, and musical score, but criticism for its pacing and characterization."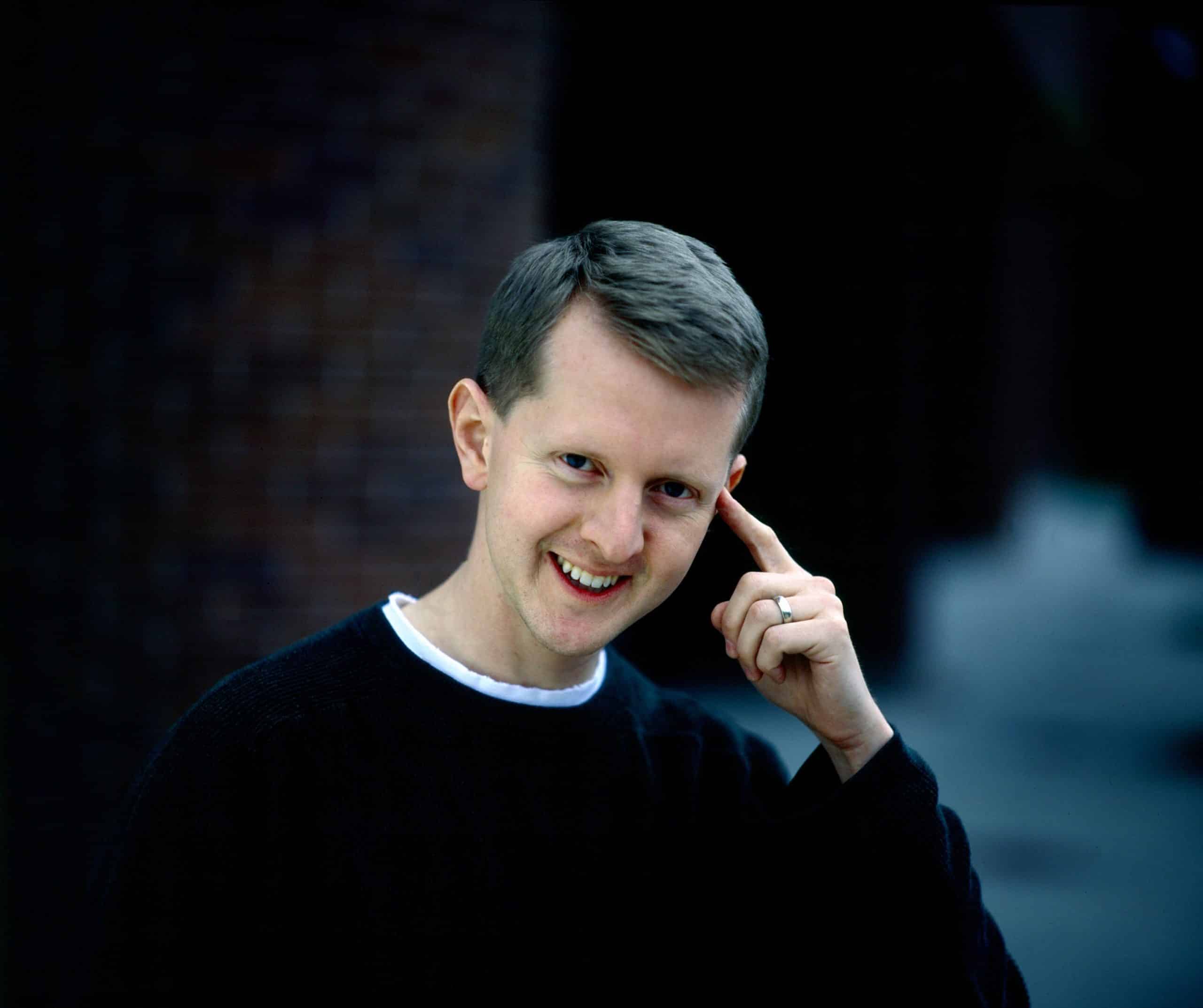 Ken has definitely been busy as he also recently appeared on Mayim's show Call Me Kat. Do you watch Rings of Power?