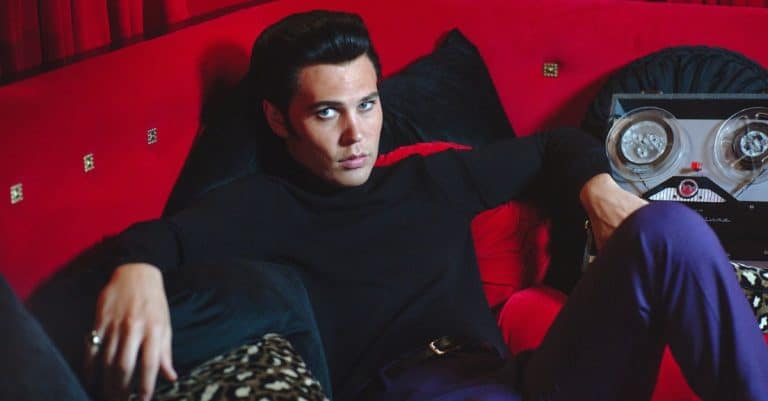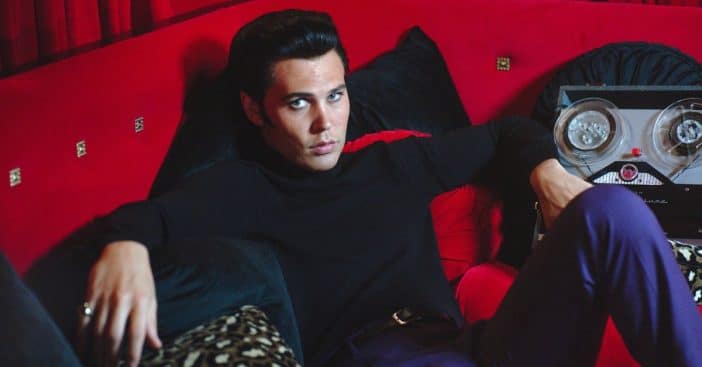 Austin Butler had some extreme practices to learn to portray Elvis Presley in the biopic simply titled Elvis. He admitted that he didn't see his family for almost three years while filming the movie and recreated Elvis' voice "the whole time." He truly felt like he became Elvis, which is why the vocal part of it has been so hard to shake.
It seems to have paid off. Austin and the movie as a whole have been praised immensely, especially by Elvis' family. He's now picked up a Golden Globe nomination for the role as well. In a new interview, Austin said that he truly did put his personal life on hold to film the movie.
Austin Butler went through an intense experience filming 'Elvis'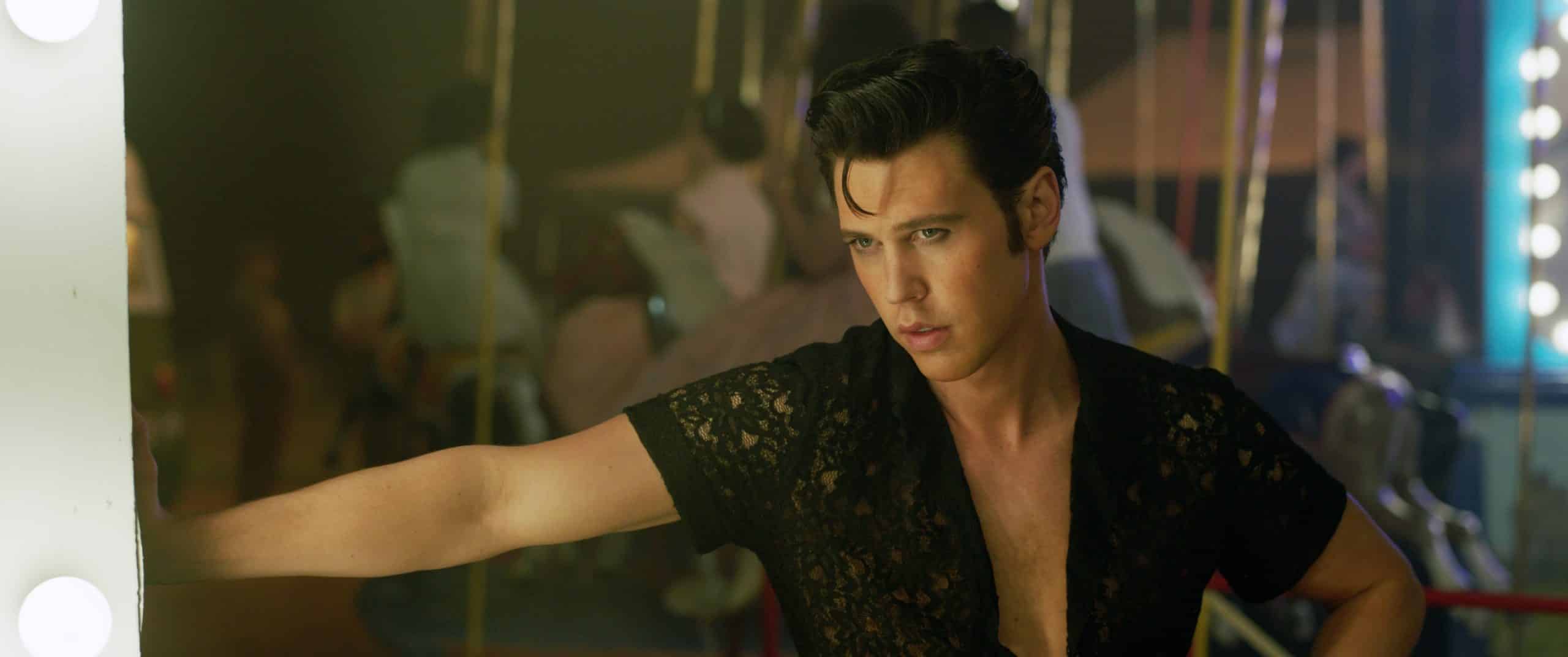 He explained, "During 'Elvis,' I didn't see my family for about three years. I was prepping with Baz, and then I went to Australia. I had months where I wouldn't talk to anybody. And when I did, the only thing I was ever thinking about was Elvis."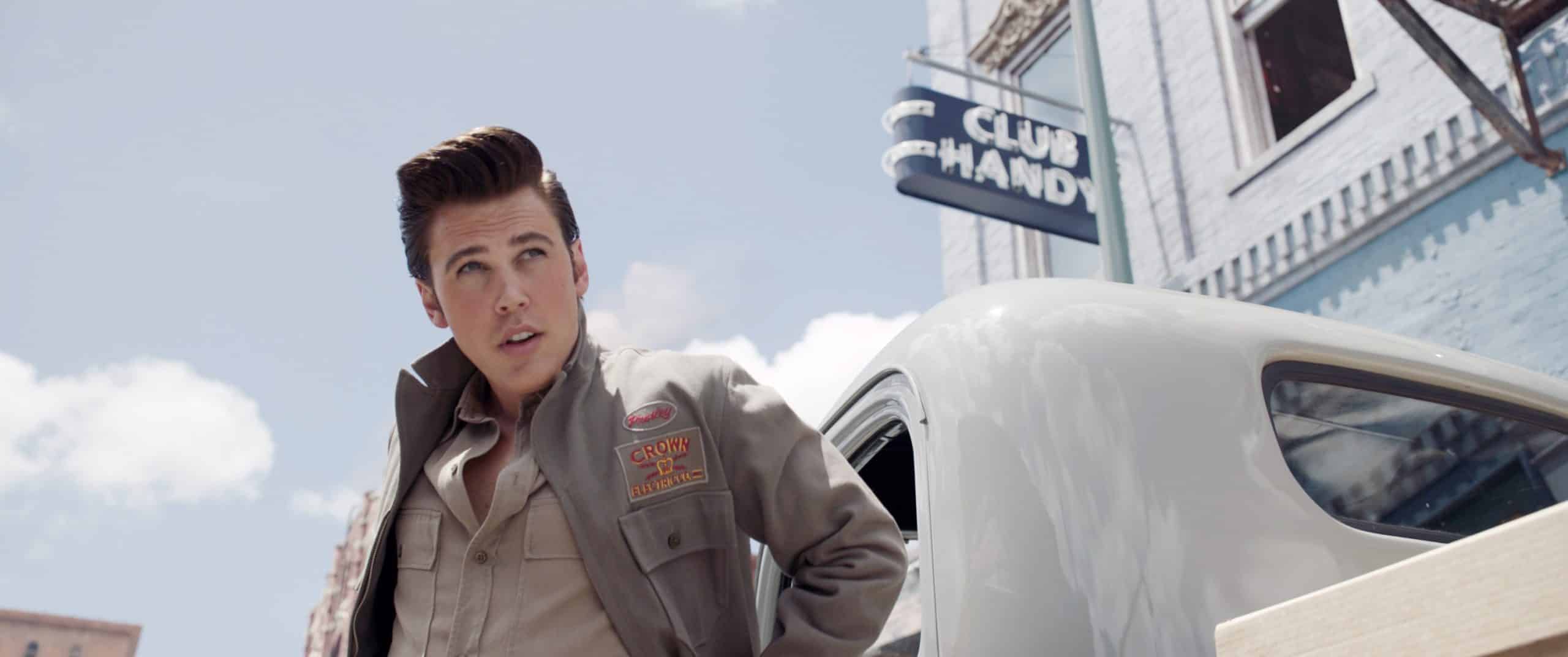 He added, "I was speaking in his voice the whole time. So then I'd talk to my sister, and she's gotta listen to that." Unfortunately, working so intensely also had its drawbacks. When the movie's filming wrapped, Austin said his "body shut down" and he was in the hospital for a week.
Austin shared, "The next day I woke up at four in the morning with excruciating pain, and I was rushed to the hospital. My body just started shutting down the day after I finished 'Elvis.'" He added that he was diagnosed with a virus that simulated appendicitis. However, now he's doing well and reaping the benefits of his work with all of the acclaim and perhaps even some awards.