No sooner had Elvis Presley started his career as a musician than he began purchasing cars. He loved a wide variety of vehicles and ended up having a very impressive collection, including a pink Cadillac, a Dino Ferrari, and a Cadillac Eldorado convertible.
After starting his military service in Germany in 1958, Elvis purchased a used white BMW 507. He loved the beautiful white tone of the car, but it soon became problematic when women realized that their lipstick notes could be easily stuck on the vehicle.
Elvis Presley had to paint his white car red because so many women left lipstick stains on it
Elvis ended up painting the car red to avoid the lipstick messages being being left behind. In 1960, when he had completed his military service, he took the car back to the United States. Later on, the car that Elvis reportedly paid $3750 for was sold to a radio DJ named Tommy Charles for $3500.
In 2014, the car was found by Jackie Jouret, who figured out that the vehicle once belonged to Elvis. It was restored to its original chalk-white color in 2016 in honor of the King. And while Elvis had some amazing cars during his lifetime, the last one that he drove was one of his favorites: a1973 Stutz Blackhawk with red leather interior.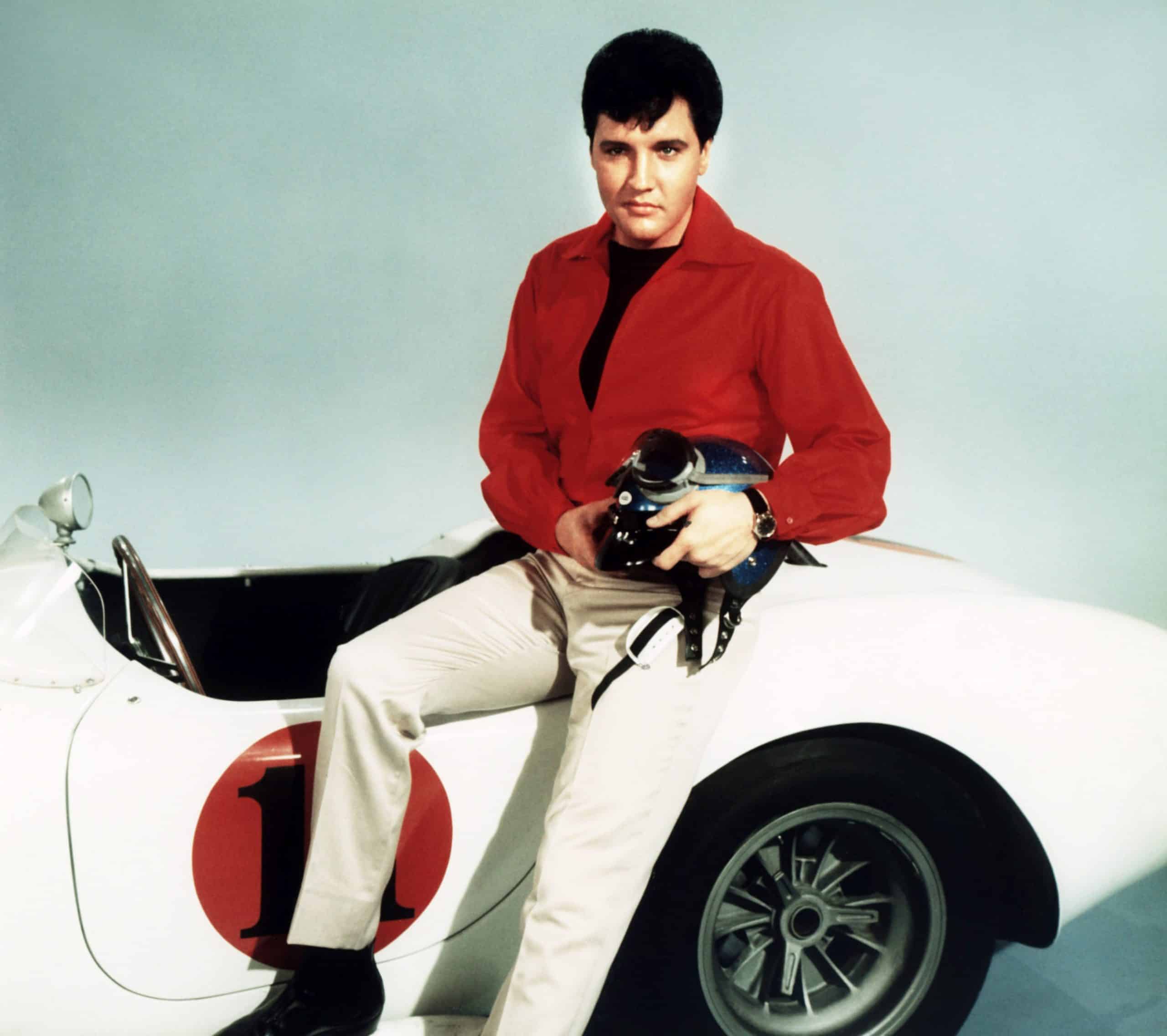 He was seen driving the car to the dentist on August 16, 1977, just hours before he died. The car is now on display at Graceland, Elvis' former home turned museum. What's your favorite classic car that Elvis owned?