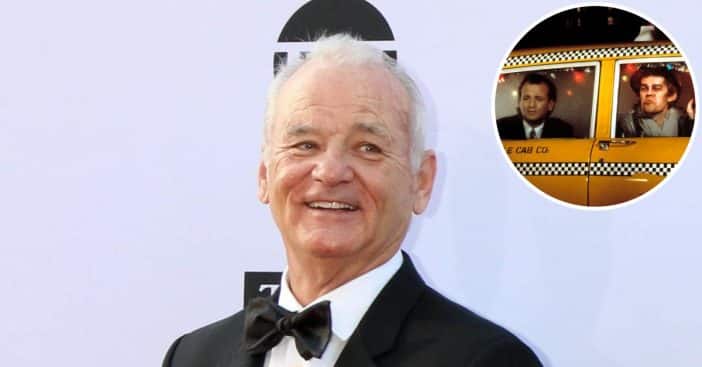 Since the 1970s and his days as one of the Not Ready for Prime Time Players on Saturday Night Live, Bill Murray has been famous for his humor and comedic antics alongside other comedy legends. Murray took his skills and deadpan comedy delivery into Hollywood, starring in classics like Stripes, Caddyshack, Ghostbusters, and Groundhog Day. The actor, who is now 72, is still very much on our screens and is set to star in upcoming movies like Asteroid City and Ant-Man and the Wasp: Quantumania for 2023.
One of his outstanding roles was playing Ebenezer Scrooge in the dark comedy adaptation of Charles Dickens's novel A Christmas Carol. The movie Scrooged was released in 1988 and soon became a Christmas top pick, even to this day. A fun fact about Scrooged was that one of its amusing moments was not part of the script.
Murray As The Scrooge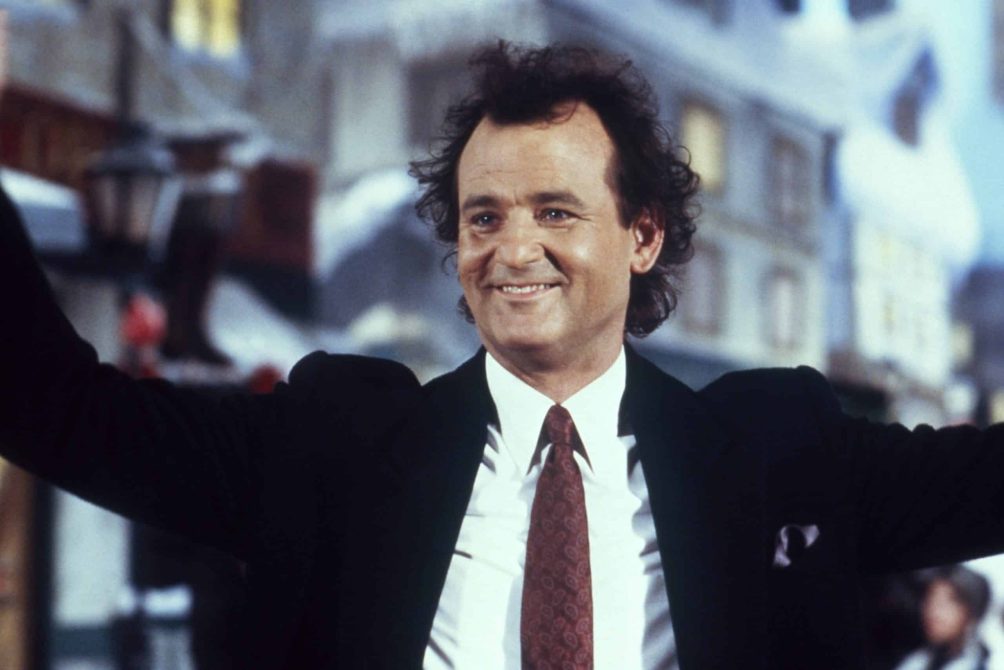 Slash Film reported that Murray did not agree to take on the role until the creators reworked the script to fit how he envisioned the story. The actor was coming out of a deliberate hiatus that lasted years after Ghostbusters and needed to adjust. Murray was quite reluctant about acting in a lead role after his long break; however, he cooperated with the creators of Scrooge to modify the script and was given room for improvisation where necessary.
This particular movie adaptation of A Christmas Carol was given a modern twist as Murray played Frank Cross, a TV executive who won't give his staff the Christmas holiday off. Cross is then taught an unforgettable lesson after a visit from three ghosts, changing his life and views on Christmas.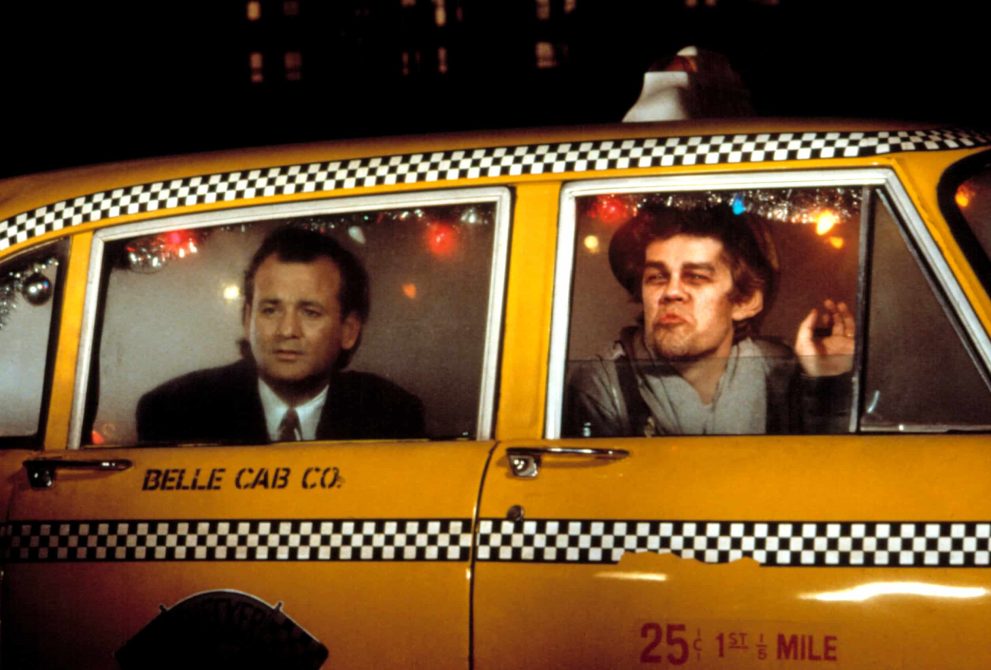 Director Richard Donner testified to Murray's proactive efforts and style on set. "You don't direct Billy; you pull him back. You give him a platform, make him as comfortable as possible, and he comes at you from every direction. He did for me," he said.
The Unscripted Comedic Scene
One of the film's funniest scenes happens in a restaurant, where Cross thinks a waiter is on fire, throws water on him, and then attempts to dash out the door. Unfortunately, Murray the actor does not see the puddle on the floor, so he unintentionally slips and falls. This unscripted fall was caught on film, and the creators ran with it, making that moment one of the funniest in the movie.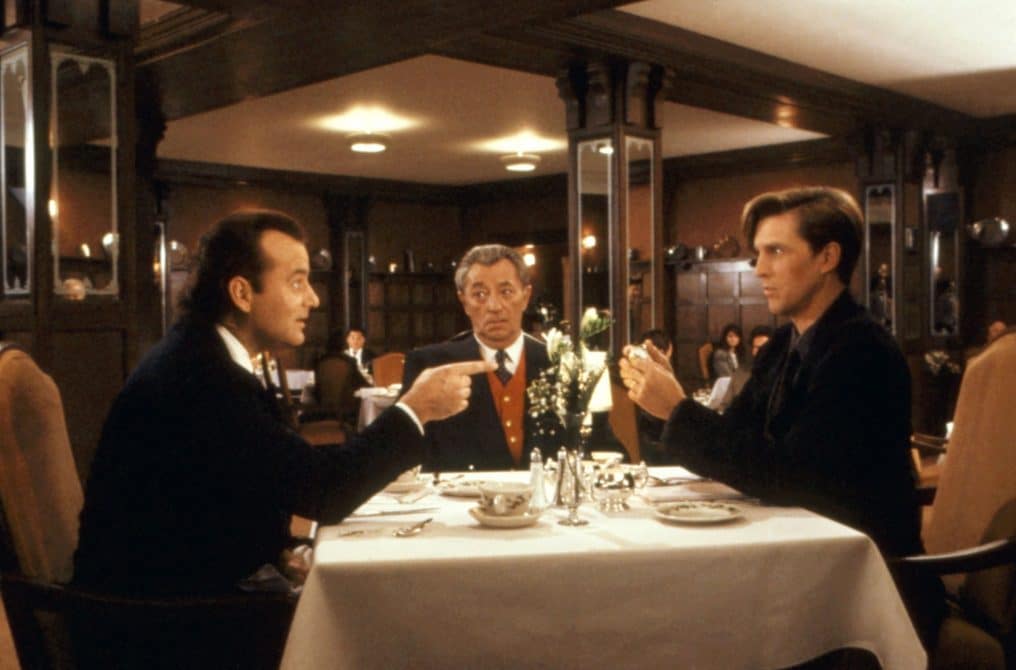 "It really is a serendipitous moment as it makes an already funny scene funnier," Nightmare on Film Street noted. Murray has also brought natural humor to other productions like Ghostbusters, which The Guardian cited as his best performance. "Every line Murray utters here became legendary, because few actors have better embodied a role," they reported.