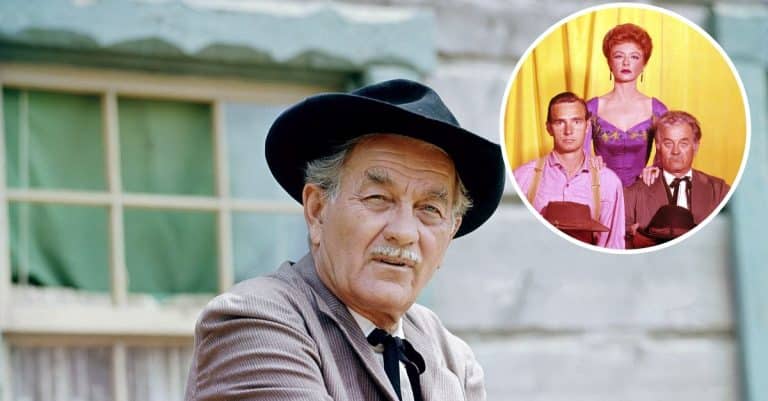 Milburn Stone is bested remembered for his role as Doc Adams in the CBS Western Television Show Gunsmoke. Before signing aboard the series, he had already made a name for himself in Hollywood as he featured in films such as Young Mr. Lincoln (1939), When Tomorrow Comes (1939), and Chasing Trouble (1940).
The actor got the role of Adams in 1955 when CBS decided to adapt its popular radio series to a TV show. Gunsmoke was so successful that it became the biggest TV show from the broadcast company, making them and the cast a lot of money. Prior to Stone's death, he once discussed with TV Guide the first item he bought from the money he made while acting in the series.
Milburn Stone bought a boat from his earnings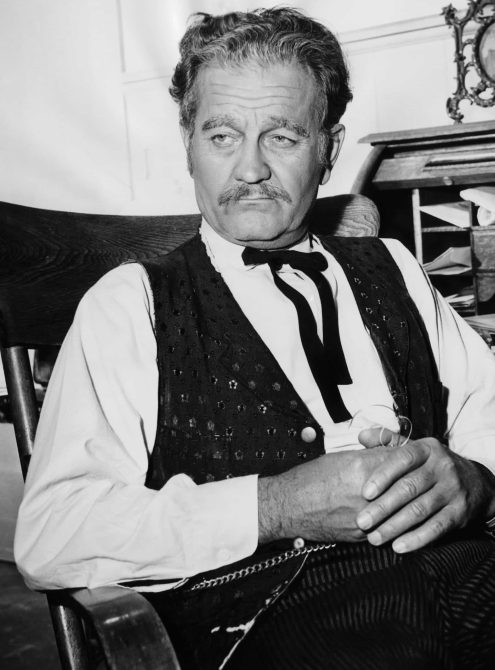 Stone disclosed that the first thing he purchased with the earnings from Gunsmoke was a boat. He explained that he bought it because of his love for water and nature, "I've always loved boats and the water."
He further stated that he had added two more boats, "a 41-footer, which sleeps eight, and a 17-foot fishing boat on Lake Mead, near Las Vegas, Nevada," to his collection.
Also, Stone claimed that he spent time on his boats whenever he was not on the production set working. "I go up there every time I can put four days together."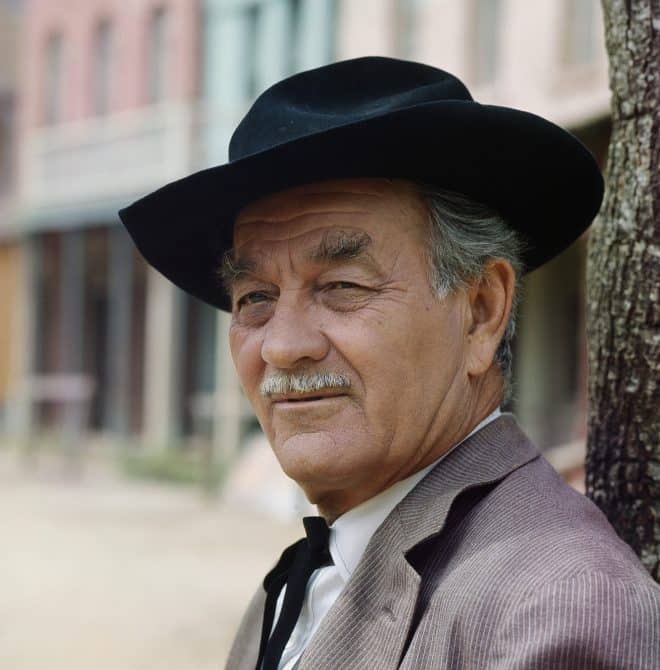 Milburn Stone  ended his professional career with 'Gunsmoke'
Stone tied with Gunsmoke lead actor James Arness, who played U.S. Marshal Matt Dillon, as one of the only two cast members on the series to span the entire 20 seasons of its broadcast from 1955 to 1975.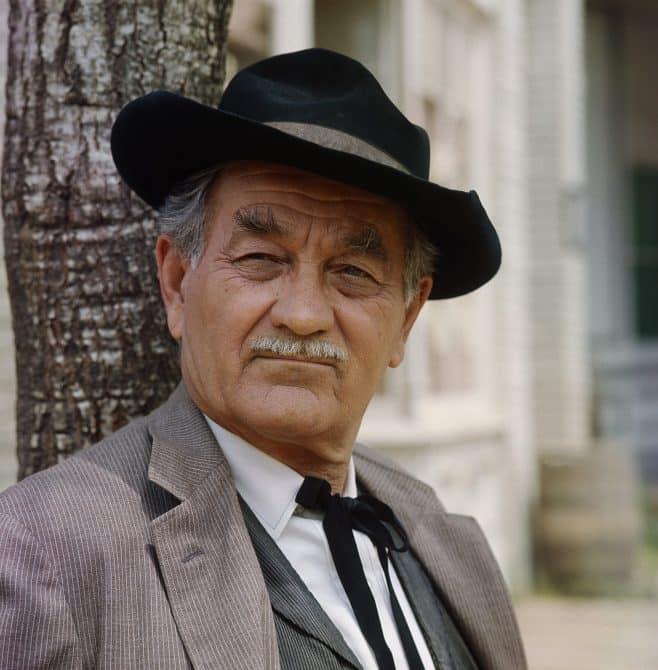 However, unlike some of the other actors, he retired from acting immediately after CBS canceled the show in 1975, making it his last work until his death at the age of 75 in 1980.