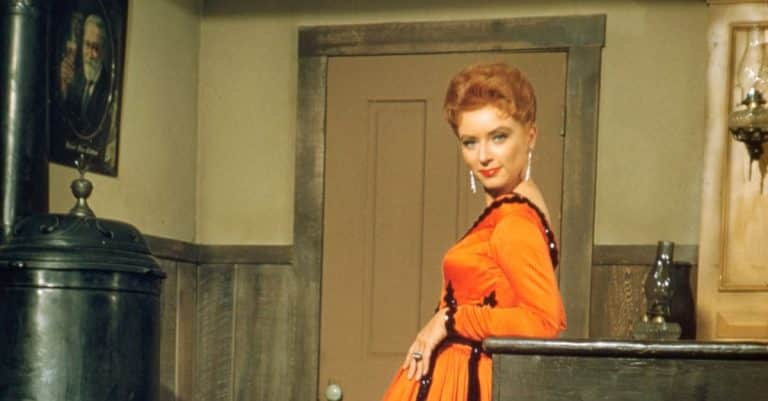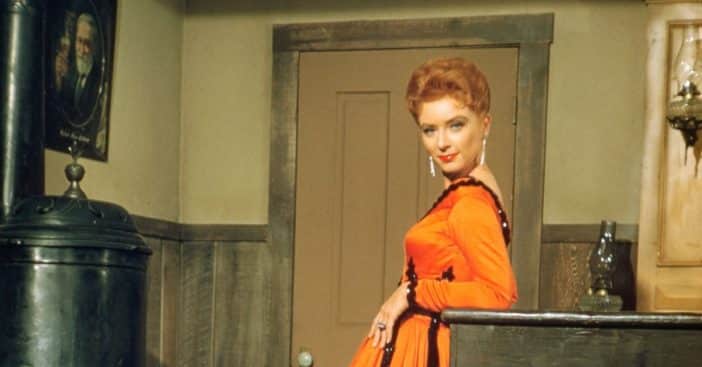 Amanda Blake maintained a good relationship with her co-stars in Gunsmoke over the many years they worked together on the Western television show. Bonds form, and it can be hard to let go — but filming the Gunsmoke: Return to Dodge TV movie was difficult for her.
The actress, who died at age 60 in 1989, was choking on her lines, trying to hold back tears during filming because of her memories of late co-star Milburn Stone. Stone, who played Doc Adams on the show, died of a heart attack in June 1980 at the age of 75.
Blake Tried Fighting Tears During Filming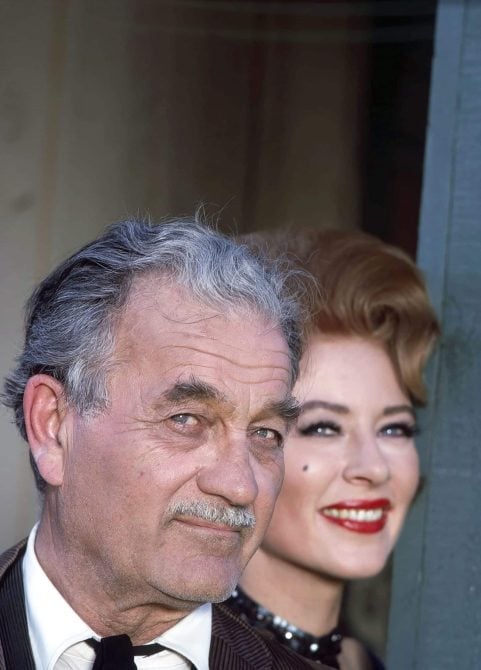 The release of Gunsmoke: Return to Dodge in 1987 happened over a decade after the show was canceled following its twentieth season. While filming her first scene on the Long Branch Saloon set, Blake struggled and could not say her lines smoothly. Fran Ryan, who played Hannah, noticed Blake was having a hard time delivering her lines and went up to her. When Ryan asked her what was wrong, Blake could only mutter "Doc" at that moment, referring to Stone.
"Milburn would just be in his glory here," Blake opened up eventually in her dressing room. "He was not only Doc, but our technical adviser. He would straighten us out, even if we didn't need straightening out. I miss him so much."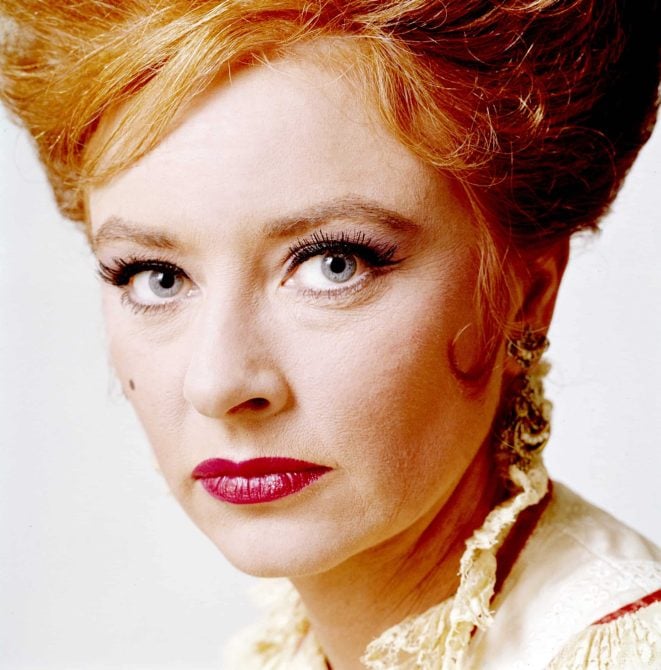 'Gunsmoke' Was Quite Irreplaceable
Return to Dodge featured Stone as Doc in flashback sequences. "Milburn gave such a brilliant performance and we all loved him so deeply that I didn't think we should replace him," a Gunsmoke producer told TV Guide, explaining that they "never considered having a new Doc."
Before Stone originally accepted the role of Doc Adams in Gunsmoke, he demanded a contractual point that creators considered "ridiculous" — but he did not give in until they bent to his terms. "It finally got to the place where the terms were just great. Everything's good except I wanted a residual contract in perpetuity," Stone told Kansas History at the time. "The amount of money could be negotiated, but I wanted to be paid for every Gunsmoke that ever showed, forever, no matter where. No way! Absolutely no way."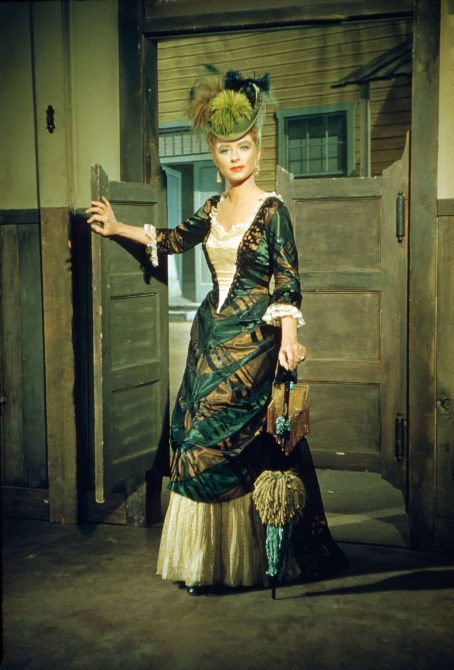 Besides Stone, only one other Gunsmoke actor stayed through season 20: James Arness. Weaver left for other roles after season nine, and Blake left in the penultimate season but came back for seasons one to five of Return To Dodge, playing Kitty Russell.