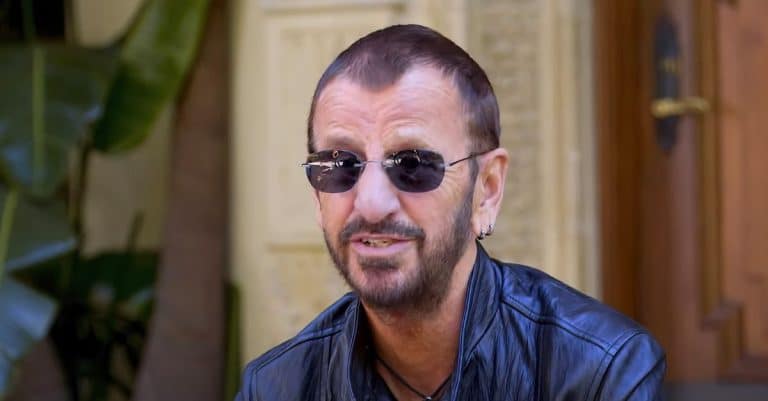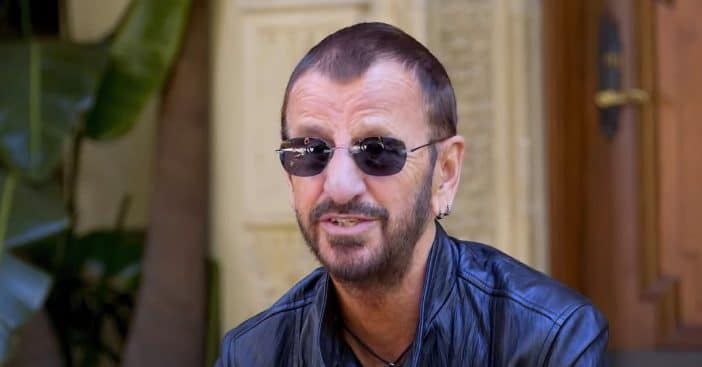 George Martin, popularly known as the "Fifth Beatle," was in high spirits with the Beatles' audition for EMI on June 6, 1962, after which the producer offered them a recording contract. However, he was not satisfied with the performance of the band's drummer, Pete Best. Hence, the Fab Four had to bring in a newbie, Ringo Starr, to take charge of the drums, because they thought him better than their former drummer.
Within a month of joining the band, Ringo Starr was in jitters about his future with the Beatles due to a decision made by Martin.
Ringo Starr could not keep up with the tempo of a song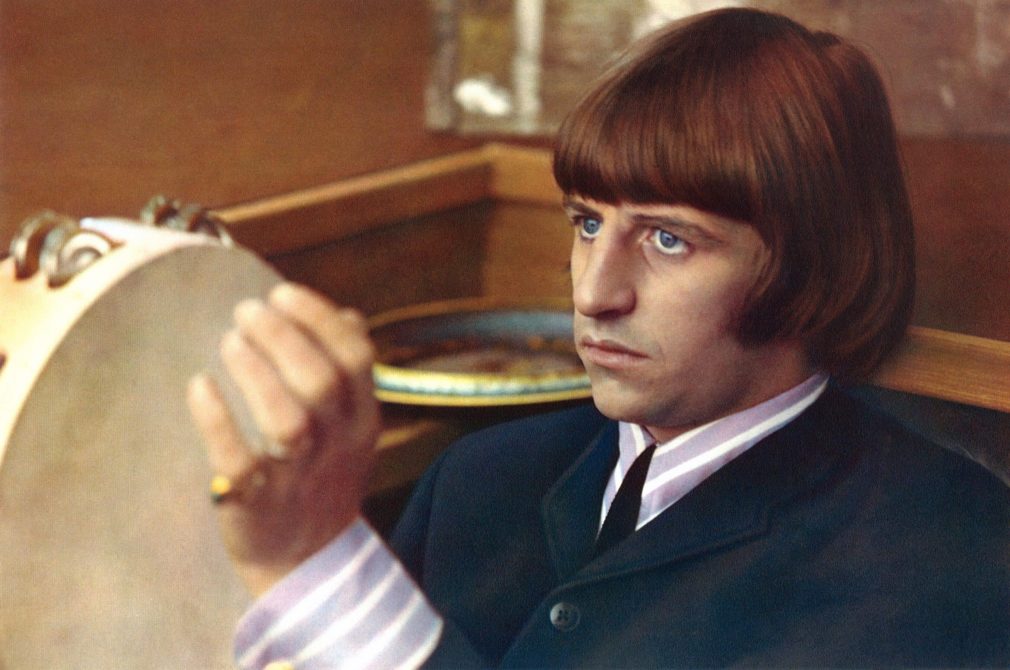 After two failed prior attempts by the Beatles to record the song "Love Me Do," Martin noticed that Starr could not keep up with the pace. In a bid to get the song out as quickly as possible, he decided to hire a session drummer, Andy White, to get the job done.
Martin revealed the reason for his decision was that the inexperienced Starr was not yet ready for a fast-paced recording session. "I didn't rate Ringo very highly; he couldn't do a roll — and still can't — though he's improved a lot since," he said in the book Ringo: With a Little Help by Michael Seth Starr. "Andy was the kind of drummer I needed, Ringo was only used to ballrooms. It was obviously best to use someone with experience."
Ringo Starr's reaction when he saw another drummer taking his spot
George Martin's decision to use another drummer during the recording session was a normal practice, but for Starr, it became a cause for panic, especially concerning his drumming ability and career. "I was nervous and terrified of the studio. When we came back later to do the B-side, I found that George Martin had got another drummer sitting in my place," Starr revealed. "It was terrible. I'd been asked to join The Beatles, but now it looked as if I was only going to be good enough to do ballrooms with them, but not good enough for records."
"The other bloke played the drums, and I was given the maracas. I thought, 'That's the end. They're doing a Pete Best on me.' I was shattered," he continued. "What a drag. How phony the whole record business was, I thought. Just what I'd heard about. If I was going to be no use for records, I might as well leave."
George Martin apologized to Ringo Starr about the mix-up
However, It was not until many years later that the producer realized how much his decision had affected Starr.
"I didn't realize until quite later on how much I'd hurt him, and I didn't mean to," he said in an interview. Martin apologized and praised Starr, "He is a good solid rock drummer. Above all, he does have an individual sound."