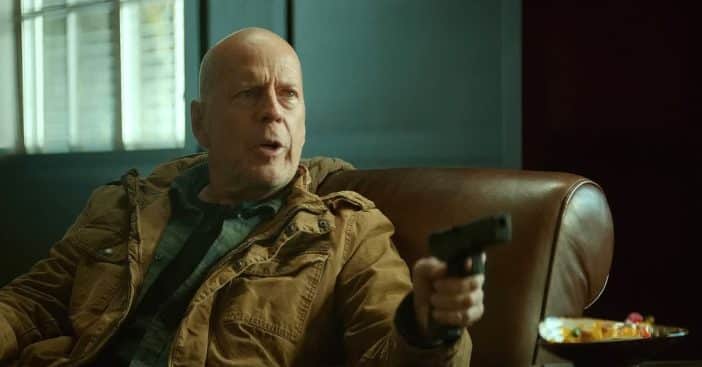 It seems as though Bruce Willis' tenure as a working actor has come to a close as the prolific actor was recently diagnosed with aphasia. "Bruce has been experiencing some health issues and has recently been diagnosed with aphasia, which is impacting his cognitive abilities," his daughter, Rumer Willis, details about his health. "As a result of this and with much consideration, Bruce is stepping away from the career that has meant so much to him."
This occurrence is devastating for the 67-year-old who has had a good run in the entertainment industry starring in action, dramatic and comedy movies. He's also occasionally participated in voice-acting, his distinct voice — as well as singing abilities — in the 2003 animated film, Rugrats Go Wild, which was a crossover between the popular Nickelodeon series Rugrats and The Wild Thornberrys. And let's not forget that Bruce was the voice of the baby in the Look Who's Talking films starring the late Kirstie Alley and John Travolta.
Bruce Willis established himself as a hero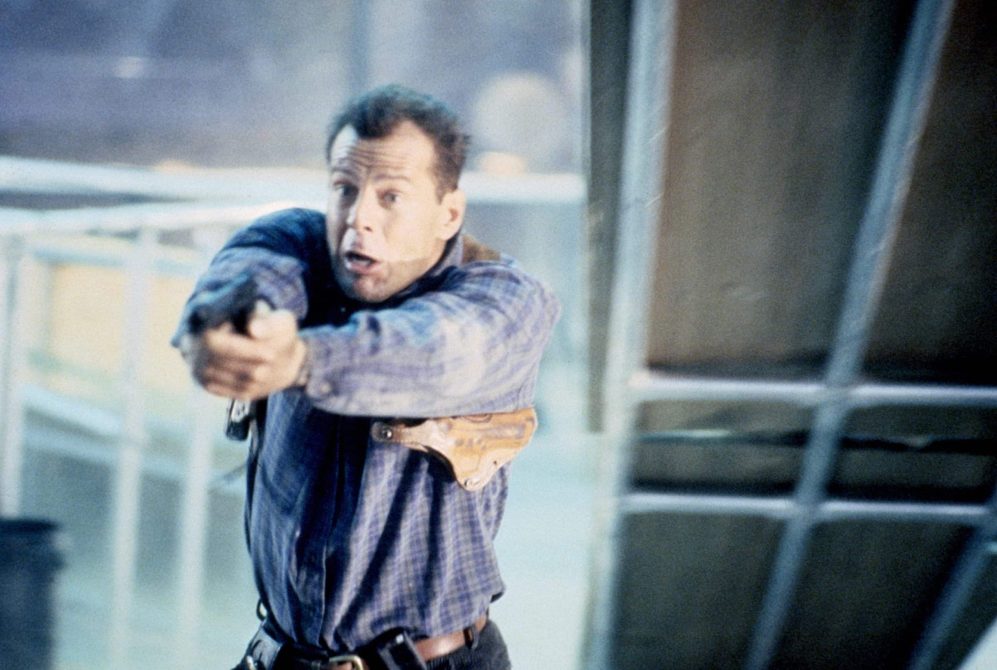 He began his acting career in the early 1980s with uncredited roles in films such as The Verdict. However, his career jumpstarted between his 1985 to 1989 role as detective David Addison in the romantic comedy mystery television show Moonlighting; and, especially, as Detective John McClane in the 1988 action film Die Hard, which spawned four sequels and really launched a movie career that has spanned decades.  His other action thrillers, which include The Sixth Sense, Armageddon, and Pulp Fiction, have grossed more than $5 billion worldwide, making him one of the most successful actors in Hollywood.
However, Willis has proven to be more than just a muscle man. The actor has not stuck to a single genre, moving from comedies like The Whole Nine Yards alongside Matthew Perry to appearing in a romance movie, The Story of Us; Vietnam drama In Country, Sci-Fi adventures 12 Monkeys and The Fifth Element, and even starred on Broadway alongside Laurie Metcalfe in the stage adaptation of Stephen King's Misery.
Bruce Willis Voiced the character Spike in 'Rugrats and The Wild Thornberrys'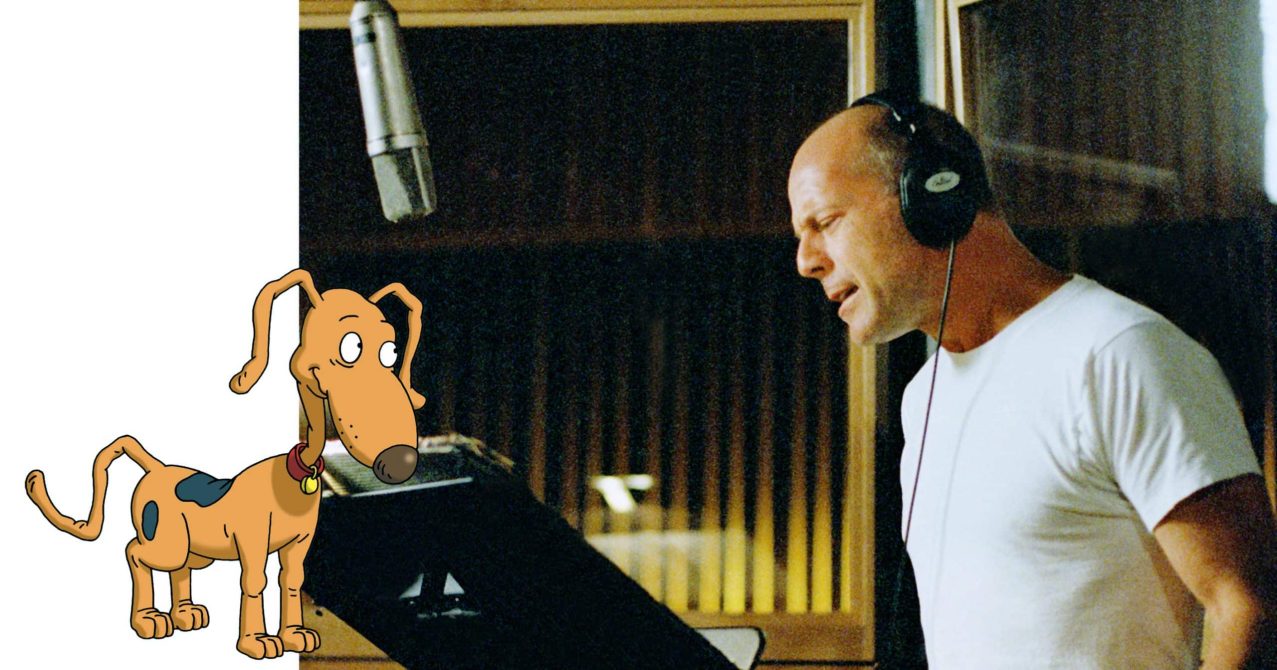 The father of five had been a longtime fan of Rugrats and The Wild Thornberries, so when the producers decided to merge both stories in the aforementioned film, it immediately resonated with him, and he enjoyed playing the role of the dog, Spike.
"I probably wouldn't have done it if they'd asked me to do the voice of a human being, but I liked the idea of doing a dog's voice," he said. "What better way to showcase Spike's newfound voice than with a song, it was decided. Perhaps even a duet." He also voice-acted roles in other animated movies such as the Lego Movie 2: The Second Part, The Hedge, and Beavis and Butthead Do America.
Bruce Willis Bags his awards from a comedy-drama TV show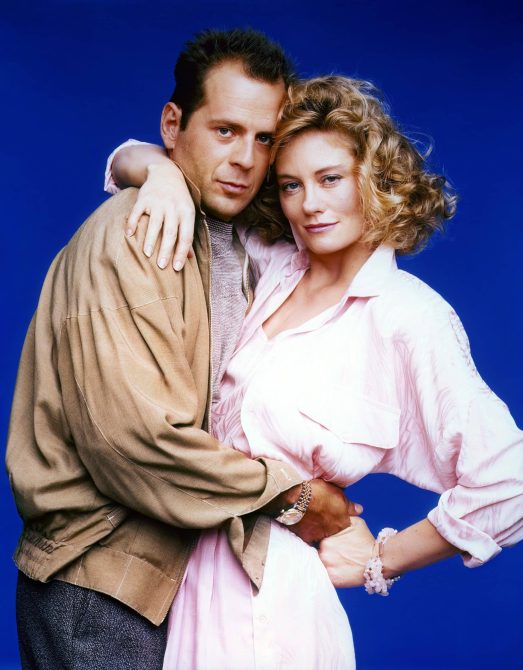 Ironically, Willis — who right out of the gate proved his diversity as a performer — scored an Emmy Award for Outstanding Lead Actor in a Drama Series and a Golden Globe for Best Actor — Television for costarring with Cybill Shepherd on Moonlighting.
Bruce Willis leaves a long filmography
Despite his unexpected retirement, the veteran actor is not leaving his fans without comfort as they will enjoy some new movies featuring the actor. The Paradise City, which co-stars John Travolta, was released on November 11, 2022.
He also has two sequels to the recent cop movie Detective Knight: Rogue. The first is Detective Knight: Redemption, which recently hit the screen on December 9, and will be followed by Detective Knight: Independence, billed for January 20, 2023. His final role will be in 2023's Die Like Lovers.