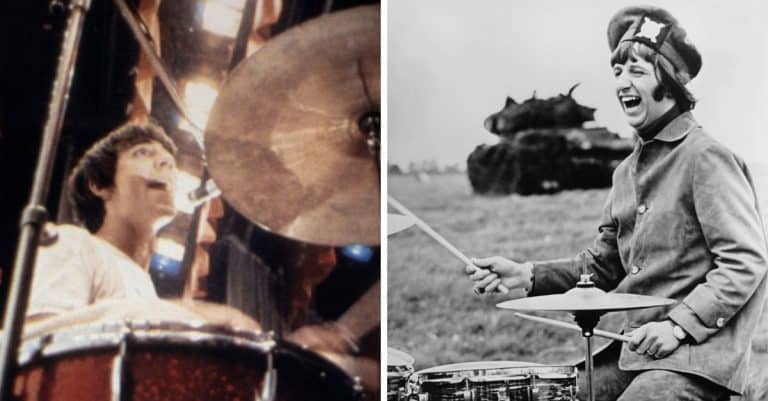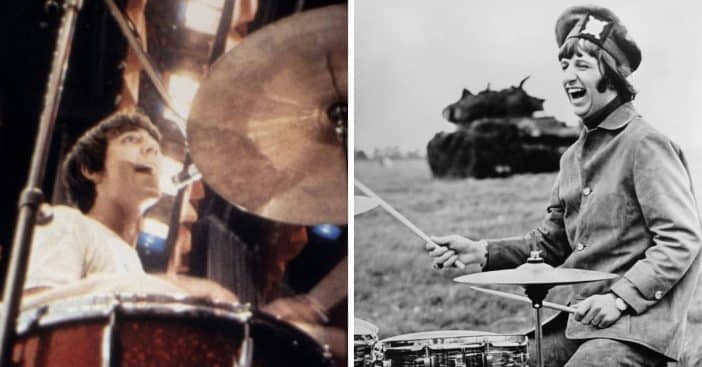 Drummer Ringo Starr was the last to become a member of the Fab Four, but his attitude was the central piece that held the Beatles together for a long time. He played a key role in ensuring the group did not end up like their mentor Elvis Presley at the height of their fame.
Ringo is considered one of the most famous and admired drummers ever because of his work with the Beatles, but he never allowed his achievements to get into his head. His calm and understanding nature came to bear when drummer Keith Moon who left The Who requested to become a member of the Beatles. However, Ringo was not bitter or sad about the development; he instead built a relationship that outlasted the Beatles itself.
Keith Moon made a request to join the Beatles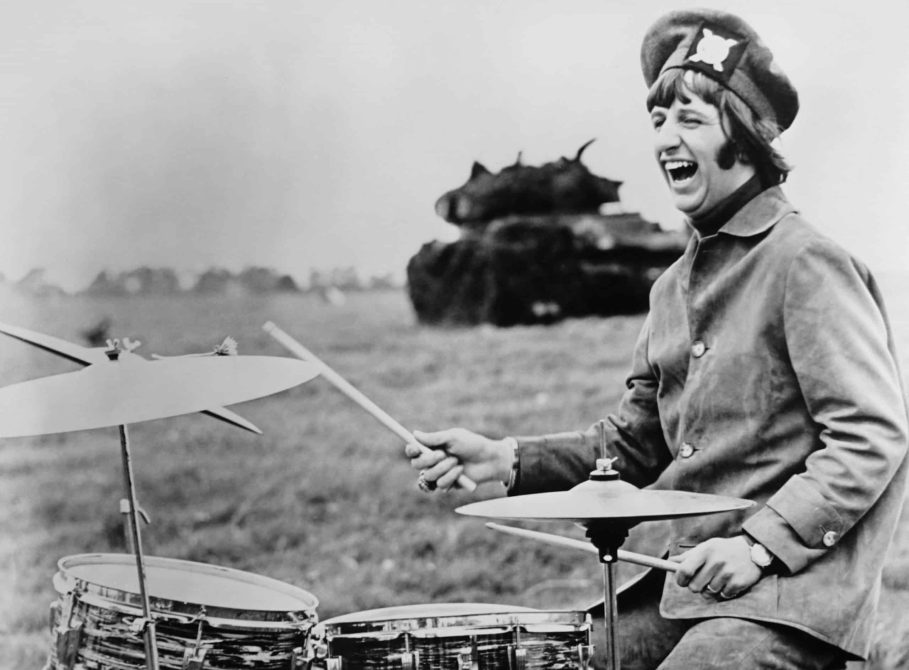 After a fallout with his former band, Keith Moon was on the search for another musical group. He approached Paul McCartney with the hope of getting recruited into the Beatles. Paul, however, responded to his request by telling him to take it up with Ringo.
Although the Beatles drummer might not have loved the idea of Moon trying to take over his job, he built an amazing friendship with him. The duo became so close that Keith became Zak Starkey, Ringo's son's godfather.
In a 2016 interview with Cincinnati, Ringo disclosed that Keith Moon was his friend when asked if he was a fan of Moon's playing style. "No,(laughs). He was one of my best friends, he was great, he had his style," he revealed. "That style worked so incredibly amazingly for the band he was in. He was another one. I mean, mine is like the complete opposite of the way he played, but the style made it work, and his style made The Who work."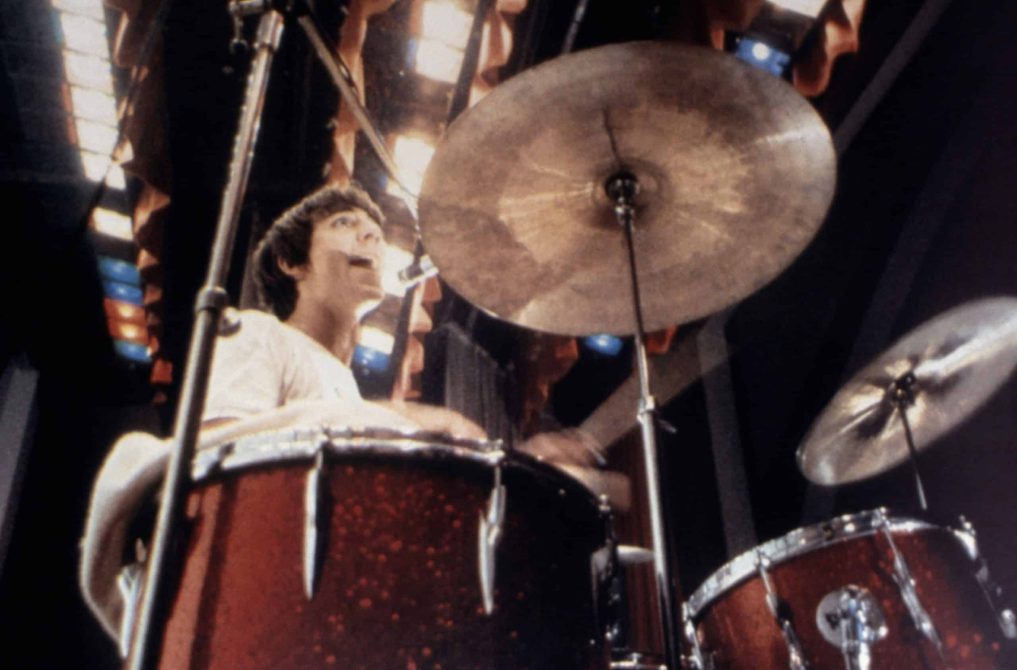 Keith Moon motivated Ringo's Son to become a drummer.
Due to the friendship between both drummers, Keith Moon became a frequent face in Ringo Starr's home, where he babysat Zak Starkey and even gifted him his first professional drum kit.
In an interview with Modern Drummer, Zak revealed that his earliest motivation to play the drums was Keith Moon. "Keith Moon was my first big influence, definitely. I wanted to play the drums because of Keith. When I was very young, there was music all around me in my parents' house. You would go into the living room and find stacks and stacks of LPs. I would spend my days listening to records."
"My dad took me to see T. Rex when I was six. That was it for me; I wanted to be Marc Bolan," Zak detailed. "Then I got into David Bowie. I loved all of those '70s glam bands from England, like Slade and Sweet. Then when I was eight, I discovered The Who's Meaty Beaty Big And Bouncy. That turned everything on its head. It was so different, and it sounded so alive. It was bouncy."