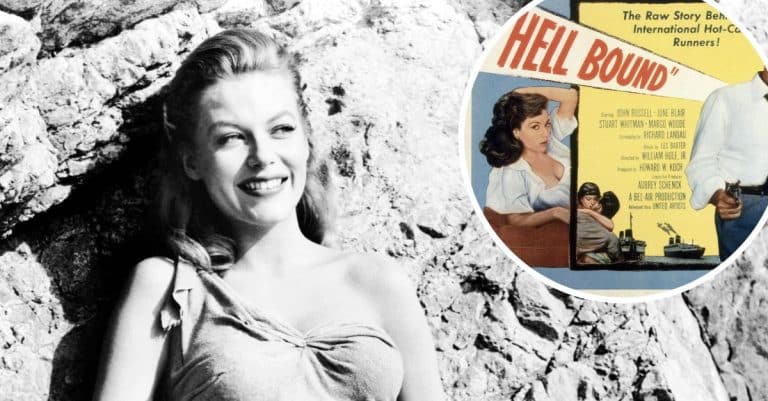 June Blair has passed away.
She died of natural causes at her home in California.
She was 90 years old. 
'50s star and Playboy Playmate June Blair passed away at the age of 90. June was best known for her role in The Adventures of Ozzie and Harriet. She starred alongside her real-life husband, David Nelson in the series.
June passed away on Dec. 5 at her home in Sherman Oaks, California from natural causes. Her daughter-in-law Susan Nelson confirmed the news this weekend. She wrote, "She was an incredible mom, grandmother, friend and devoted animal advocate, caring for all of God's creatures with her whole heart. The family thanks her wonderful, devoted fans. She treasured them."
1950s actress June Blair has passed away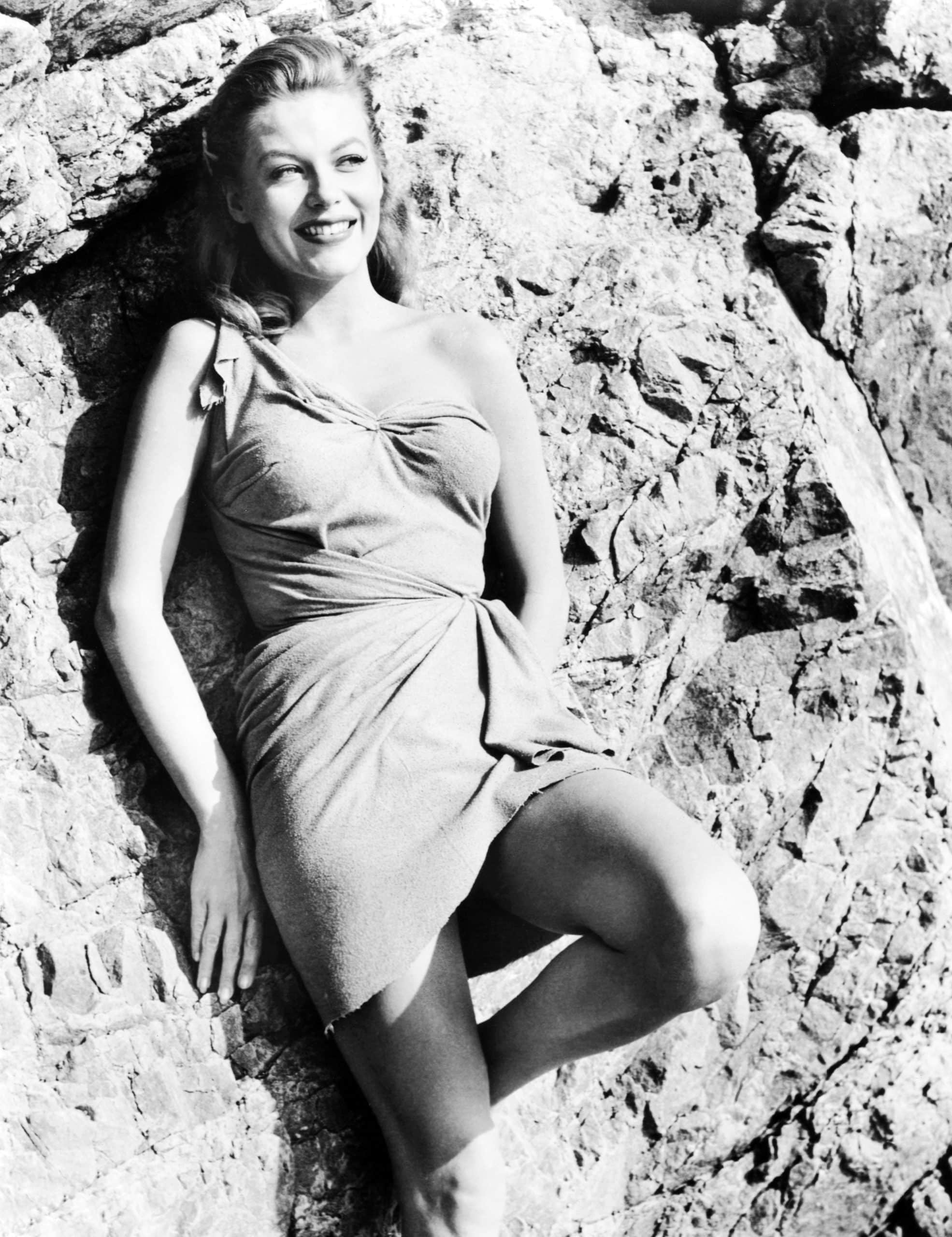 June was born Margaret June Blair in 1932 in San Francisco. She was sadly abandoned by both her mother and father and grew up with at least eight families over the years. In the '50s, she began pursuing both modeling and acting. Her on-screen debut was in 1956's Our Miss Brooks. She is best known for shows such as Conflict and Bachelor Father.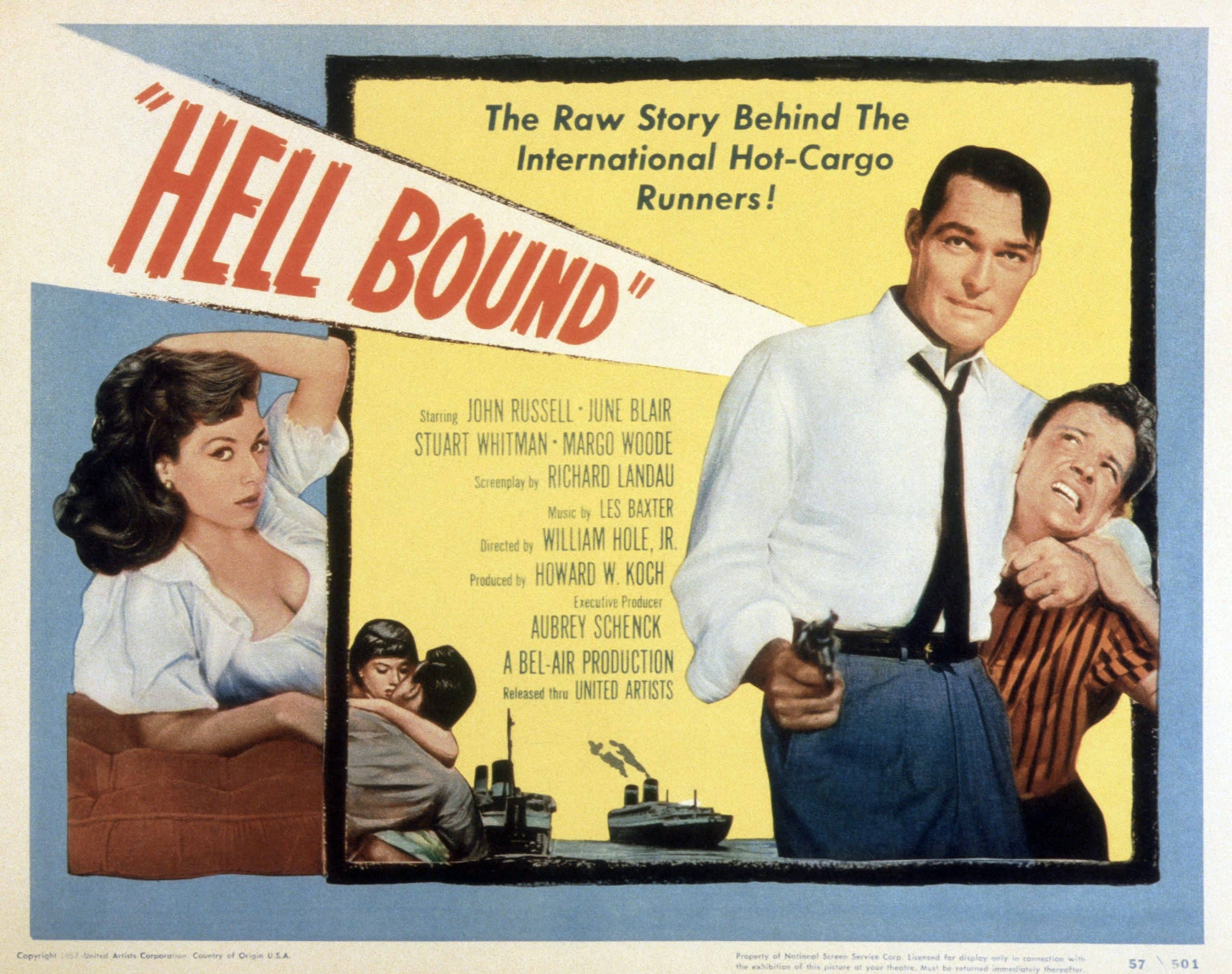 June was also featured as Playboy Playmate of the Month in January 1957. Soon after, she was offered the starring role in the film Hell Bound with John Russell. Her beauty and talent attracted many leading men including Bobby Darin and Dick Sargent.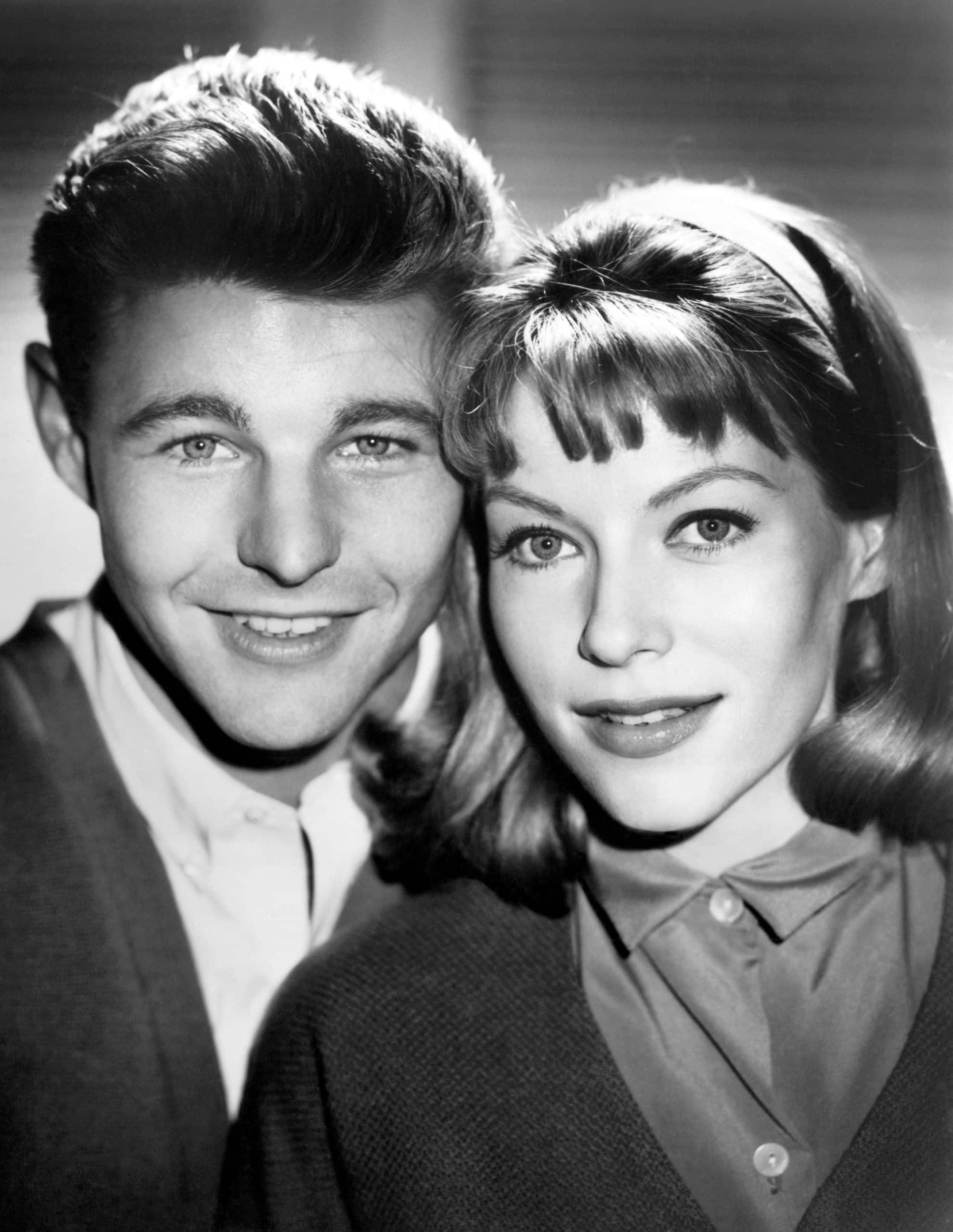 June married her on-screen husband David Nelson from The Adventures of Ozzie and Harriet in 1961. They had two sons, Daniel Blair Nelson and James Eric Nelson. David and June divorced in 1975 and she never remarried.