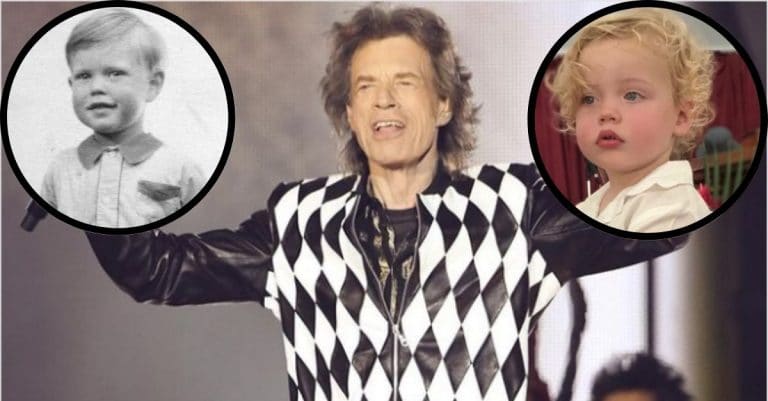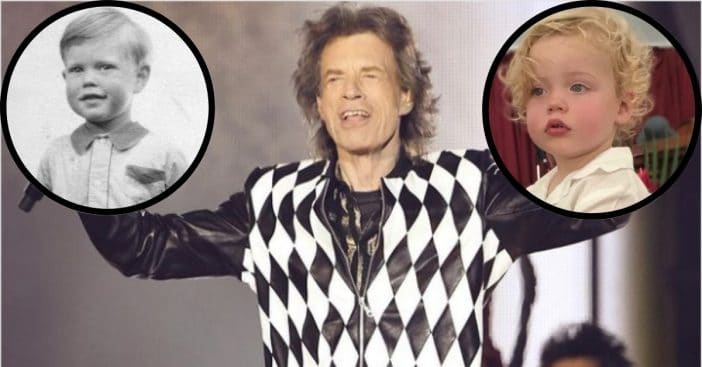 Rolling Stone rocker Mick Jagger has eight children in total with five women. His youngest son Deverauxis four years old and the son of Jagger and ballerina Melanie Hamrick. Recently, the pair attended a screening of Peter Rabbit 2, during which point Deveraux looked especially like a mini Mick.
The two left a gala screening of the film in London on Sunday. In the picture, he wore a pale blue dress shirt with colorful kayaks across it, layered under a dark blue jacket. To fit the theme, he also carried a plush toy of Peter Rabbit himself.
Four-year-old Deveraux looks like like dad Mick Jagger at a similar age
View this post on Instagram
Viewers would be forgiven for wondering if Deveraux had stepped out of a time machine. The young boy sports a head full of bright blond hair flopping down to frame a round face and a pair of vivid blue eyes, much like someone close to him.
View this post on Instagram
RELATED: John Lennon Didn't Like This Dance Move That Elvis And Mick Jagger Performed
Hold that up against a picture of Mick Jagger just a bit younger – around 75 years ago – and the two might have been mistaken as twins. Though the photo was taken in black-and-white, it's easy to spot Jagger's own head of blond hair and the round full cheeks. Then, of course, any modern color picture can easily capture the vivid blue of Jagger's eyes.
A close familial resemblance
Three year-old Mick Jagger at home in Brent Lane, Dartford. (1946) 👦 🎵 pic.twitter.com/AfZYveE573

— Groovy History (@GroovyHistory) October 23, 2019
Jagger's eight children are: Karis, Jade, Elizabeth, James, Georgia May, Gabriel, Lucas, and youngest of all Deveraux, born in 2016. Ever since he was two, Deveraux's been bearing a strong resemblance to his rocking father, who turns 78 in July.
View this post on Instagram
Jagger has been in a relationship with Melanie Hamrick since 2014, following the death of his previous partner L'Wren Scott that year. Familial photos on Instagram show the resemblance runs deep throughout the family in different ways, either in the face or the wave of the hair, the bright eyes, or something else.