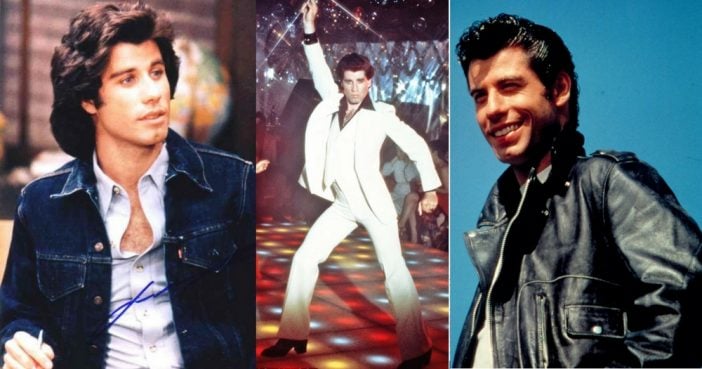 John Travolta was born as the youngest of six kids and was raised in Englewood, New Jersey. His father was second-generation Italian American and his mother was Irish American. He grew up in an Irish-American neighborhood and has said that his household was mostly Irish in culture. He was originally raised Roman Catholic, but he converted to Scientology in 1975. Travolta attended Dwight Morrow High School but he dropped out as a junior at age 17 in 1971. Besides the fact that he starred as Danny in Grease, here are some other never-heard-before facts about the famous actor, John Travolta.
1. John Travolta married Kelly Preston TWICE
Their first wedding on September 5, 1991, by a French Scientologist minister, was declared illegal. The two met during the filming of The Experts (1989).
2. During the filming of The Boy in the Plastic Bubble (1976), he fell in love with Diana Hyland, who was 18 years his senior.
Oh, and he also owns a Boeing 707.
4. John Travolta owns exclusive property in an Air-Field Community.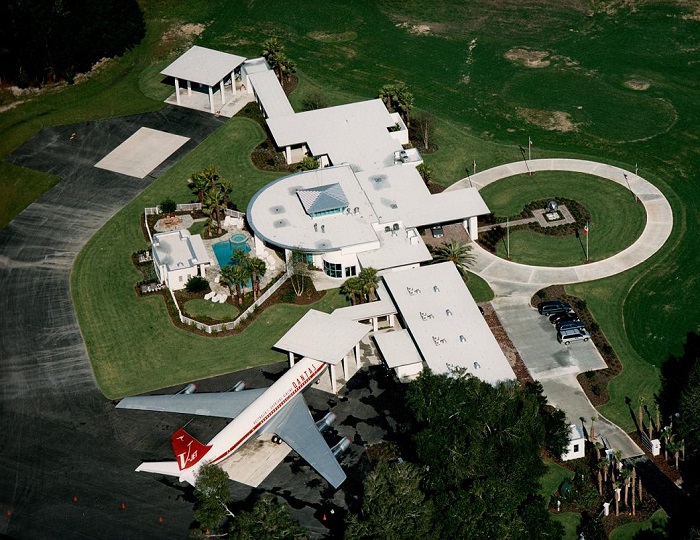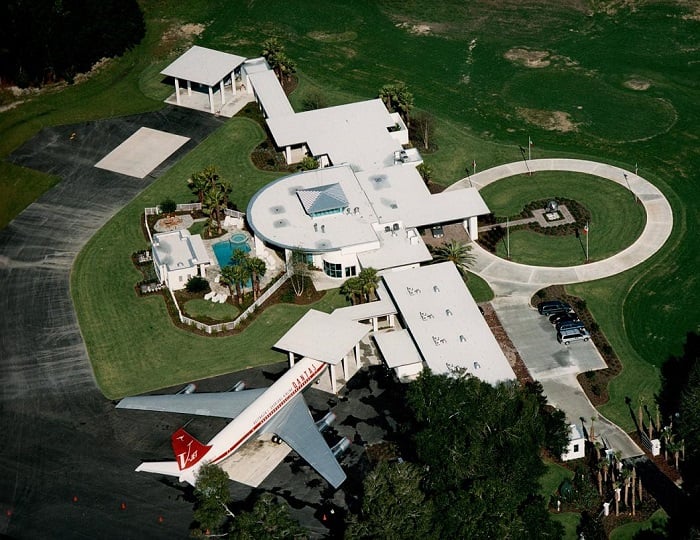 John Travolta and his lovely wife Kelly Preston was one of the first couples to purchase land in the Jumbolair Aviation Estates, the residential airpark where they live. The actor is a flight enthusiast and certified private pilot who owns five aircraft and an astonishing 16-car garage, so it's only fitting that the John Travolta's house has two runways that lead directly to his front door!
Source https://www.aviationcv.com/