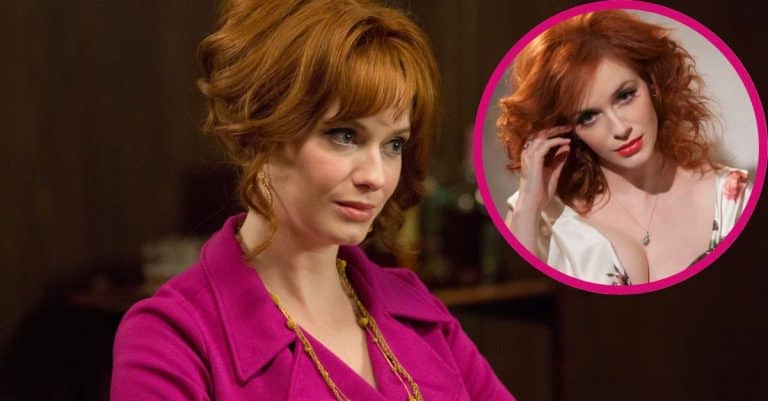 Christina Hendricks has stunned audiences on the screen and stage alike and she's still inspiring awe in her social media followers with her photos. Most recently, she had jaws hitting the floor with a vintage-style photo that looked positively timeless.
A two-time Screen Actors Guild Award winner, Hendricks, 47, is perhaps best known as Joan Harris from Mad Men, a role she maintained until the show's conclusion. But she has had an active career since 1999 and moved to New York after submitting a photo of herself for a Seventeen cover contest. It looks like she's still a model of beauty to this day.
Christina Hendricks shares a vintage-style dress photo
View this post on Instagram
Earlier this week, Hendricks took to Instagram to share a photo of herself in a creamy-white floral dress. It has nothing in the way of sleeves but falls elegantly over the shoulders and across the front with a deep neckline that shows off the curves. She caps off the look with a delicate necklace and wears her hair in light orange waves.
"Little @viviennewestwood flashback," she captioned the photo. This is a callback to British designer Vivienne Westwood, who actually dressed the band Sex Pistols. Her work can also be found in Sex and the City. Hendricks and Westwood worked together back in 2011 when Westwood picked Hendricks personally for a project.
Keeping the career going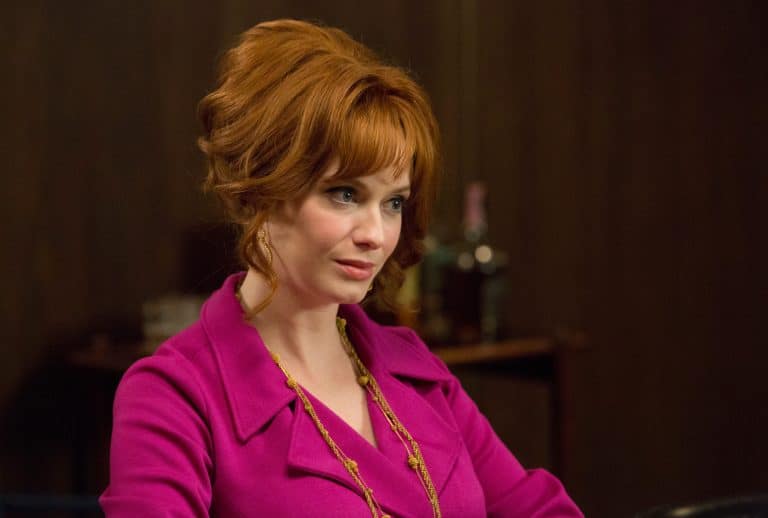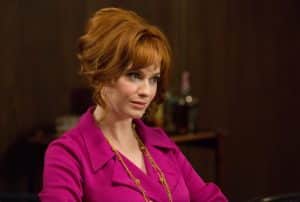 Modeling was actually what helped get Hendricks's career going. Originally, she worked as a receptionist and a shampoo girl at a salon. Then, she submitted a photo of herself for a contest to be on the cover of Seventeen magazine. By the age of 18, she was moving to New York after signing with IMG Models. Hendricks almost got back into desk work but her friends encouraged her to keep modeling and soon she was auditioning for acting roles.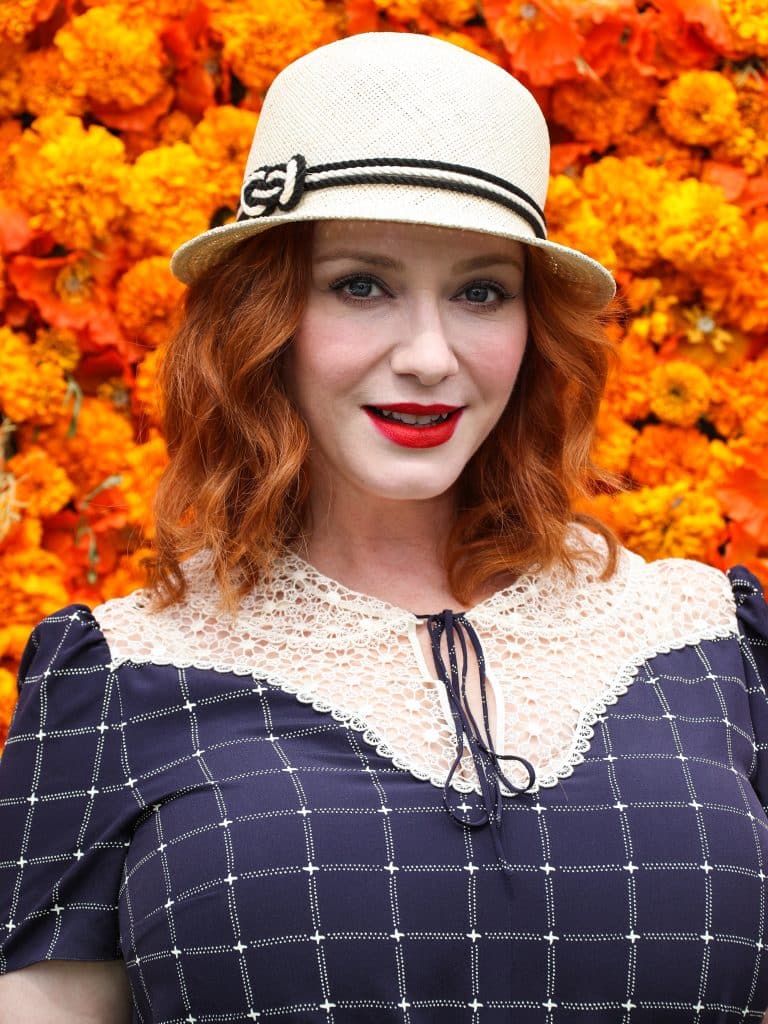 It was a good choice to listen to her friends because now she's an actress who boasts an extensive filmography. Projects include ER, Firefly, Cold Case, Life as We Know It, From Up on Poppy Hill, Bad Santa 2, and, most recently, The Buccaneers, an upcoming series with an unknown release date. Keep up the great work!