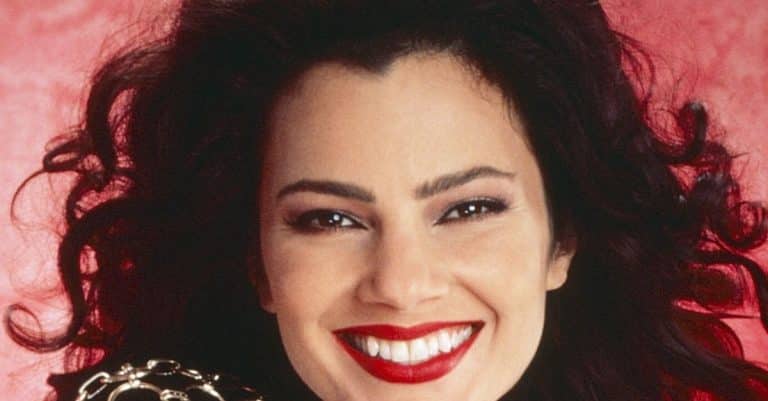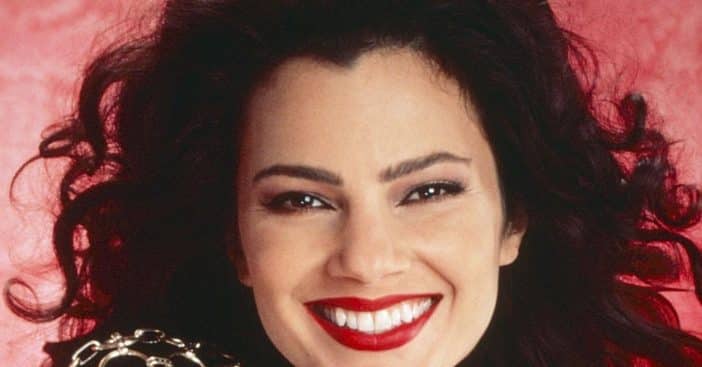 Fran Drescher is opening up about her health journey at 65 years old. Over twenty years ago, Fran battled uterine cancer and had gone through two years of being misdiagnosed before they caught the cancer. Luckily, they still caught it early enough and she recovered after treatment.
Since then, Fran has decided to opt for a healthier lifestyle and focuses on staying as stress-free as possible. She shared, "There are always things you can work on and improve — especially regarding your health." She aims "to recognize that stress affects many things relating to your health."
Fran Drescher focuses on her stress levels in order to stay healthy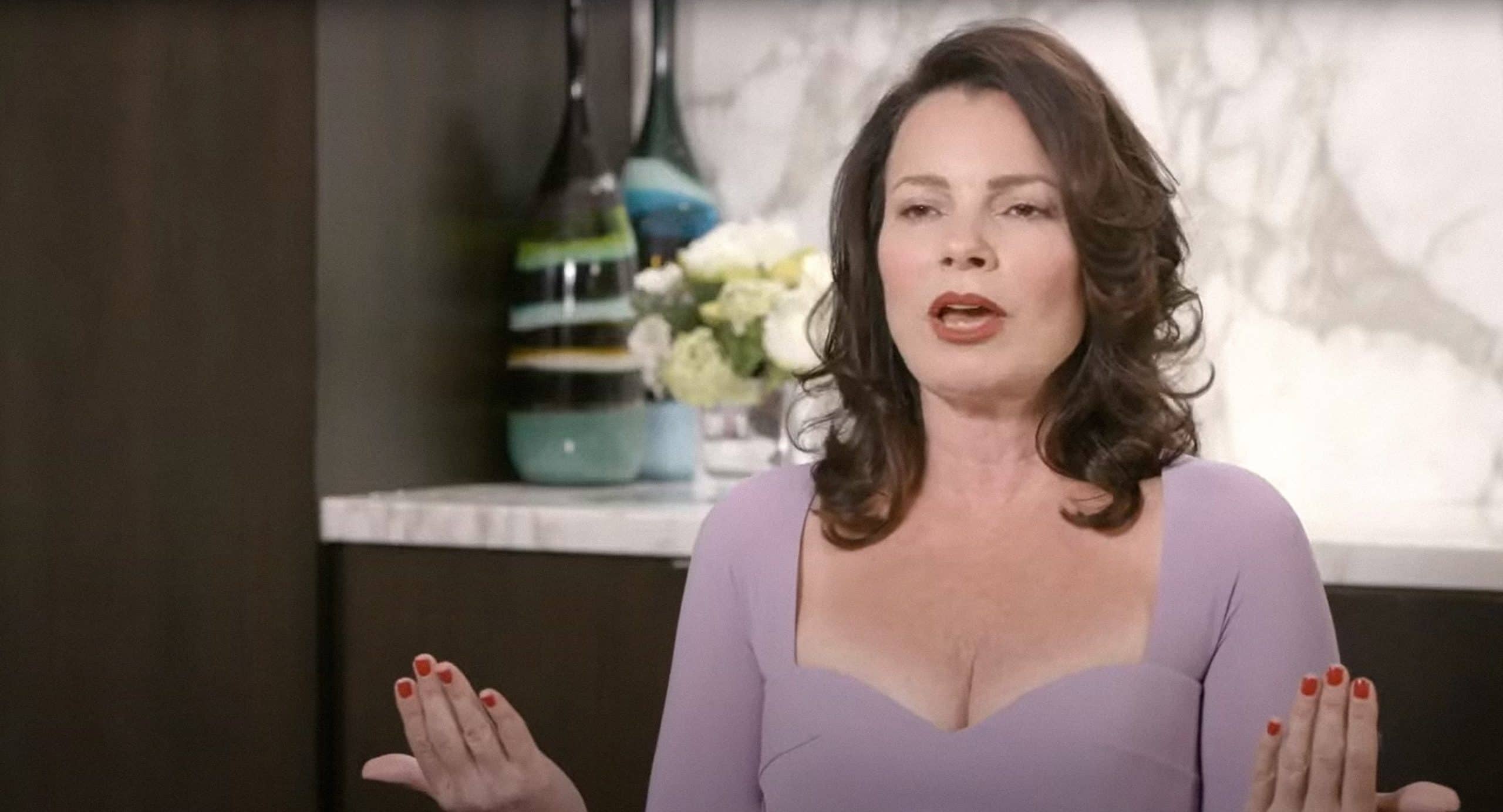 Fran continued, "I've found that my immune system responds poorly to stress. I have to be mindful and say, 'I can't get this stressed, or I'll get sick.' When I'm noticing stress, I will force myself to lie down and decompress. Or, I'll take a walk in the fresh air and appreciate the trees."
She revealed that she tries to really listen to her body and do what it needs at any moment. She said that as you age, this is even more important. Fran added, "Your body works hard, and you have to respect it. You can do that by listening to it. And if you think something is going on with your health, pay attention so that you can get to the root of the issue and make the necessary changes. We all deserve a long, healthy life."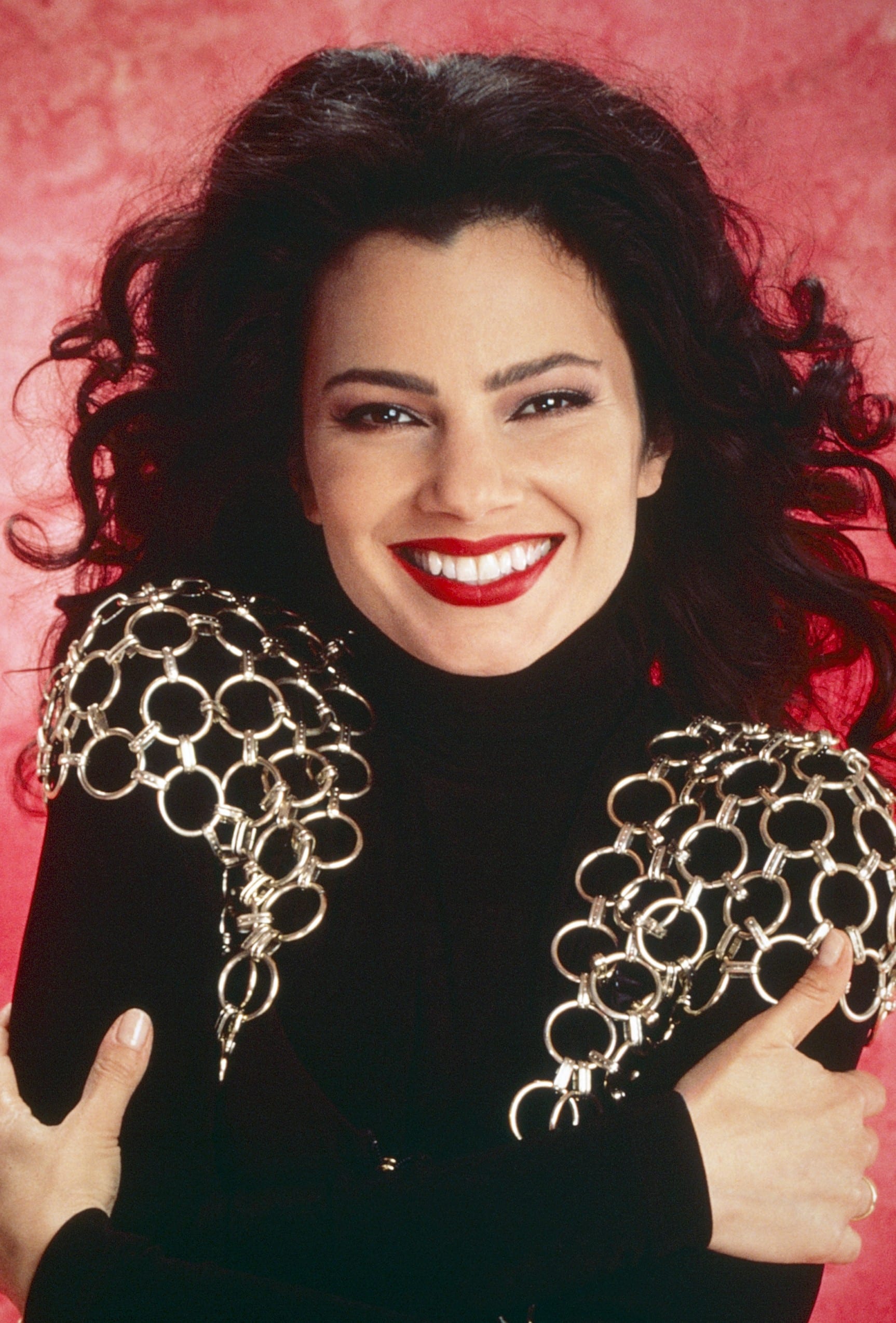 After her cancer experience, Fran started the organization Cancer Schmancer, which helps teach women about early detection and shares the importance of being your own advocate. She says that if you feel that your doctor is not listening to you, it is crucial to see someone else for a second opinion.