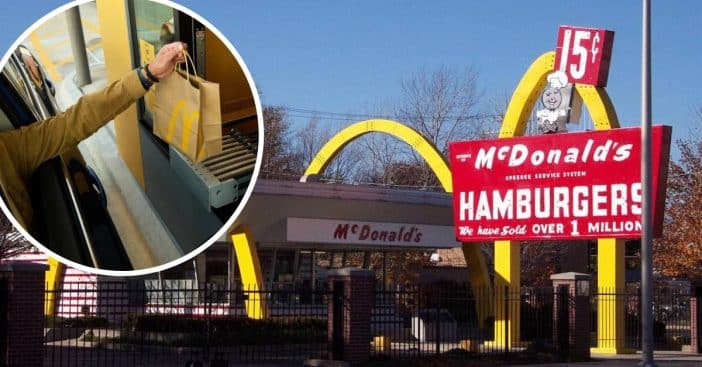 McDonald's is always testing out new ways to improve their customer's experience. There is a new test restaurant in Texas that has completely changed the way that drive-thrus look for the fast food chain. The McDonald's located in Fort Worth, Texas, focuses on serving digital customers in three ways: through the drive-thru, pickup, and delivery.
There is an order-ahead lane which is basically a drive-thru lane where you can receive an order through a conveyer belt. Basically, you would order and pay ahead of time on the McDonald's app and head to this specific drive-thru to pick up your order.
One McDonald's is testing some high-tech features
There is also a feature where the employees know when your car is getting close to the location so they can make sure your order is prepped and ready. This also ensures that your food is fresh and not sitting around for a while before you pick it up.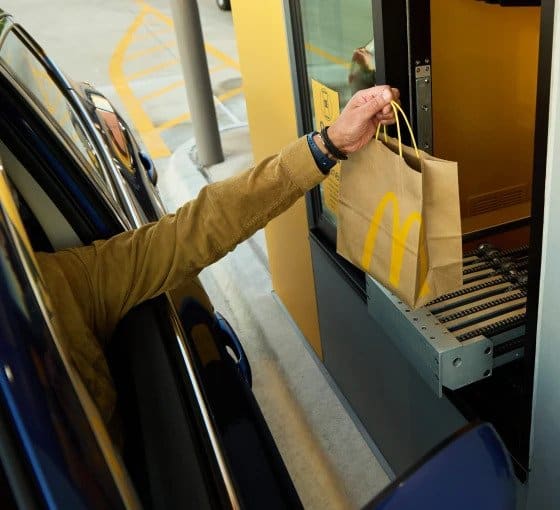 There are no tables or chairs inside the restaurant. Inside you'll find kiosks to order and pick-up shelves to grab your order. Max Carmona, McDonald's senior director of global design & restaurant development, shared about the new restaurant, "At McDonald's, we've been setting the standard for Drive Thrus for more than 45 years. As our customers' needs continue to change, we are committed to finding new ways to serve them faster and easier than ever before."
If this location does well, chances are other McDonald's locations around the country will be seeing some changes. During the COVID-19 pandemic, many restaurants changed their ways and offered more curbside, pick-up, or delivery options to avoid contact. It seems that those options are all here to stay.