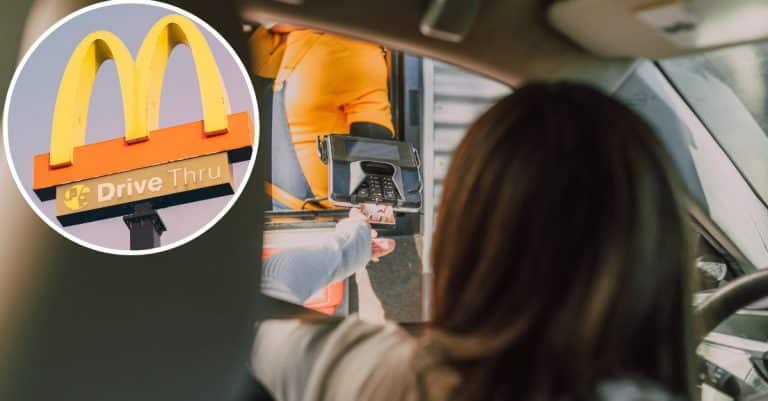 Opting for a fast-food restaurant drive-thru service can be time-saving, especially when you have a busy work schedule. However, it can be frustrating when you are in a hurry and have to compete with other people for space in a drive-thru lane, as most restaurants record huge traffic.
Recently, QSR magazine's Drive-thru report revealed that Chick-fil-A holds the record for the slowest average drive-thru experience among 10 popular restaurants at 325 seconds, or about 5 1/2minutes, on average. Also, Wendy's founder Dave Thomas, who created the modern drive-thru over four decades ago, has his eatery ranked among the slowest restaurants, which got customers in and out in an average of 275 seconds, or almost 5 minutes.
Other restaurants' drive-thru time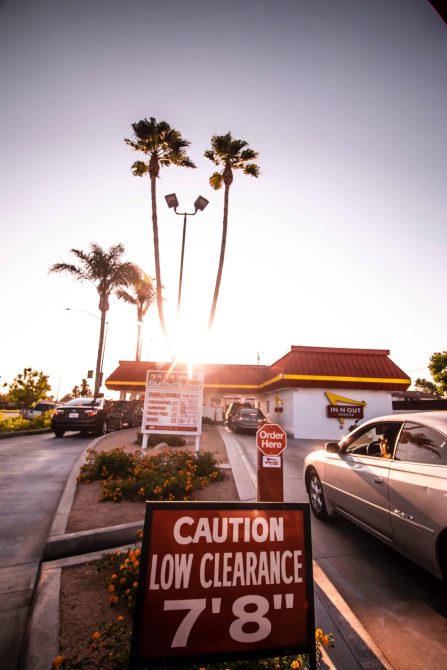 Interestingly, a fast-food restaurant that specializes in Mexican pizzas and chalupas has the fastest drive-thru time. According to the report, Taco Bell's customer's drive-thru order gets completed in 222 seconds or over 3 1/2 minutes. A spokesperson from Taco Bell revealed how the company achieves a higher delivery time in a statement to CBS MoneyWatch: "[Taco Bell is] focused on streamlining the ordering process to alleviate bottlenecks and advancing our back of house technology to simplify order fulfillment."
Chick-fil-A restaurants often experience a higher volume of cars in the drive-thru than other fast-food chains, which is one reason that accounts for their slower drive-thru line, as documented in a survey. Also, in a report to QSR, Matt Abercombie, the chain's senior director of hospitality, revealed that another reason for the slower drive-through at Chick-fil-A is associated with their employees' work ethics and the strategy they employ in handling the orders. "[W]e know in the drive-thru the guest wants speed and accuracy," Matt Claimed. "but they don't want to feel rushed."
Wendy's keeps mum on their drive-thru issue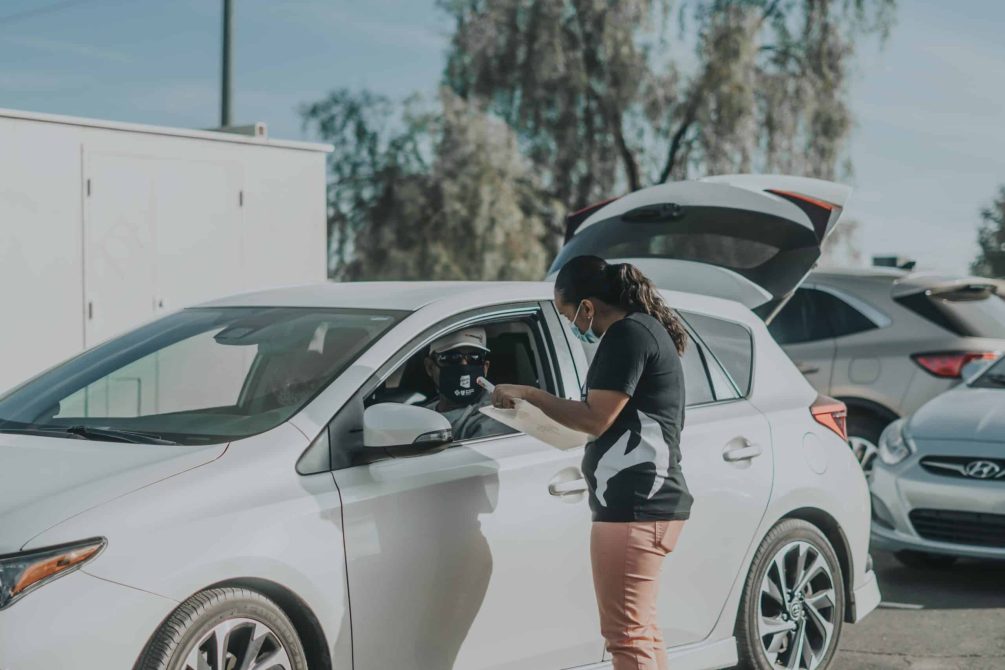 Recently, Wendy's failed to answer comments regarding its drive-through services. However, its chief operation officer, Deepak Ajmani, told QSR that the company is working and improving its digital-taking process. This will see an upgrade in services like Wendy's mobile app and self-service kiosks in the lobby.
"We still focus on car counts and speed of service," Ajmani told the outlet. "but accuracy and taste of food as well as overall customer satisfaction and likelihood to return are also crucial indicators." The number of times Wendy's workers complete drive-thru orders stands at 79%, and this value makes it rank last alongside other competitors in the survey. Also, Wendy's is 10% lower than Arby's, which topped the list at 89%.
Evolution of drive-thrus over the years
Years back, the idea of drive-thrus was not widely accepted as a lot of customers would prefer to make a reservation and eat at the restaurant. However, in recent years, due to work demands and changes in people's perception of the service, drive-thru has grown in relevance.
Also, the coronavirus outbreak in 2020 boosted customer patronage of these services, as eat-in wasn't allowed in most restaurants because of COVID restrictions put in place.  According to a market research firm, NPD Group, drive-through accounted for 42% of all fast-food restaurant visits in April, May, and June 2020.