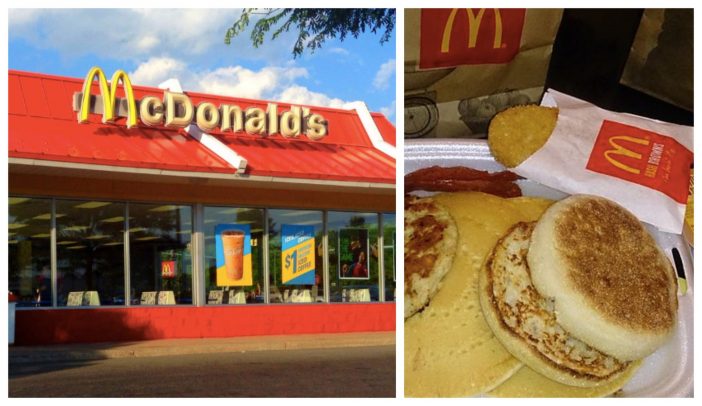 McDonald's breakfast is what made 'all-day breakfast' a thing. Let's be honest, no one's strong enough to get their hands on a breakfast sandwich before 10:30AM, but now we can get it at any time of the day. This includes the brand new French toast breakfast sandwich that's being tested out at McDonald's!
The French toast breakfast sandwich includes a warm brioche French toast bun wrapped around a fried egg, melted American cheese, sausage, and Applewood smoked bacon. It's also topped off with delicious, sweet syrup. No, we don't know the calorie count, and we don't want to know. All we know is that it's sweet, savory, and hopefully going to be a permanent menu addition.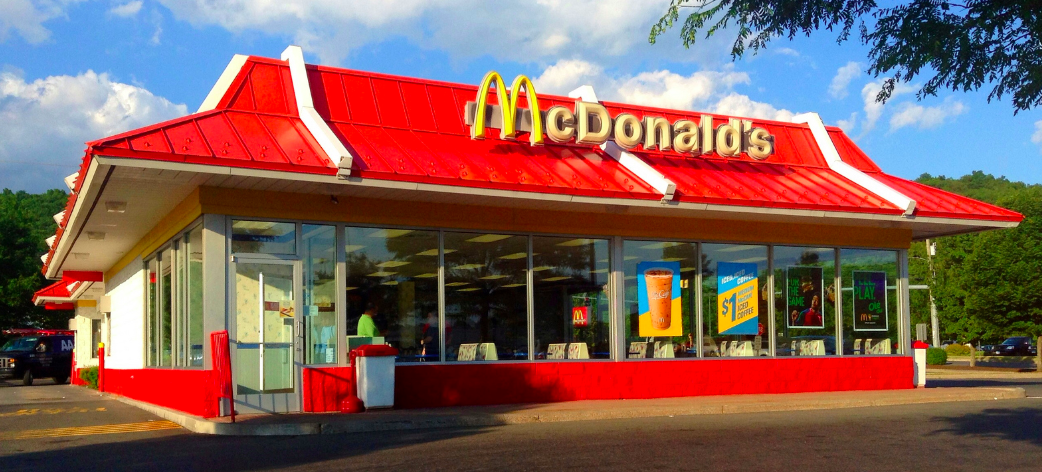 Unfortunately, for all of you who are looking forward to trying this menu item, you'll have to make a trip to Minnesota for now. The item is being tested out in more than 200 restaurants across the state. However, if the newest test item performs well, you can definitely expect to see it at many more restaurants across the country.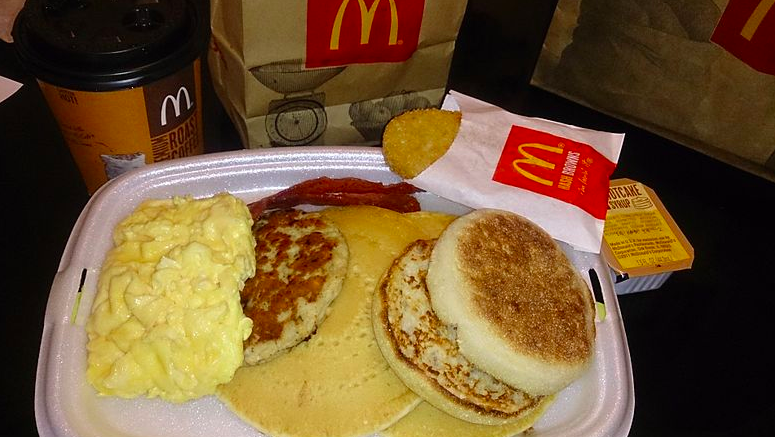 While McDonald's has definitely made a name for itself as home of the Big Mac and Whopper (with amazing fries), the breakfast menu items are just as popular. Including but not limited to the egg mcmuffin, sausage mcmuffin, griddles, and all other assortments of breakfast sandwiches, why not continue expanding the line?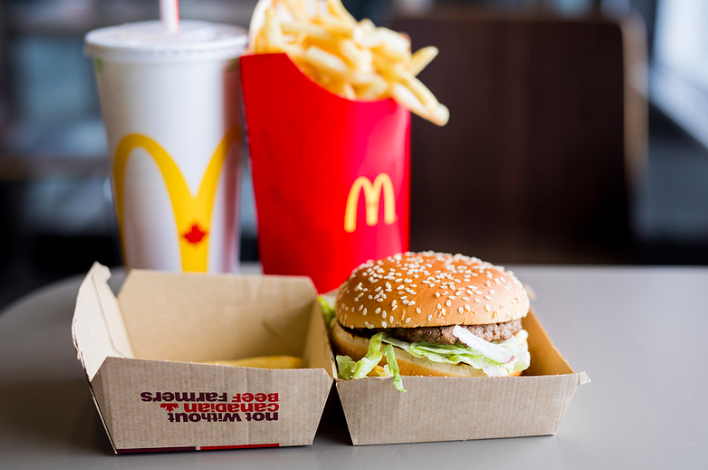 McDonald's was founded in 1940 and has nearly 37,000 locations worldwide as of the end of 2016. The franchise has a net income of $4,686 billion as of 2016 and continues to rise each year. The global operations fo McDonald's include a vegetarian-only location in India and kosher-only restaurants have opened in Buenos Aires, Argentina. There are also several kosher-only locations in Israel. Bermuda does not allow foreign restaurants, so there is no McDonald's expansion in Bermuda.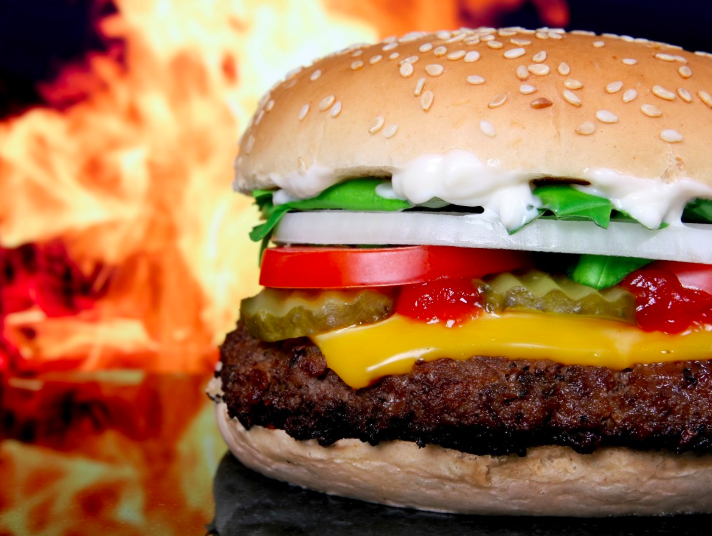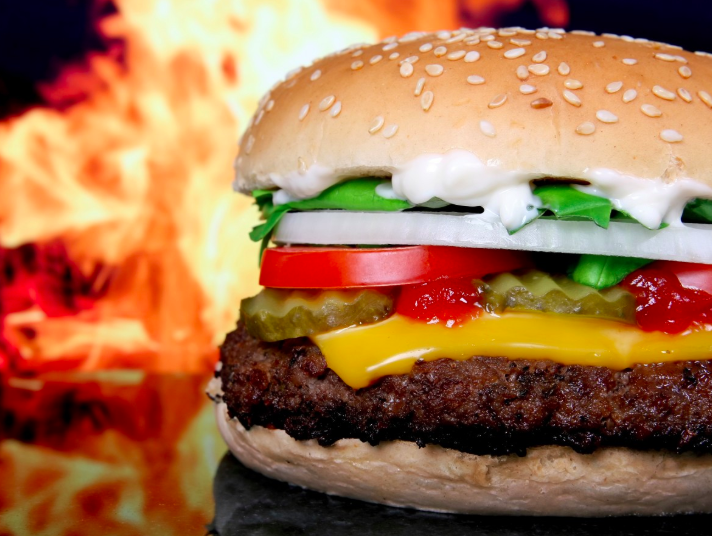 Whether you're team waffle, team pancake, or team French toast you are absolutely bound to love this new creation. If you're looking into doing a road trip within the upcoming months, Minnesota might be one of your next stops! We're just hoping that McDonald's doesn't mess this one up.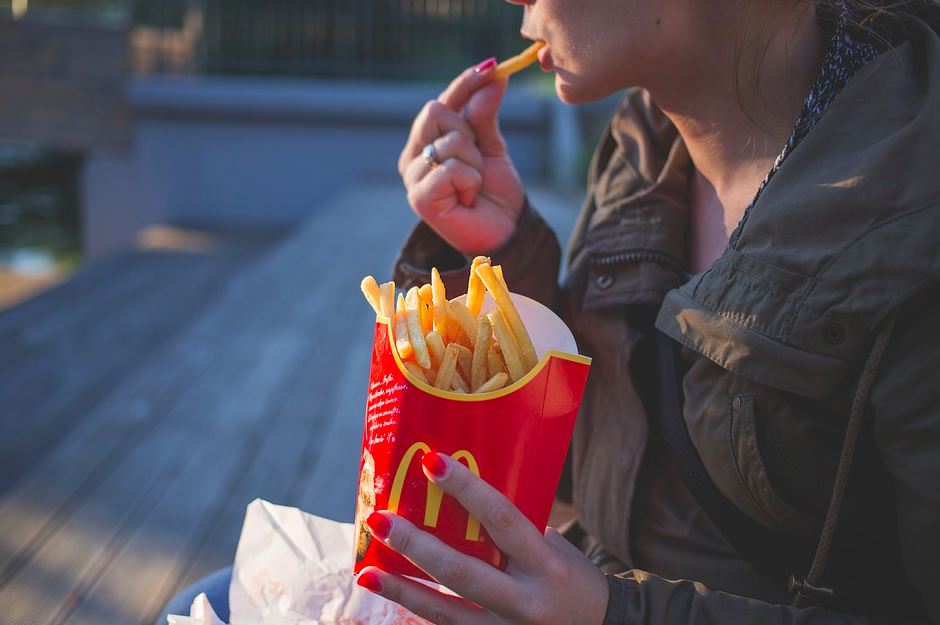 Be sure to SHARE this article to spread the news about McDonald's newest breakfast menu item!