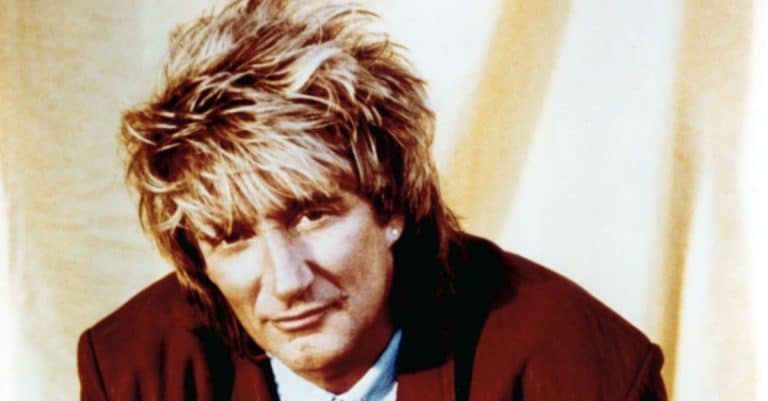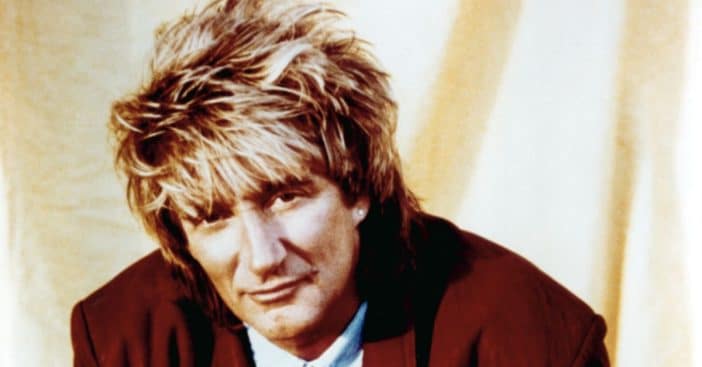 77-year-old Rod Stewart is mourning the loss of his two brothers, Don and Bob Stewart. Sadly, Don and Bob passed away within two months of each other. Rod is the youngest of his five siblings and he now just has two surviving sisters named Peggy and Mary.
In September, Rod announced the death of his brother Don around the time that Queen Elizabeth II died. He wrote, "It has been a devastating 48 hours. We lost my brother Don on Tuesday at 94 and today we have all lost Her Majesty Queen Elizabeth II at 96."
Rod Stewart lost both of his brothers within months of each other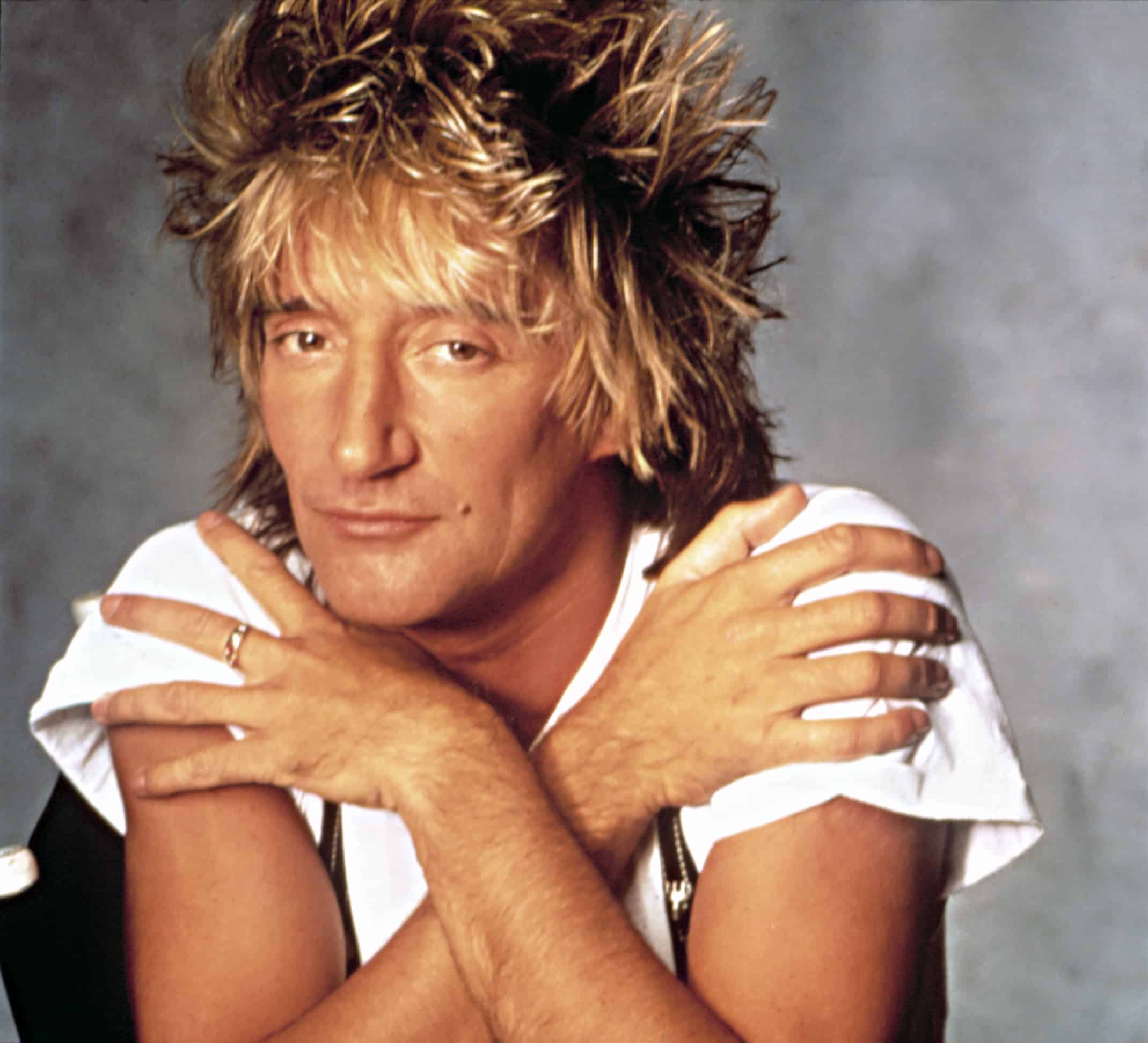 During Queen Elizabeth's state funeral in September, Rod's wife Penny Lancaster was a member of the police detail. She began volunteering on the force and became a special police constable for the City of London Police in April 2021. She said it was a great honor to be able to serve on that day.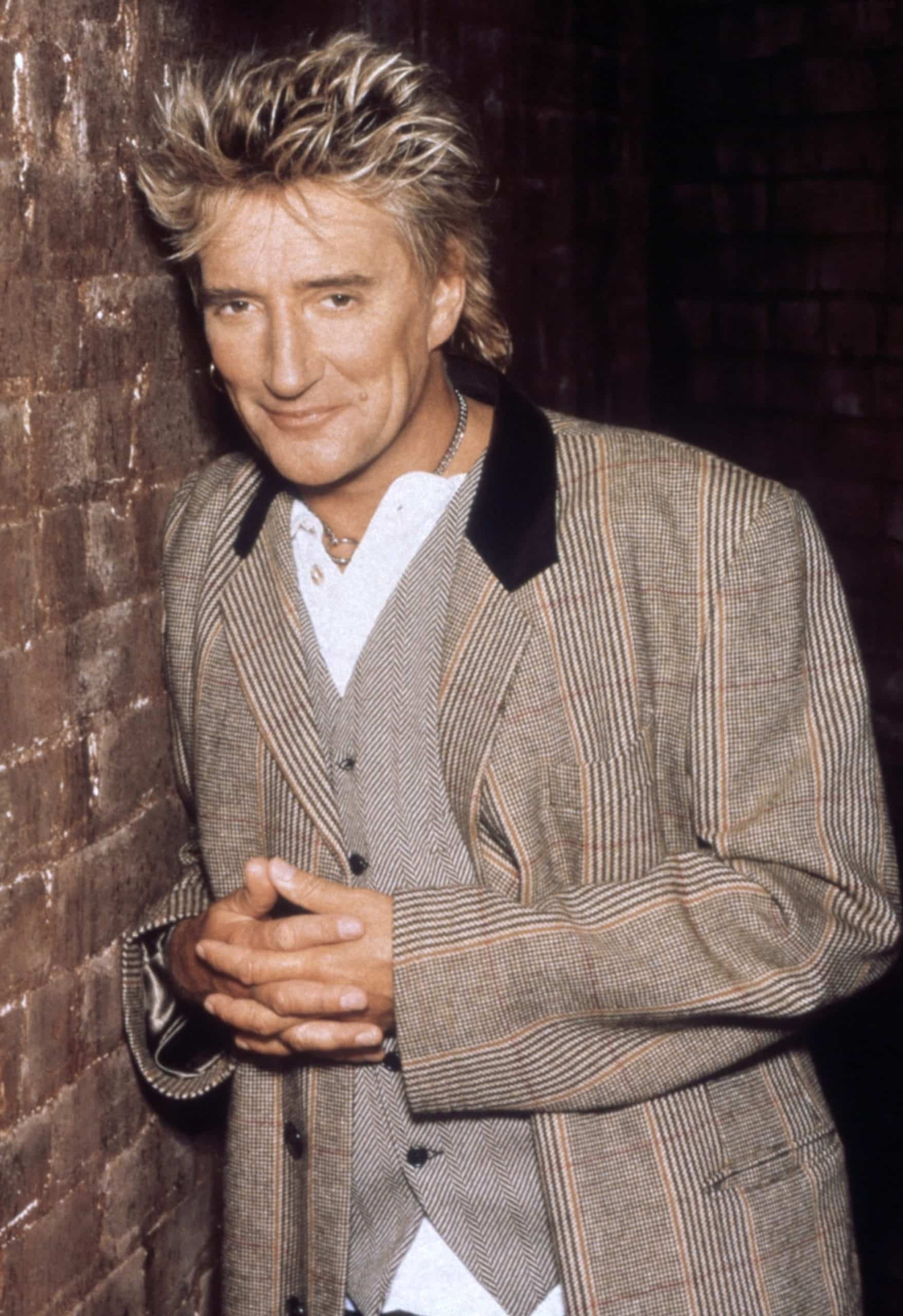 In another recent post, Rod shared a photo of a candle flame with the words "Rest in Peace" under it. He captioned the post, "It's with great sadness that I announce the loss of my brother Bob last night, who joins my brother Don on the great football pitch in the sky. I've lost two of my best mates in the space of two months. RIP Don and Bob 'irreplaceable buddies' Sir Rod Stewart 🙏🏼"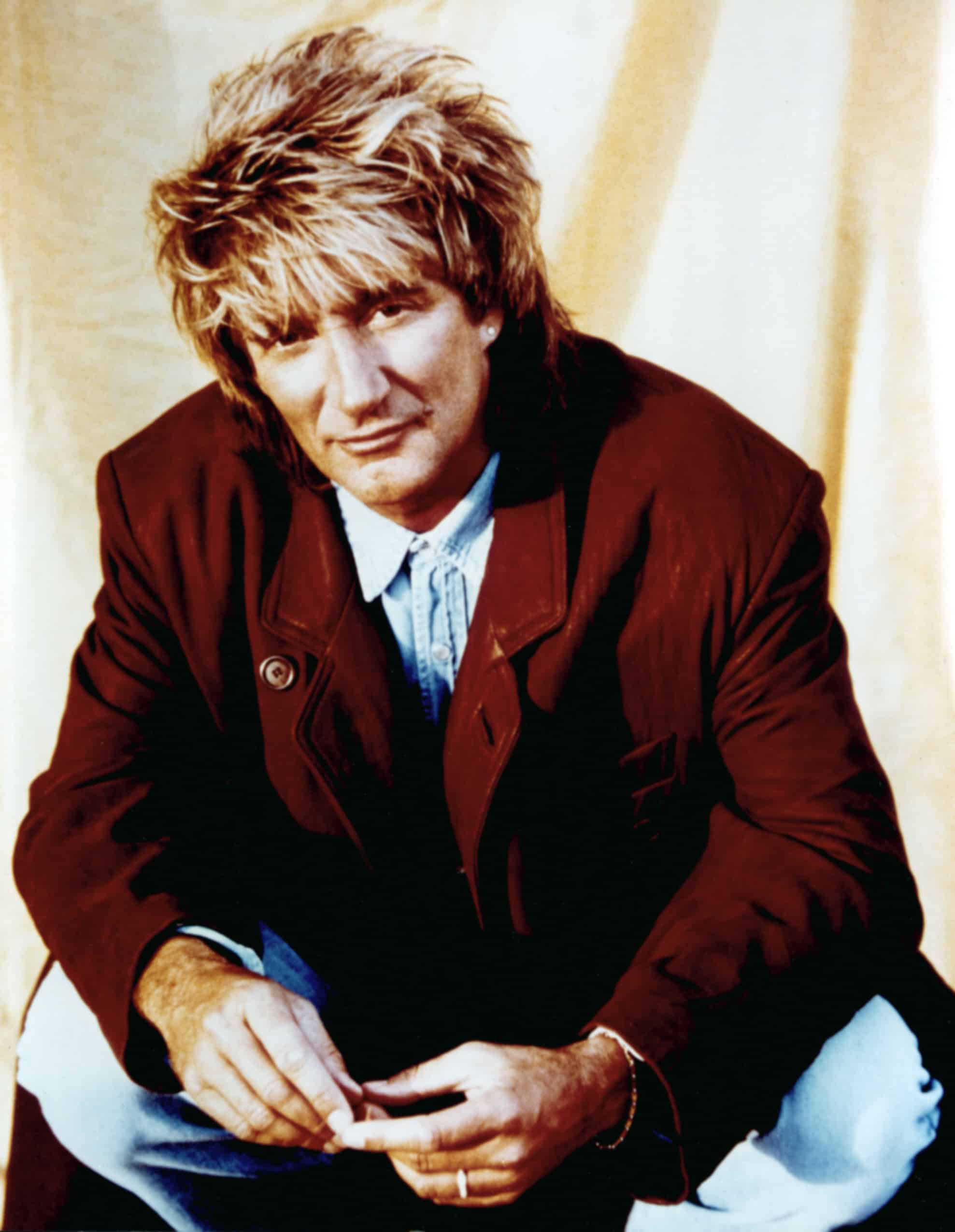 Rest in peace, Don, and Bob. Sending our condolences to Rod, Penny, and the entire Stewart family.