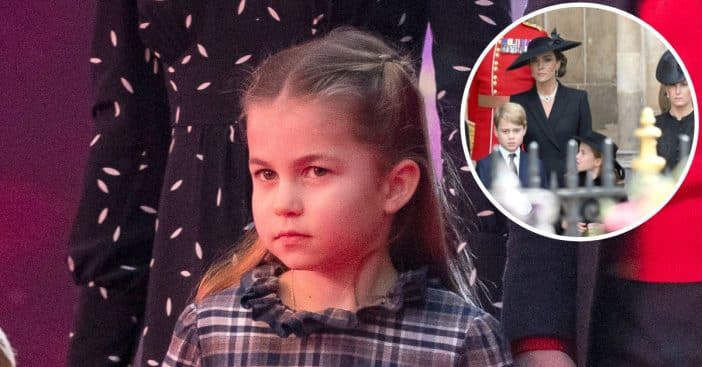 The two oldest children of the Prince and Princess of Wales, George, 9, and Charlotte, 7, provided themselves the succor needed to watch their great-grandmother's funeral and act accordingly. In a captured video, the princess was seen telling the second in line to the British throne what to do when the late monarch's casket passes. "You need to bow," she told George.
When the moment came, Prince George followed his sister's instructions and bowed alongside everyone else. However, this is not the first time the 7-year-old royal has been seen putting her siblings in check. At a very young age, she has mastered the British royal ways of living and makes everyone around her stay true to the tradition.
Princess Charlotte corrected the future king at the Platinum Jubilee celebrations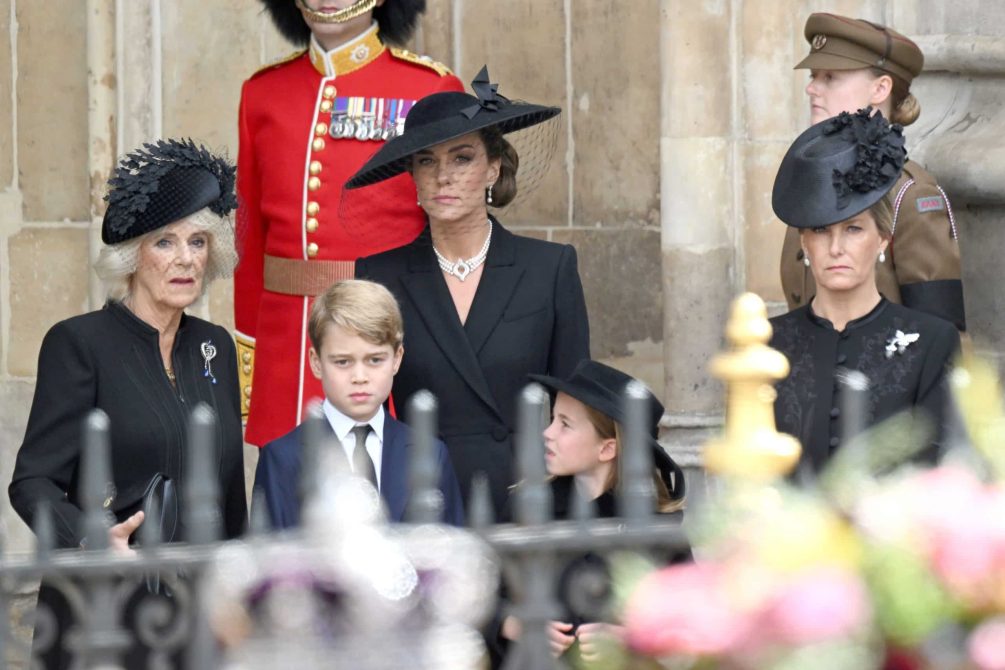 During their appearance on the balcony at the Platinum Jubilee celebrations, Prince George placed his hand on the ledge when the national anthem, "God Save the Queen," was being sung; immediately, Charlotte took it upon herself to tell her brother to fix his posture. Without hassle, George listened and readjusted at once.
Though she has proven herself to keep Prince George in check always, can't say she has achieved much success with Prince Loius, her younger sibling. In their carriage debut at 2022 Trooping the Color, the three siblings sat together opposite their mother, Kate Middleton, and Queen Consort, Camilla Parker.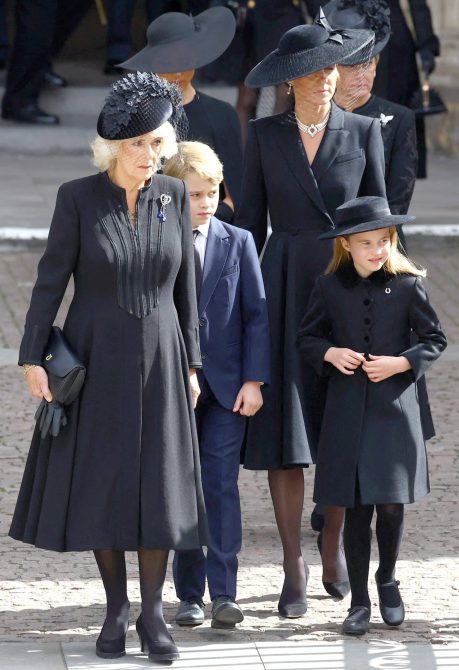 During the procession, Charlotte and Loius were seen waving enthusiastically at the crowd until the princess got tired and stopped. However, Louis continued alone, forcing Charlotte to put his hand on his lap. Despite that, the 4-year-old continued waving regardless.
Fans' reaction to the moment
Royals fans took to Twitter to adore the siblings' beautiful moment, "princess charlotte is only 7 and already an icon for telling her brother, future king, to bow, i can't deal," a user wrote. "I'm pleased they have each other to lean on for support and will look back on this in future glad they took part in it together."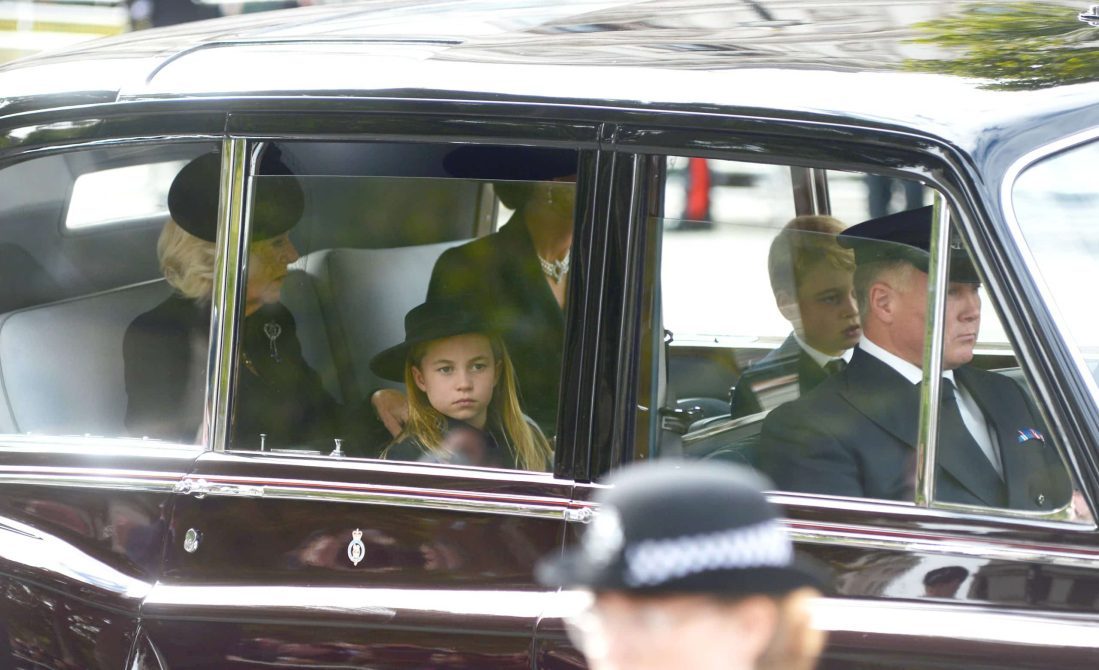 Another fan added, "They can add levity to the most solemn of moments. Her telling her older brother what to do is just cute."