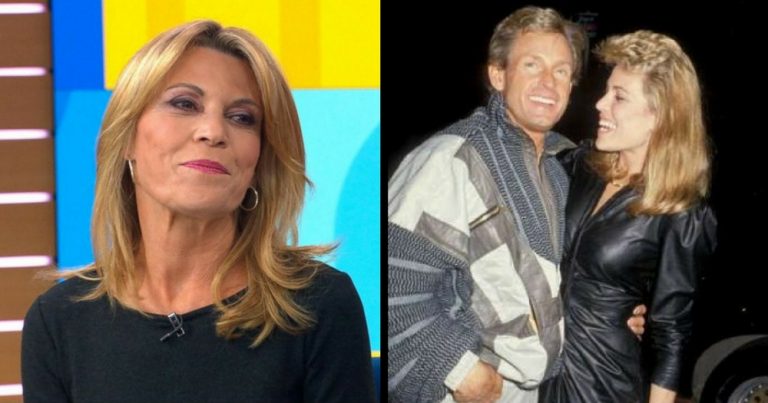 It's surprising how a single person can endure so many devastating emotions and still emerge successful and happy in life. We are talking about none other than your favorite TV Hostess, Vanna White.
You must have seen her charismatic and charming side on the Wheel of Fortune, but there is a lot that this television personality has gone through in personal life. Despite everything, White says that she's finally happy. Here's her story.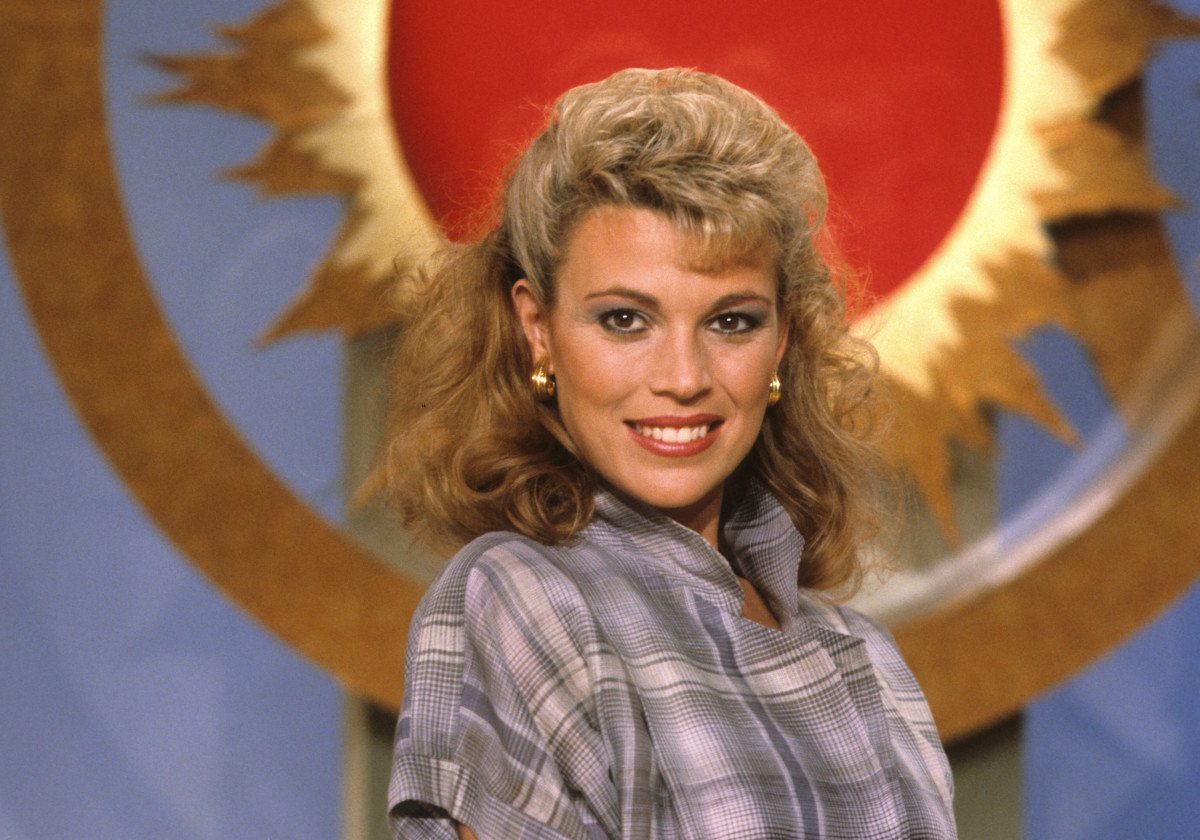 Vanna has had her share of the good and the bad when it comes to relationships. She is currently in a relationship with John Donaldson, a contractor, and feels at home with him. But back in 1986, Vanna went through a devastating loss when her fiance, John Gibson, died in a plane crash, at the age of 37. John was seen in a soap opera called, The Young and the Restless and One Life to Live. At a time when she was dealing with such a crisis, her main support system was her fan base who reached out to her with all the love and support.
View this post on Instagram
Vanna soon met restaurateur George Santo Pietro in 1989, to whom she was married till 2002. Charming and good-looking, George was everything she had been looking for. As a couple, they went through a lot. Vanna went through a miscarriage in 1992 and George looked out for her as a protective husband. The couple also had two children together. But differences soon arose, and the two decided to end matters on an amicable note.
Here, Vanna is seen with her two kids, Nicholas "Niko" Santo Pietro, and daughter Giovanna "Gigi" Santo Pietro, with George Santo Pietro.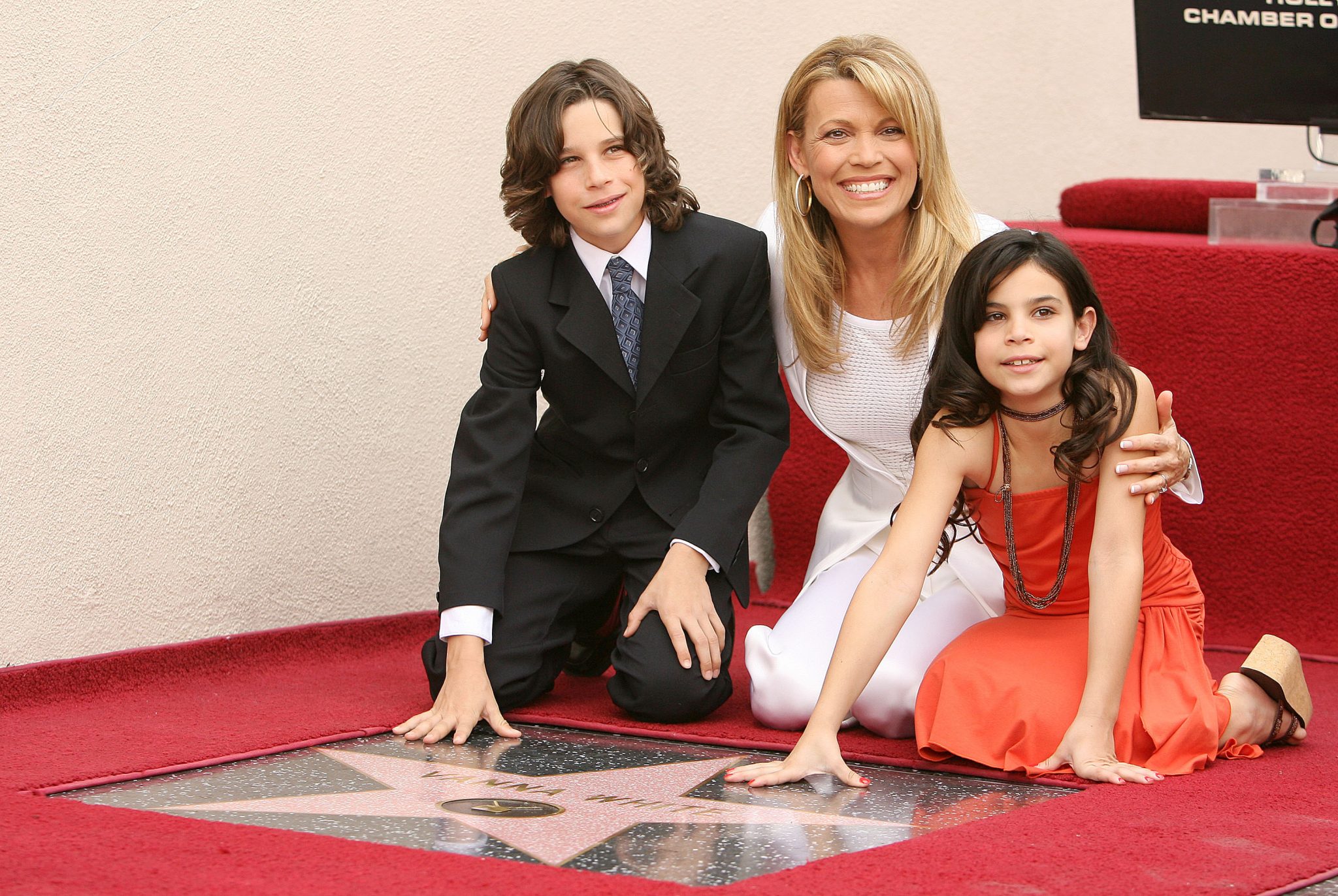 The year 2002 brought Vanna and California businessman Michael Kaye together. He was someone she could connect to easily and the two enjoyed a near perfect rapport. However, their engagement ended just about a year after she broke the big news on the Wheel of Fortune. Presently, she is with John Donaldson and the two look made for each other.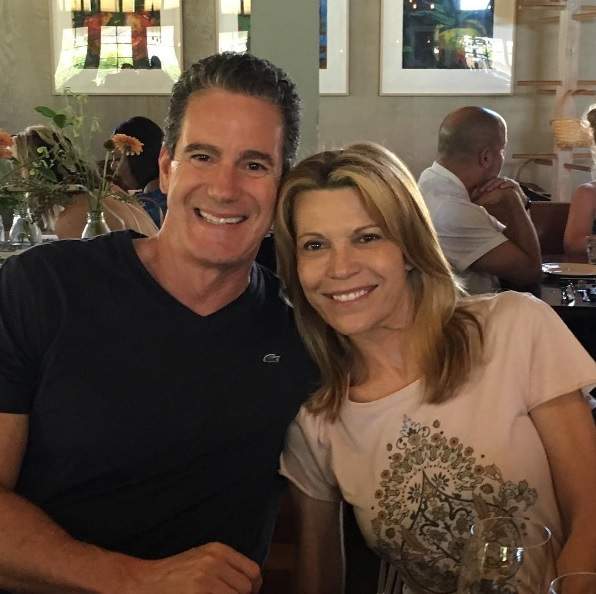 In an interview with Closer, Vanna revealed how happy and content she was with life now. Although she earns in millions per year, her lifestyle is pretty simple, just the way she prefers. After all that she has been through in life, she has not only learned valuable life lessons, but has also emerged a more resolute woman.
We hope you enjoyed reading this article! Looking for more? Check out the video below 🙂