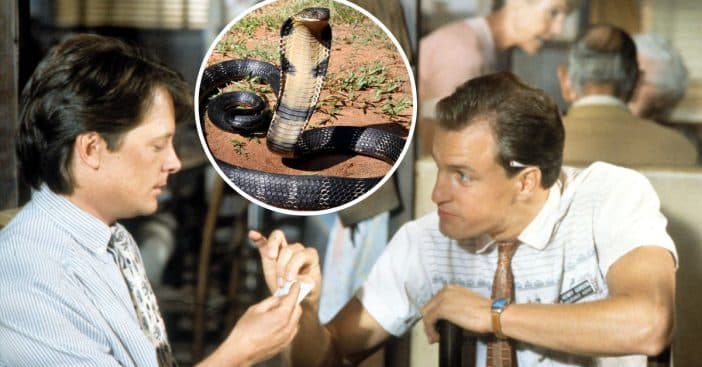 Over the weekend, Woody Harrelson introduced Michael J. Fox as he received an honorary Oscar at the 13th Annual Governors Award. Michael received the award for his work with Parkinson's disease. After being diagnosed with Parkinson's disease, Michael had to quit acting and now dedicates his life to helping find a cure.
Woody shared a very entertaining story while introducing his longtime friend. He revealed that they once tried cobra blood in Thailand. Michael was filming Casualties of War there and Woody decided to come to visit the beautiful country and see his friend.
Woody Harrelson shares a story about drinking cobra blood with Michael J. Fox
He explained that they witnessed a fight between a cobra and a mongoose. He said, "I didn't believe it. I look in there and Mike is sitting next to this kid with dozens of cobras all around them ready to strike and – no jest. And the kid was toying with these cobras. He taunted a bunch of these cobras and then he found the orneriest cobra, grabbed it by the neck, threw it in a cage with mongoose, where I saw the craziest fight I've ever seen between any animals other than studio executives. You guys know I'm kidding."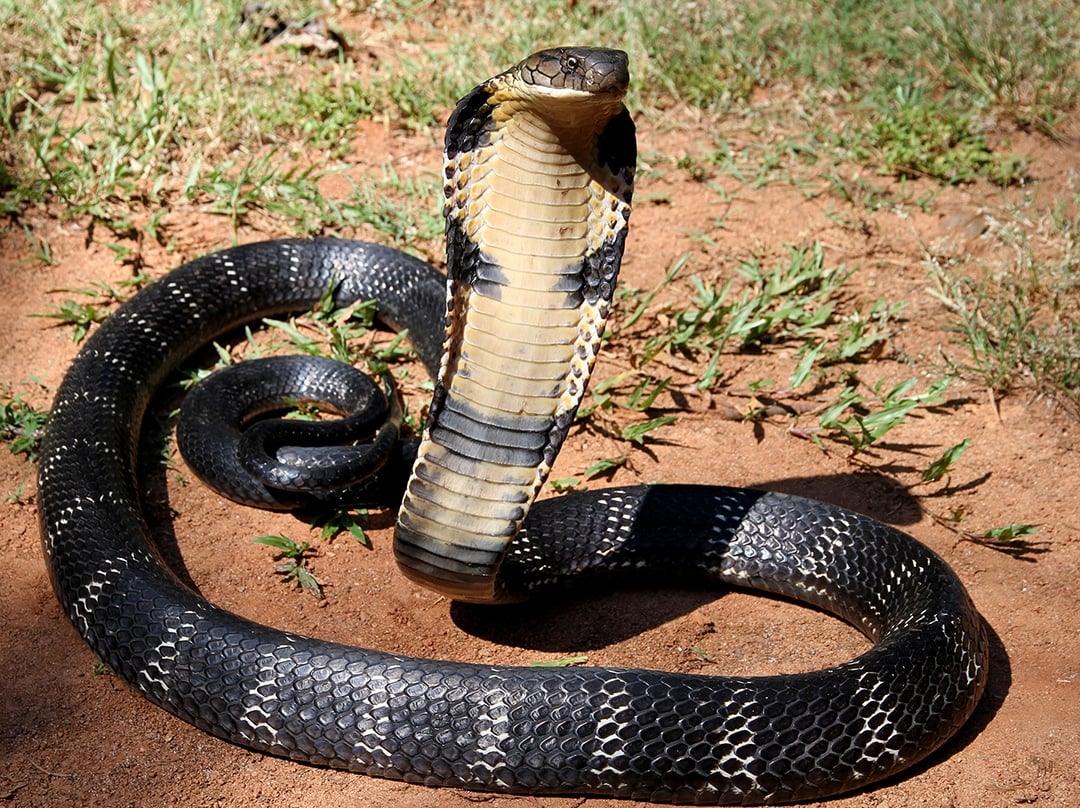 The mongoose won the fight and the people from Thailand got the blood from the cobra and mixed it with Thai whiskey. They do this to become a brother to the snake. Michael and Woody decided to try the strange concoction and one of them did better with it than the other.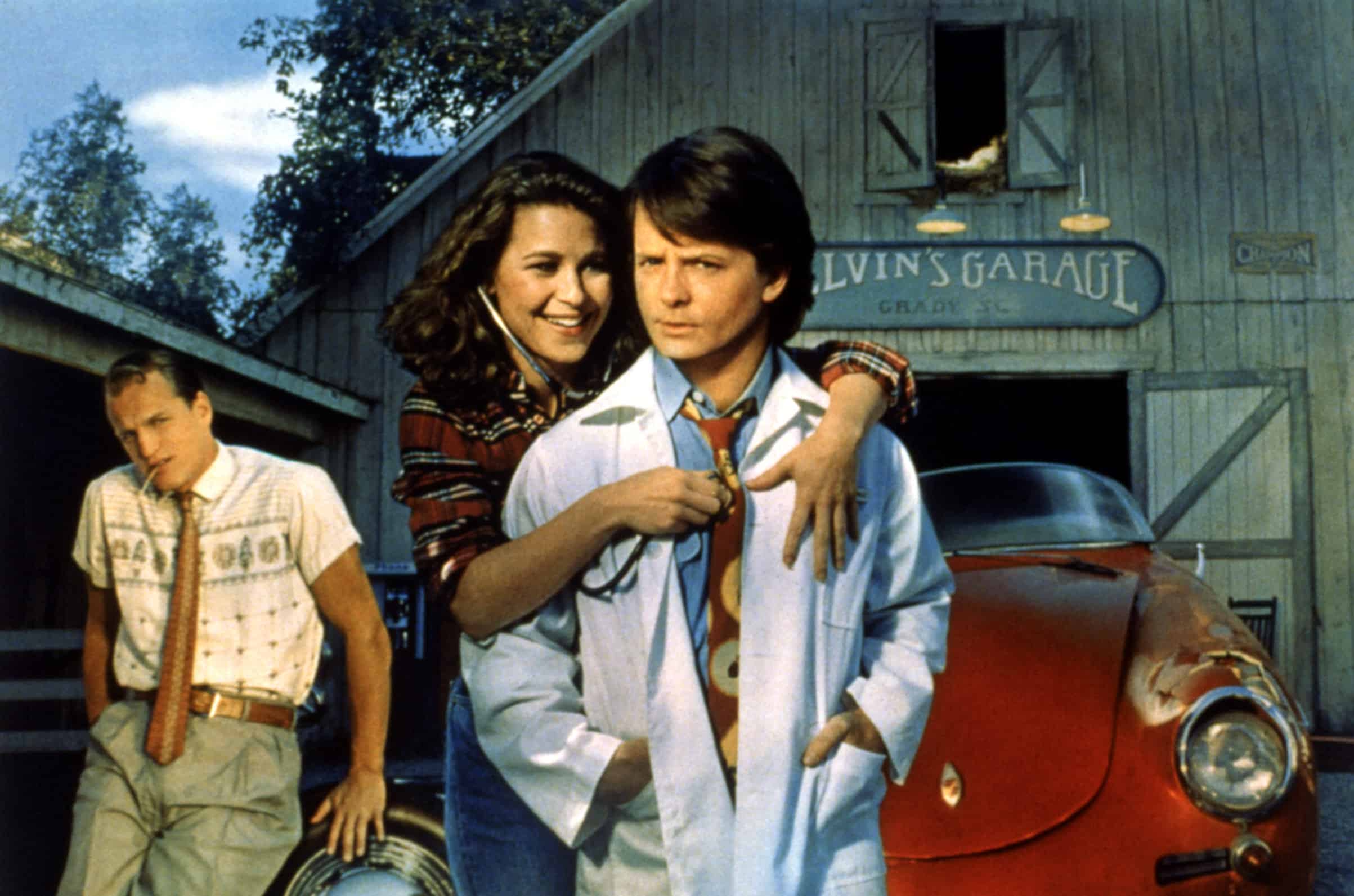 Woody joked, "Mike promptly vomited his snake cocktail. He never could hold his cobra blood." Even though Michael's stomach couldn't handle the cobra blood, Woody added, "Mike and I drink lots of things together and he can hold his own- what can I say, he's Canadian." Michael responded to Woody, "I love you. We did some damage. We did some damage in the '80s."