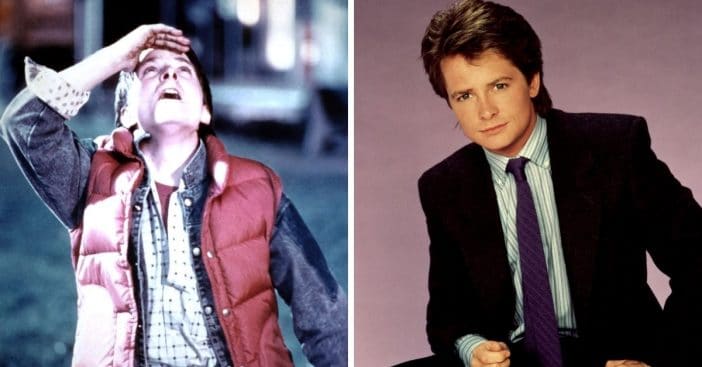 Michael J. Fox recently celebrated his 60th birthday! The iconic actor is best known for his roles on Family Ties, the Back to the Future series, Spin City, and much more. Although he struggles with Parkinson's disease, he still continues to act and is always fighting to help find a cure for Parkinson's. It is clear he has a loyal fan based on the number of tweets that came through on his birthday!
Many fans honored Michael on his birthday by sharing their love for his character Marty McFly in Back to the Future. One fan wrote, "Michael J. Fox was my celebrity crush for all of my childhood. The fact that he has turned out to be an incredible man gives me hope that maybe my instincts are right, after all. Happy 60th Birthday, Alex P. Keaton." Alex P. Keaton refers to his character on Family Ties.
Fans wish Michael J. Fox a very happy 60th birthday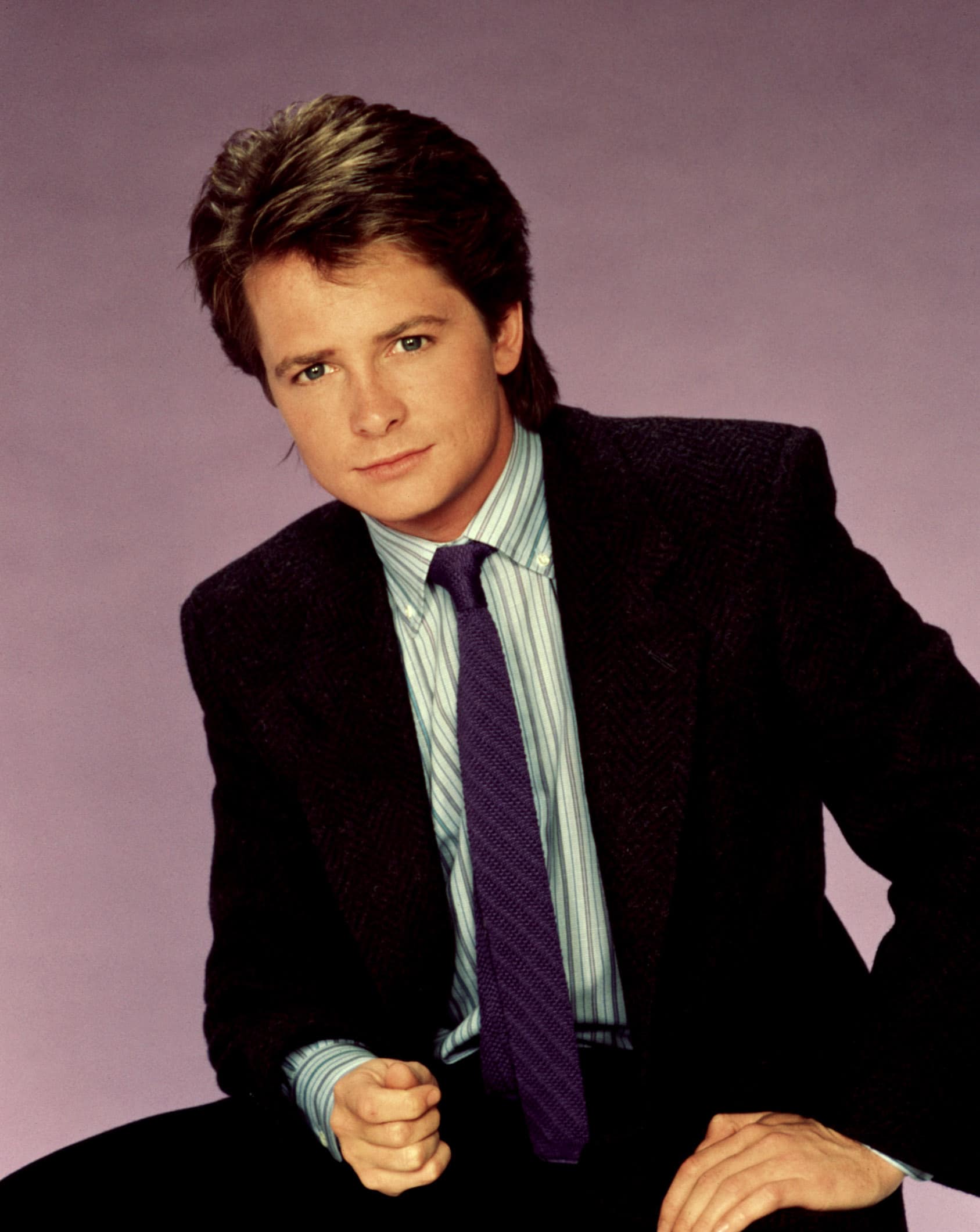 Another wrote, "Happy Birthday to both Marty McFly and Michael J Fox. He's one of my favorite celebrities who has yet to disappoint me. Happy 60th." In the post, they shared a photo of Marty's ID from the movie! What a great throwback.
RELATED: Christopher Lloyd And Michael J. Fox From 'Back To The Future' Reunite 35 Years Later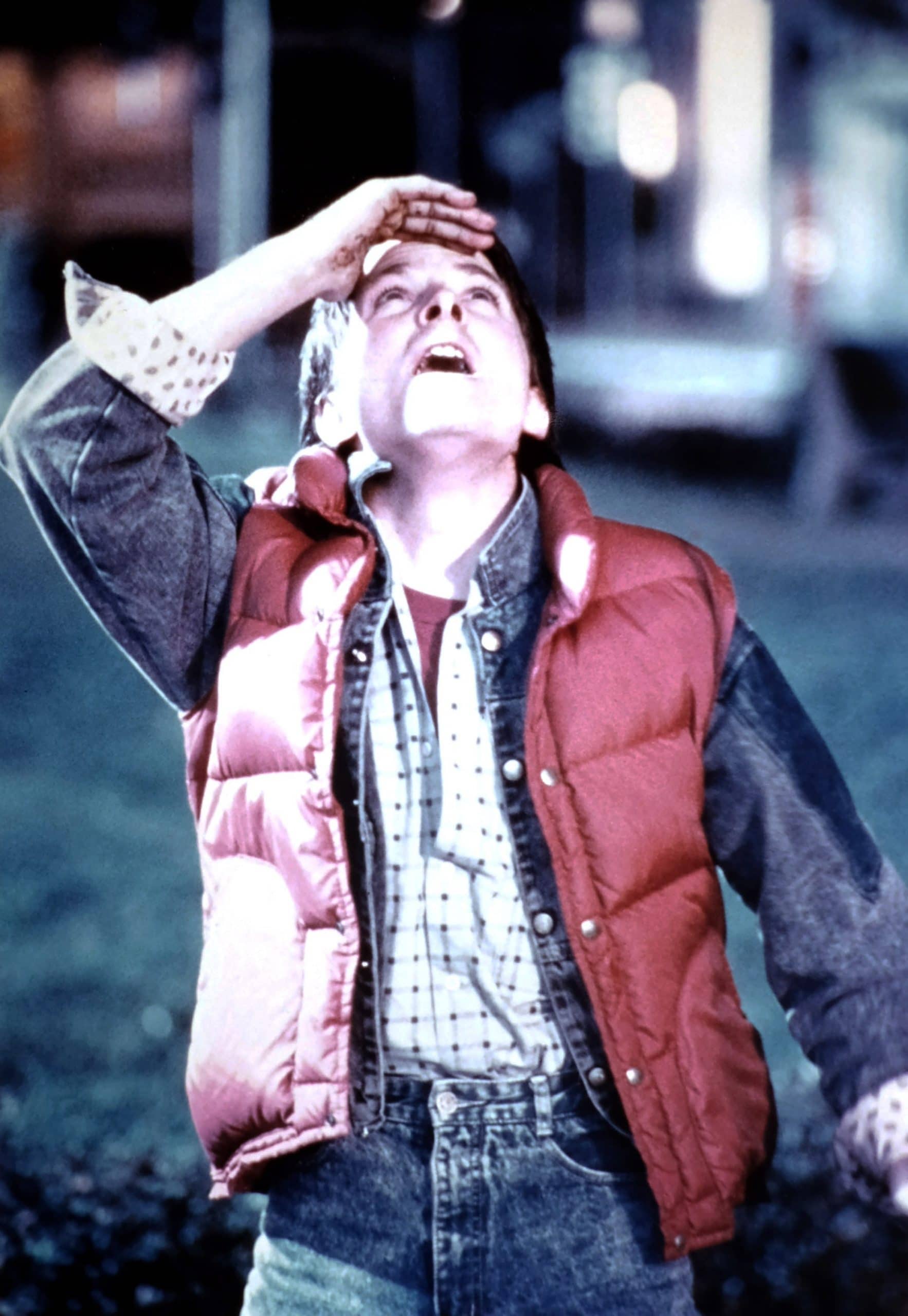 One fan used his birthday as an opportunity to request that a remake of Back to the Future never be made. They said, "As it's #MichaelJFox's 60th birthday, let's acknowledge that one of the few things we as a global community agree on is that 'Back to the Future' should never be remade, and that's entirely because no one else can ever play Marty McFly. Happy Birthday @realmikefox ! We all love you."
View this post on Instagram
Of course, the best birthday tribute came from Michael's wife. He has been married to Tracy Pollan for almost 33 years now! She shared a photo of the two of them and wrote, "Happy birthday to my favorite person, love of my life💗Have the bestest day!"
Happy belated birthday, Michael! We hope you had an incredible 60th.